Pivos XIOS DS Media Play! Android Media Player Review
---
---
---
Ryan Martin / 9 years ago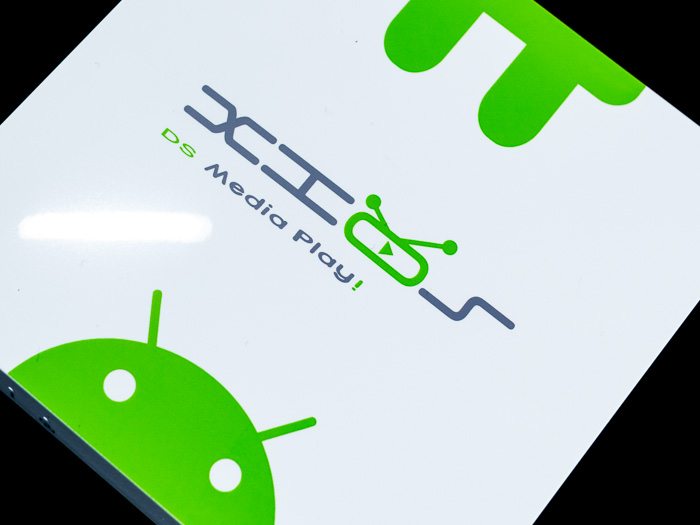 If you've ever visited technology trade shows like Gadget Show Live, the Consumer Electronics Show and so on, then you will always hear that "Smart TVs" are the way of the future. Smart TVs are internet connected, can download, organise and play your favourite media content from the internet, can integrate your social media life into your entertainment and offer a wide variety of apps to do things that "normal" TVs wouldn't normally be able to do.
However, if you've stayed connected to what's going on with the latest gadgets then you will know that Smart TVs aren't catching on as fast as most people might like, and as a result the prices are still high. That is where today's product, the XIOS DS Media Play! from Pivos, comes in. The XIOS DS unit from Pivos bridges the gap between your standard HDMI TV to the much more expensive "Smart TV" without requiring that you buy a new TV. In its simplest form it can be described as an Android Media Player but it does bring support for the open source media player application XBMC, although XBMC is still only in Beta for this product despite this being out since early 2012.
Being a budget orientated Android Media player the Pivos XIOS DS isn't going to bring any super high end features to the table, that we would expect to find on expensive tablets and smartphones, but it should prove capable of playing music, video clips, films and doing other light tasks that will help turn your TV into a Smart TV.
So without any further ado let us proceed through this review.