Plague Inc. To Receive Multiplayer In Update
---
---
---
Gareth Andrews / 7 years ago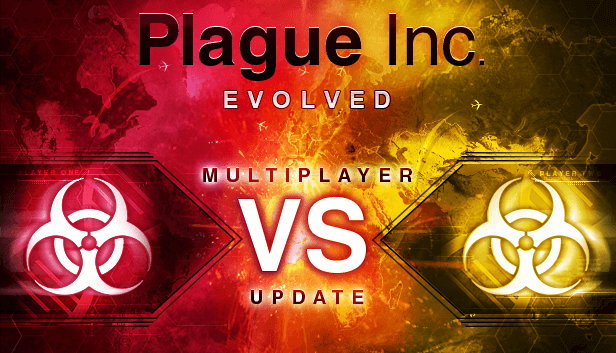 You lean back, the leather chair supporting you as you spin and maliciously stroke your cat with a sinister laugh that would make Dr Evil proud. We've all imagined our life as the hero of the story, James Bond or countless others, but some of us (myself included) will admit that we've also imagined what it would be like sitting in the chair and plotting to take over the world. Plague Inc works with that feeling, what if you were the bad guy, or in this game's case it's all about the diseases that you are trying to spread. Soon though you could see yourself racing against your friends to see who can wipe out humanity first.
On December 1st Plague Inc: Evolved will enable Vs. mode, in which not only do you have to develop a disease to take over the world, constantly battling and creating new ways to prevent being cured but you will have to watch out, your friends will also be looking to wipe you out.
Of course, what's a new update without new abilities? Why not send an unscheduled plane full of infected to your friends country, or how about using genetic exposure to help what's survivors try to fight off your opponents disease?
Sometimes being bad is just too good.