Plastic Waste Could Be Used To Create Hydrogen Energy
---
---
---
Mike Sanders / 4 years ago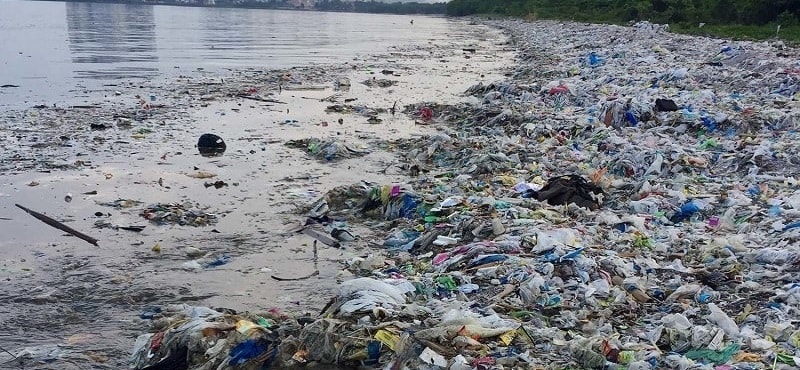 Plastic Waste Could Be Used To Create Hydrogen Energy
One of the biggest environmental problems that we have in the world at the moment is the about of single-use plastics. It is no exaggeration to say that there is literally islands in the sea that are only made up of square miles of plastic. Regardless of the damage this does to the planet, it is also responsible for killing many creatures.
The biggest issue we have in single-use plastics is that they require something between 450-500 years to biodegrade. Quite a long time and during which, despite the best efforts of recycling, we're constantly adding to it.
In a report via CNET though, a scientist from the University of Swansea believes that they may have found the solution by turning that waste into hydrogen fuel.
Hydrogen Cars
As much as the future of motoring might seem to be the electric cars, I personally believe the answer lies in hydrogen. Why? Because in terms of a resource there's loads of the stuff! I mean, it's a part of water!
Research led by Dr Moritz Kuehnel, however, believes that this plastic waste can be re-purposed to help create it.  The process would require cutting up the plastic into rough shards and using a catalyst and solar power, they believe that hydrogen gas would start to be emitted. This could then, clearly, be harvested and used for power.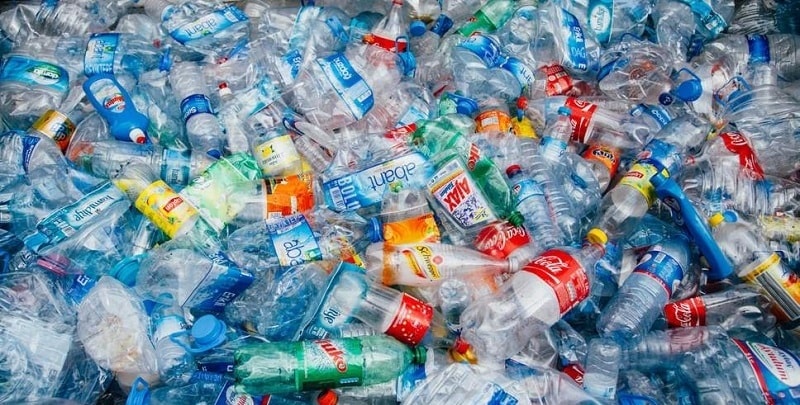 The Solution To The Energy Crisis
An ideal short-medium term solution to the energy crisis would be finding a way to turn a negative impact the human species has into a positive one. What better place to start than plastic rubbish?
At present, this idea, which solid in science, may of course, not be viable in terms of a practical application. It is, however, the area I think we need to be looking. Let's hope we see more news on this!
What do you think? Could this be the solution to the energy and environmental problem? – Let us know in the comments!