Play as a Marijuana Tycoon in Devolver Digital's Weedcraft Inc
---
---
---
Ron Perillo / 4 years ago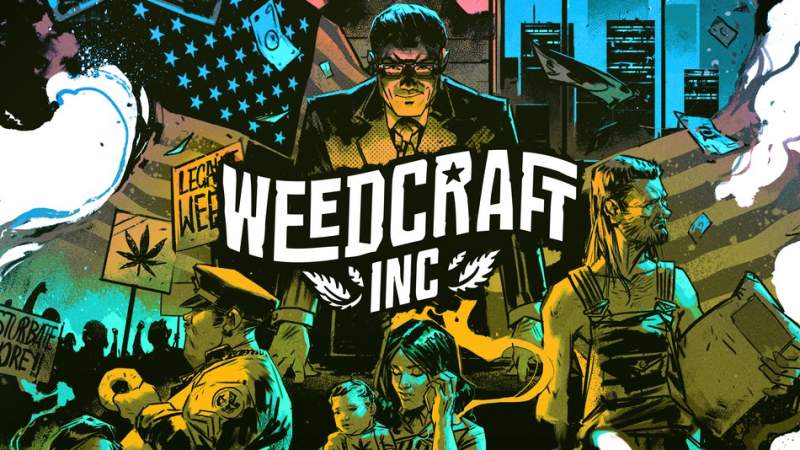 Grow Your Own Hempire
Devolver Digital has announced Weedcraft Inc, an upcoming marijuana grow-op and distribution sim coming soon.
Essentially, it is a weed dealer tycoon game that seems to have the timing right. Especially considering marijuana legalization being at the front page of news and culture lately.
Even though Canada as well as several US states have now legalized marijuana, law enforcement officials and many other states continue to rally against it. That kind of nebulous is it legal-or-is-it-not condition is exactly the world Weedcraft Inc exists in.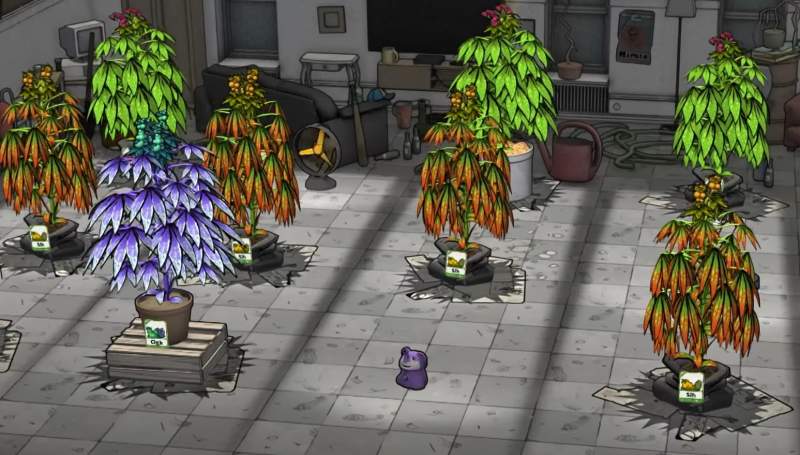 Despite the playful graphics, do not confuse Weedcraft Inc to be just about a two-bit clandestine operation. It has the same mechanics of a regular tycoon game. Micro management is essential and it eventually grows complex as the operation grows, eventually making way for macro management and bigger picture outlook.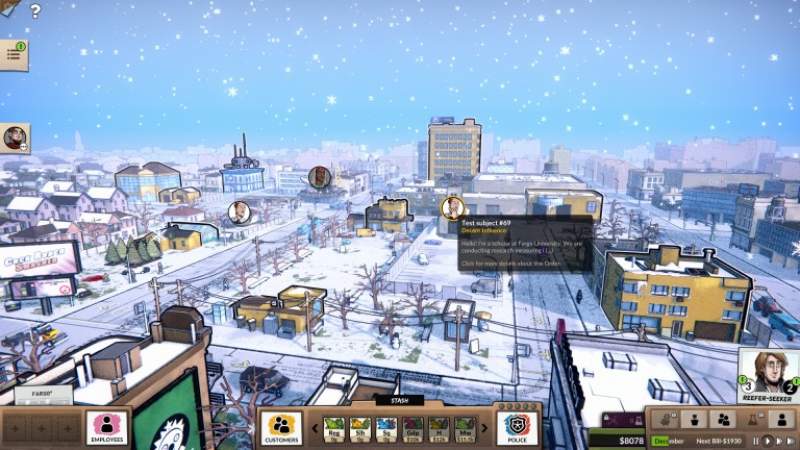 Players will need to learn to prioritize resources, even hire and manage staff and even take on the competition. Like any real-life Mary Jane mogul, players would also have to contend with cops and politicians, knowing how and when to trust and use them to your advantage. In fact, Devolver Digital deliberately incorporates aspects of politics into Weedcraft Inc, beyond just a simple tycoon-style game.
When is Weedcraft Inc Coming Out?
Devolver Digital did not announce any release dates yet, except for a 2019 launch. For now, visit www.weedcraftgame.com for further information. Or better yet, go straight to the dealers via Devolver Digital's Twitter account.