Play Your NES Games In 3D Thanks To This Emulator
---
---
---
Gareth Andrews / 8 years ago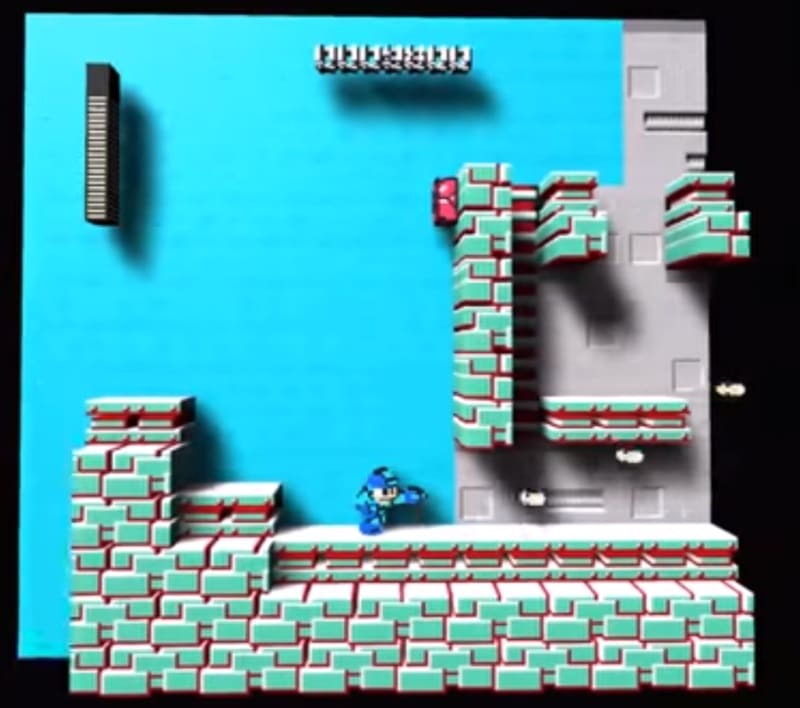 Back before the likes of the Playstation and the Xbox, there was the Nintendo Entertainment System or NES for short. With classic games like Megaman and Super Mario Bros. bringing hours of enjoyment for anyone who played them. The classics can come back with the help of an emulator that lets you play your favourite NES games in 3D.
When it comes to playing old games these days, there is a tear down the middle. Some believe that the old games don't have enough to keep up with the latest releases, stating that everything from the graphics to the gameplay missing everything that makes them fun. Others believe that a classic is a classic no matter what you do, it would seem that Geod Studios are a company who want to be somewhere in between.
Geod Studios have released a new emulator, titled 3DNES, which not only lets you play the classic Nintendo games but with the added bonus of 3D effects.
The emulator in question can be played from your web browser (provided that you are using Firefox) and means that childhood favourites like Megaman, Dr. Mario and even Castlevania are enjoyable in a whole new light.
Having grown up with these games, you can't help but appreciate them and the fun they helped create, back then and even now. Giving them the 3D treatment is a nice twist, and is made all the better by the fact it's been done right. Here's hoping that Nintendo will take note and support this project!