Play PC Games on Consoles with Rainway
---
---
---
Ashley Allen / 6 years ago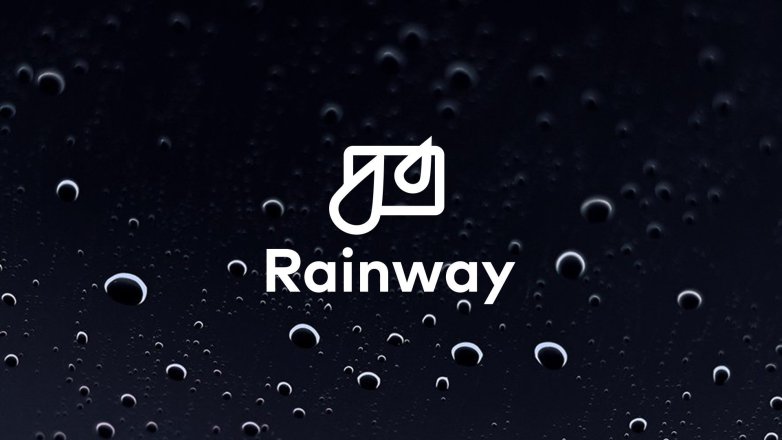 A forthcoming app claims to be able to allow gamers to play PC games through consoles, tablets, and smartphones alike. The app, dubbed Rainway, is a streaming service that can deliver 1080p60 content from a computer to any device that features an internet browser, while native apps for Microsoft's Xbox and the Nintendo Switch consoles, plus Android and iOS platforms, are in development. The developer, Andrew Sampson of Borderless Gaming, even says the service will be free of charge, for life.
The website reads:
"Rainway's signature feature is that it's available on any device with a web browser. You'll simply visit play.rainway.io, log in, and kick back with your favorite games. Native apps for Android, iOS, Nintendo Switch, Xbox, and other platforms are being developed to provide an even more seamless experience.

While the technology to watch PC games live has been around for a few years now, Rainway while using very few system resources allows you to completely play your games from the comfort of anywhere, anytime, on anything.

The best part is that practically any modern PC is compatible. You don't need to purchase any additional computer hardware and did we mention that it's free? That's right, no more 50 dollar boxes or subscription fees, the Rainway experience will be available free of charge for life."
The beta release of Rainway is due out on 5th May. If it works as promised, the service could be revolutionary (and, no doubt, snapped up by Facebook for $1 billion within the next two years), though scepticism, until its efficacy is proven, is probably wise.