Play Solitaire and Tic-Tac-Toe in Google's Search Results
---
---
---
Cernescu Andrei / 7 years ago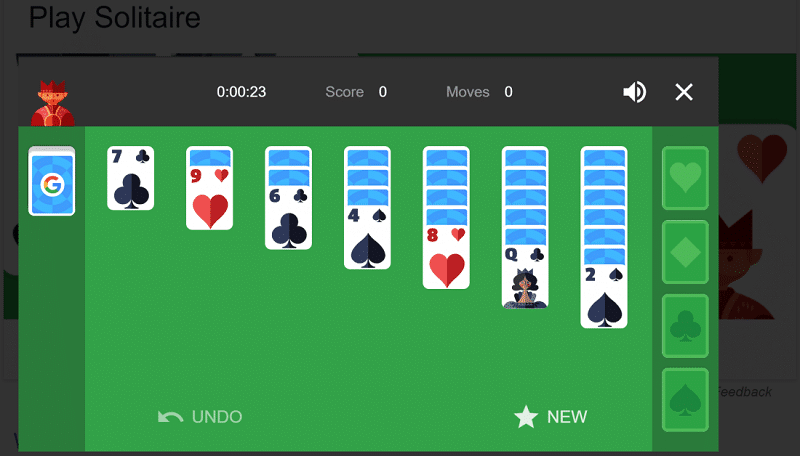 Those of you who spend a lot of time in front of a computer probably procrastinate from time to time, and even though some choose to enjoy their little "breaks" by browsing some shopping websites or looking at cat pictures, others would rather play a quick game. Well, Google is apparently very well-aware of this, which is why the company has decided to implement Solitaire and Tic-Tac-Toe into its search results. All you have to do is search for either of these games using Google, which will cause them to appear above the search results. Now, even though Tic-Tac-Toe has a very simple design for obvious reasons, Solitaire does come with a few light features, including two difficulty levels, a move counter, a score and a timer.
Moreover, you can choose to play Tic-Tac-Toe against the AI or with a friend, and you can even go ahead and test your skills against an "Impossible" difficulty level. Google even has a solution for those of you who want to make a quick decision by flipping a coin, as you can just type "flip a coin" in Search and see it happen virtually. You can also listen to various animal noises by typing things like "what does a cat sound like."
I wonder what else we'll be able to do with Google's search engine in the future.