PlayDiablo4.com Links To Google Search Of Mobile Phones
---
---
---
Mike Sanders / 4 years ago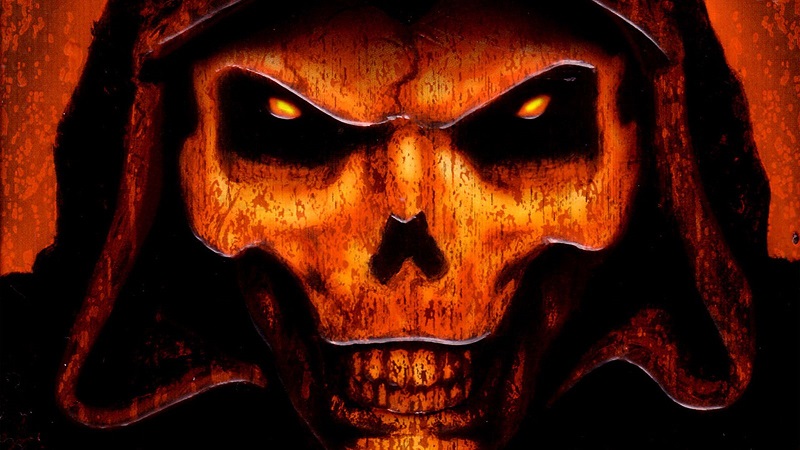 PlayDiablo4.com Links To Google Search Of Mobile Phones
I think it's fairly safe to say, that on the whole, the Diablo fan community isn't particularly happy with the announcement of Diablo Immortal. Those who are not happy are, mostly, completely indifferent to this game. In other words, I have yet to encounter anyone who is genuinely excited or looking forward to this.
Some people, however, decided to take their displeasure a step further. For example, the owner of PlayDiablo4.com initially had the website set up to link to the Steam game 'Path of Exile'. Why? Well, it's believed that the mobile version of Diablo 4 is largely just going to be a reskin of this (let's be kind) mediocre pc release.
Having been told to stop it by Blizzard though, we decided to take this a step further.
What Have They Done?
Well, if you go to visit the website now, instead of the 'Path of Exile' website, you're now directed to a Google search for phones. You do have phones right?…
If you don't believe me, you can check it out in the link here! – Go on, I'll wait for you!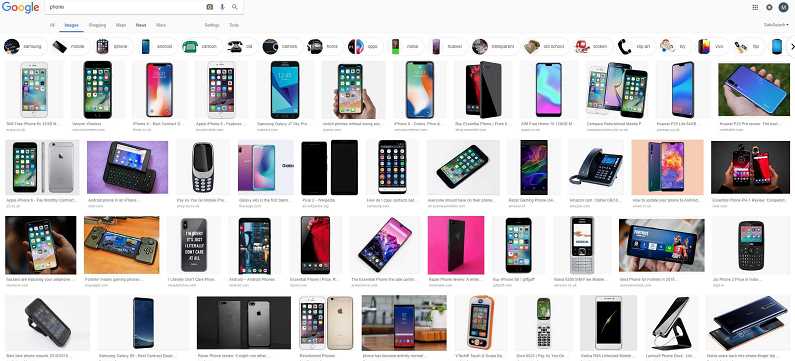 Blizzard Are Not Happy
The owner of the website has reported that after an initial enquiry from Blizzard (namely to whether he would be willing to sell them the domain name) they since decided to lawyer up when he said no. He has subsequently been contacted by Blizzard who are accusing him of 'cybersquatting'.
The owner has, however, said that he would be willing to GIVE it to Blizzard for nothing. Well, when they actually release a game that would make the web domain relevant… Regardless of your opinion of Diablo Immortal, you got to love that response!
What do you think? – Let us know in the comments!