I Find Myself Playing Fewer Modern Games, and I'm Not Alone, Am I?
---
---
---
Peter Donnell / 2 months ago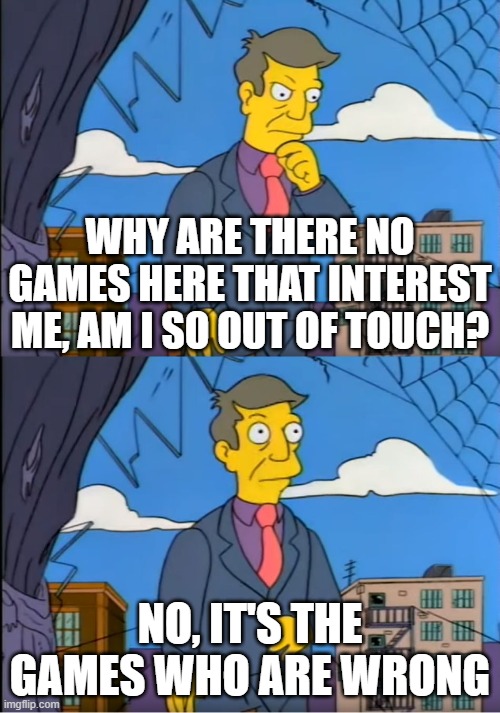 I've been a gamer all my life, from early experiences with the Colecovision, Commodores, Amigas and similar hunks of entertaining junk I had access to in the late 80s. Moving through a mixture of consoles and Windows-based systems for the next three decades until today. However, while I still find myself excited by gaming news, I follow it daily, and admittedly it's pretty much my job, but it's also my passion too. However, there seem to be barely a handful of "new" games per year that I really actually ever bother playing, and then the ones that do often leave me feeling… not so much disappointed, but certainly not engaged to the level I desire.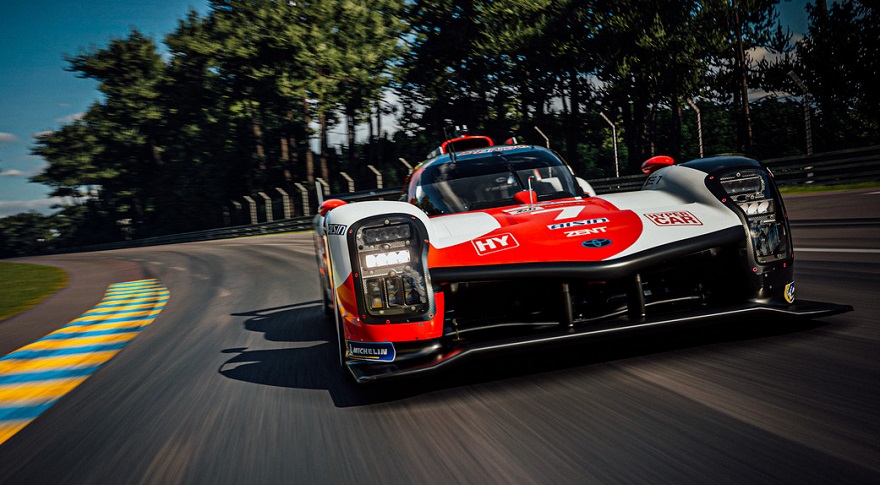 The issue isn't with the games, but more how they're being presented these days. Take the recent release of Gran Turismo 7 for example. A predominantly single-player experience, at least in terms of its progression/story mode system. However, the game is tied to being always online, and the in-game purchases are beyond a joke. You can drop £40 on in-game currency to purchase a single car in some cases. You have got to be f'ing joking me?! This is just purely unacceptable. Even playing the game normally, it's fairly grindy to get some real cash going. At what point did games become solely about progression and less about just enjoying the product? Imagine if you bought a LEGO set, but you couldn't unlock the spaceship parts until you'd built another 50 small cars and 50 small houses.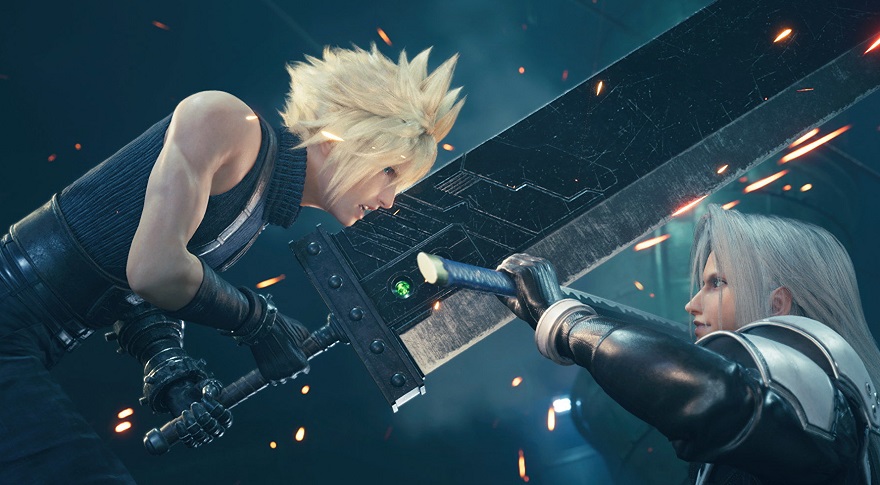 It's certainly not the only game to fall foul of this trend. It's bad enough that retail prices have been creeping up on games this last year, with games like Final Fantasy VII Remake costing £69.99 at launch, and I can tell you now, that I will never spend that amount of money on one game, at least until I become some moderately successful lottery winner. However, to sell games at full retail prices, and then charge for microtransactions, expansions, boosts, season passes and more is painful. It's easy to argue that most games can actually cost £120 or more in their first year. This is especially true of the yearly shooter titles, and then you have the highway robberies that are the modern sports titles.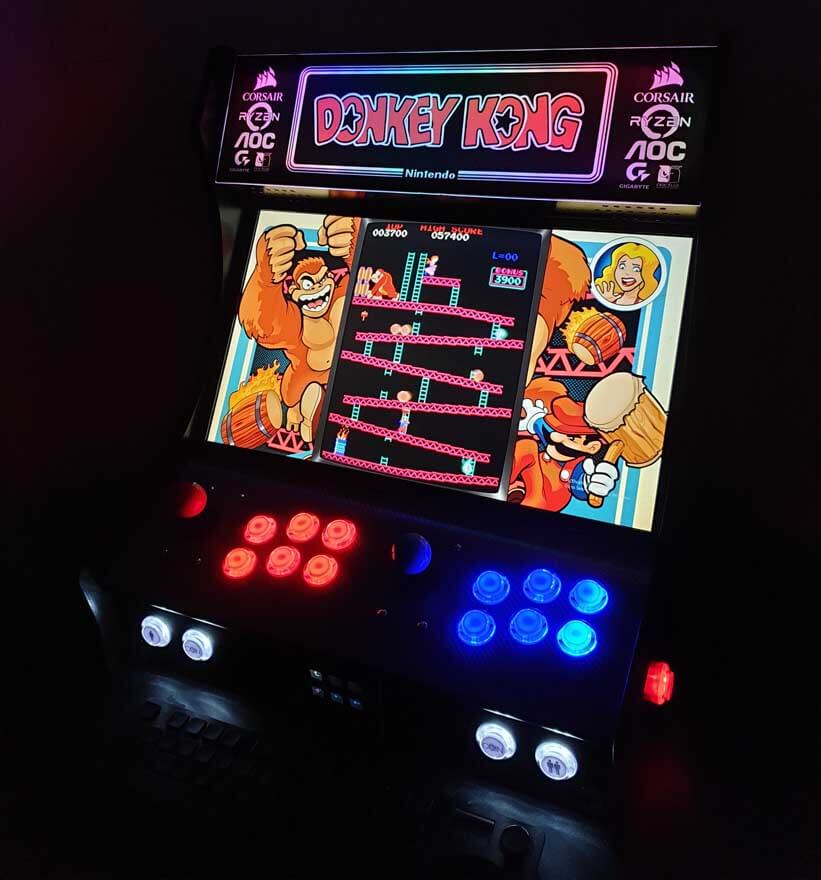 As some of our readers know, I built an arcade machine two years ago in the dark ages of Lockdown the 1st. I've built about five more since too, and we'll explore the latest one in an upcoming feature. However, it's really made me realise that games used to be about fun. The turning point seems to be around the Xbox One and PlayStation 4 generation for me, but I will admit it's not all doom and gloom.
Some developers and games really are putting out great content, but it's the big AAA publishers that are often the most guilty of trying to bleed the market dry. The videogame market crashed due to rapid expansion and greed once before, and there are plenty of red flags that the market is exhausted by the current trends. Gaming should have been a pass-time, a fun hobby, some way to relax. But the biggest and most popular "see: most heavily marketed) games are so expensive, so time-consuming to get to the good content, and quite often some of the most broken games out there, that it feels like work to afford the time and money, and patience they require.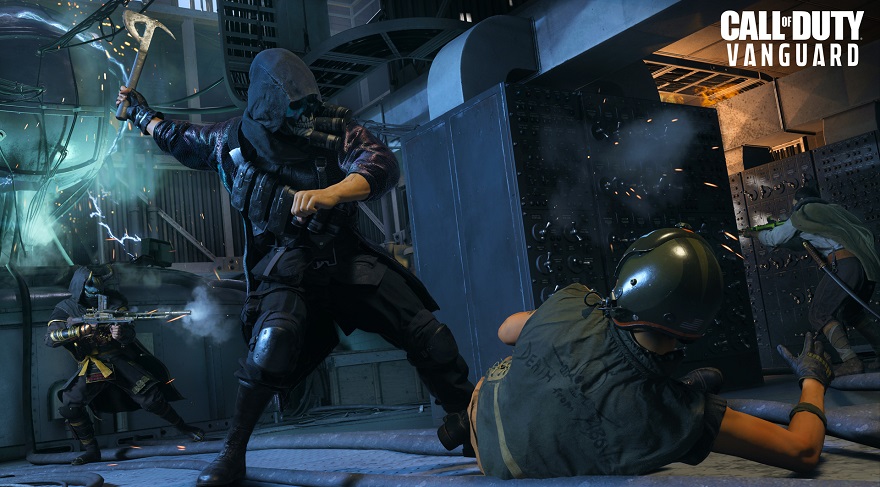 I'm not the first to complain about microtransactions, buggy releases, yearly clones of the same franchises, always-online requirements, DENUVO issues, or increased prices. I certainly won't be the last either. What's maddening is that it's obvious these are not things consumers want, but they're still being pumped out, and it's made me realise just how few modern games I've played in the last 10 years. The games purchased and played per year are certainly declining too. I see a game release date approaches, get hyped (I never pre-order), see it's a damp squib at launch, and go back to playing ESO to hope in 12 months or more this new game is still popular, in better shape than it was at launch, and more affordable. For that reason, I haven't played a modern COD or Battlefield in years, no surprise there.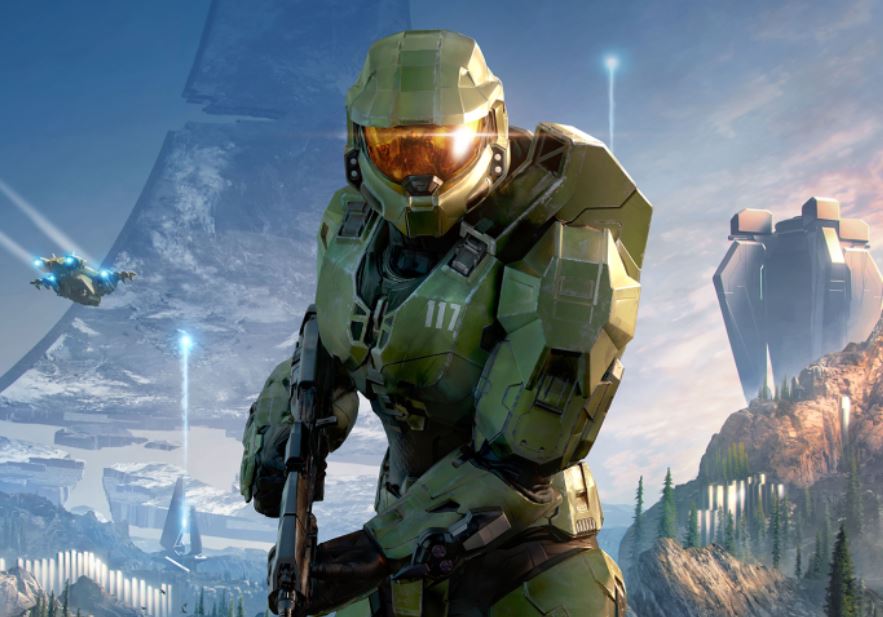 But beyond that, I genuinely feel like a lot of the big-name games that are out there just aren't that good anymore. Look at Halo Infinite, freaking god-knows why they've released it, when it still looks like they have another 12 months of development, at least (I want to play the campaign in co-op locally). Forza Horizon 5, a stunning looking game, plays great too, but ultimately gets boring quickly (and they know it). The biggest names out there could do better, but the trend of games having to be more complicated than they need to be with online services, collect-a-thon mechanics, and much of what I've mentioned above, has really gotten away from the fun of it all. The upcoming wave of metaverse, NFT, Blockchain integration and similar "innovations" are going to age as well as warm milk too, that's for sure.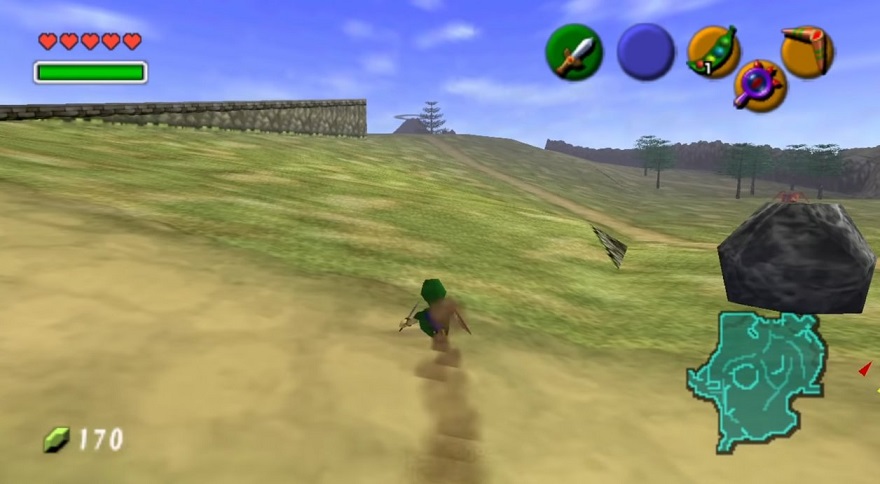 With that in mind, it's the indie and mid-size developers that have really been putting out quality titles. Albeit, I still find myself leaning more on the side of classic games, emulation, and the like these days. Give me an old-school PlayStation collection any day of the week. The Ship of Harkinian Zelda 64 Remake is where I'll be spending this week though.
I vote with my wallet when it comes to gaming, and I know many others do, but it doesn't seem to be working. Crap games still dominate the market, gamers are nothing but vocal about their frustrations, and still, we're heading on the same trajectory. What could be done or are we just along for a ride to the bottom? See you in the comments section.