Podracing Mod for Halo 5 Isn't Perfect but a Lot of Fun
---
---
---
Bohs Hansen / 7 years ago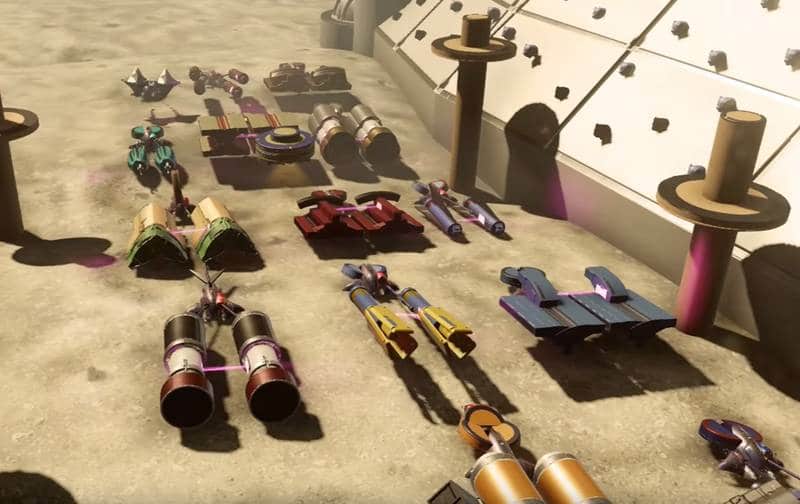 Star Wars is an awesome book and movie series and one of the things that a lot of people would love to experience from the series besides the light sabers are the pod racers. I'm also sure that most agree that it was also one of the best things in Phantom Menace. Up until now there hasn't been much in that direction for us gamers, sure there was the Podracing game for N64, but that's about it. Luckily there are a lot of games that feature a great modding ability and where fans can are able to create their own pod racing games.
Modder CaptainDireWolf must be one of the people besides me that love the idea of pod racing and thanks to Halo 5's Forge Map tools he created an almost working mod. While the mod is buggy and doesn't fully work as a racing game, it's still a great idea, fun to watch, and the video below is at least worth to watch.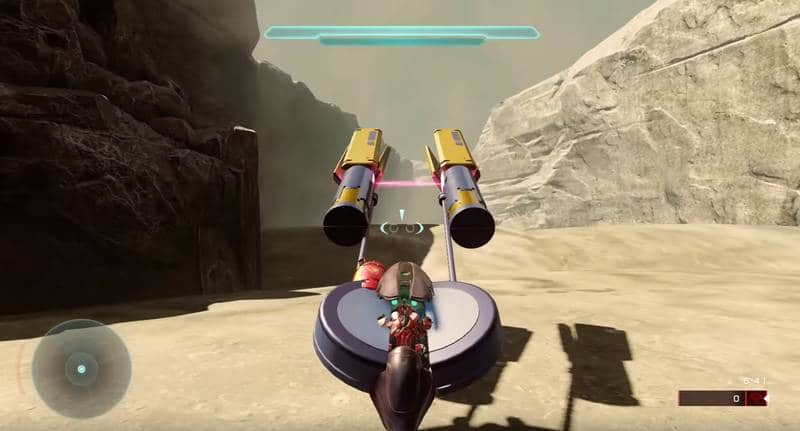 The designer created a playable, yet limited, pod racing multiplayer mode that reminds us a lot of the Star Wars Episode 1: Podracer game for the N64. You're able to use multiple pod racers in this mod called Boonta Eve, but you can't really win the game. You can kill your enemies or you can just enjoy the fun of the race. One of the problems arises when you die, you can't respawn with a racer again. All in all, it's very simple, but that's due to the limitations of Halo 5 more than anything else.
While this isn't the ideal mod nor the best platform to make it on, I hope that it will inspire someone else to create a proper pod racing mod in another game, a game that is more suited for a racing mod like this. I would surely like a fun and fastpaced pod racing game for PC and I'm sure that I'm not the only one.