Pokemon Go Mobile Game Kicks Off Closed Beta
---
---
---
Alexander Neil / 7 years ago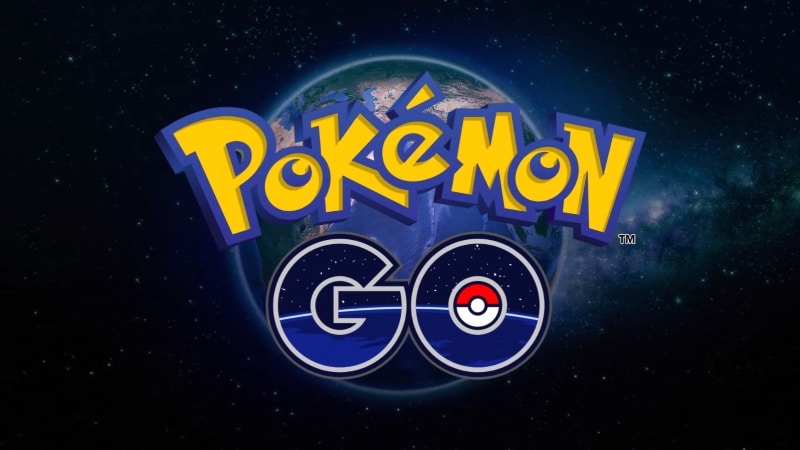 When many of us were young, we all wished that one day we could go on our own Pokemon journey, in fact, some of us still do. Nintendo's first foray into the Pokemon mobile scene is entitled, Pokemon Go which allows people to discover and capture Pokemon in the real world. While the game is still some time off the release date, those looking to get a taste of what it's like to be a Pokemon trainer can access Pokemon Go's beta providing you live in the USA.
To coincide with the commencing of the beta, the Pokemon Company and developers Niantic also revealed new information on the upcoming title. Firstly, at launch, over 100 Pokemon will be available to catch in the wild by adventurous trainers. When a Pokemon is encountered, trainers will receive a notification on their device, which will allow them to use the device to throw a Pokeball at their target, with more Pokeballs able to be purchased at PokeStops, as well as real-world landmarks from monuments to art exhibits.
The game will also feature battling as a key feature, just as in the popular Game Boy and DS titles, with Pokemon Go players able to challenge and control Gyms around the real world. Each gym has a level of "prestige", which is drained by attacking the Pokemon that defend it. When the prestige is reduced to zero, the challenging player assumes control and can leave their own Pokemon to defend the gym based on the gym's level, bringing a kind of "turf war" aspect to the game, with trainers  vying for control of their favourite real-world locations.
Applications for the beta began last month, so if you have been selected to take part in the field test, you should have already received a notification and any instructions required. If you're yet to give it a try and want your shot at a taste of real-world Pokemon training, the sign-up page is still active, so if you apply soon you may still be in for a chance. Hopefully, we'll be seeing more of this game soon, both out and about and at E3 as who doesn't want to see their childhood dreams come true?