Pokémon GO Playable in GTA V Thanks to This Awesome Mod
---
---
---
Cernescu Andrei / 5 years ago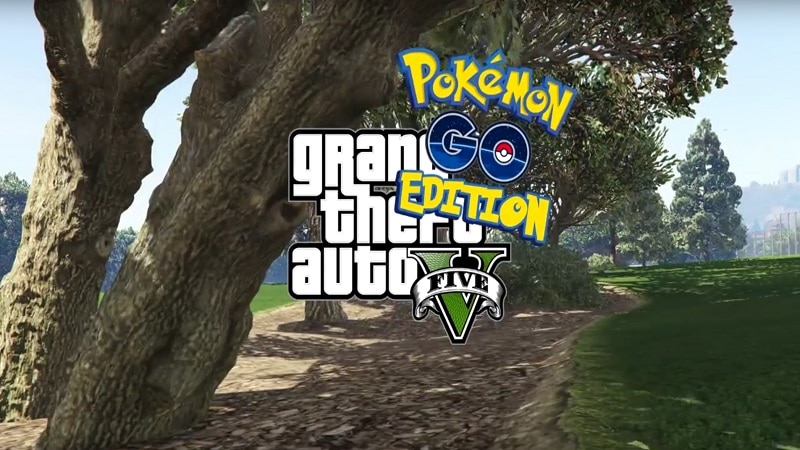 With Grand Theft Auto V being so popular with modders, and with Pokemon GO being played by millions of people from all over the world, I'm not even surprised that the two games merged. Thanks to this awesome mod by Ludicrous Beach , you can actually play Niantic's Pokémon GO with Rockstar's GTA V, and I mean with leveling up the caught Pokemon and everything. It looks like the mod actually saves your progress automatically every five minutes, which means that your progress and inventory will still be the same even if you close and re-open the mod. The mod's mechanics mirror that of the real mobile app, as players need to run around Los Santos in order to catch level 1 Pokemon by throwing Poke Balls at them.
Once they manage to catch 10 of the same wild Pokémon, they will be able to level them up. The mod even includes PokeStops, but what's even more impressive is that users will be able to assign their favorite Pokemon as pets, a feature that isn't really available in the real mobile app just yet. These pets will follow you around Los Santos and will even protect you if you get attacked, which sounds like a good setup for some nice screenshots.
If you want to try out this GTA V mod yourself, you can download it right here.