Pokemon Sun and Moon Wearable Could be the Strangest Yet
---
---
---
Alexander Neil / 5 years ago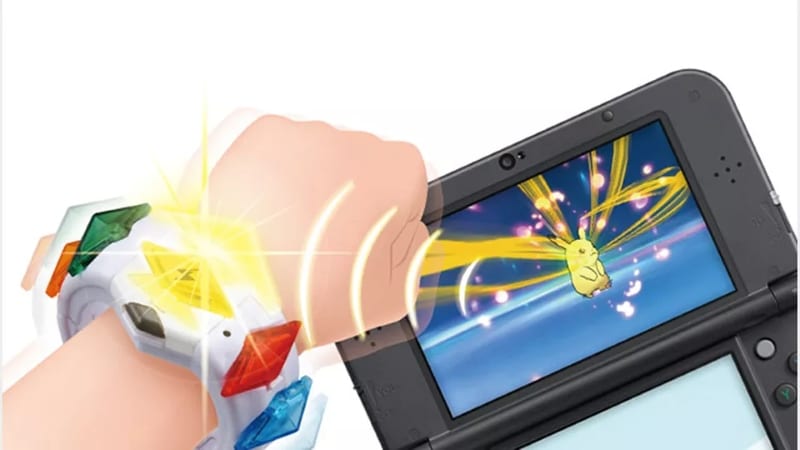 When it comes to wearables, Pokemon has always been keen to have you carry around something related to the iconic monsters. From the Tamagotchi-like Pokemon Pikachu device or Heart Gold and Soul Silver's "Pokewalker" that let you train your Pokemon by walking around and even the upcoming Pokemon GO Plus, it's hard to escape Pokemon wearables. The wearable set to be released alongside the upcoming Pokemon Sun and Moon games this November could be the strangest yet.
One of the features of the new games is the inclusion of Z-Moves, super powerful attacks that can only be triggered once per battle. These moves are used via the Z-Ring, an item that allows Pokemon with the right crystal the ability to use these attacks. The Z-Ring isn't just an in-game item, though, with it also existing as a real-world wearable that can be synced up to the Nintendo 3DS while playing Pokemon Sun and Moon. What does it do? As far as we know, nothing but light up and vibrate in response to your Pokemon unleashing its special Z-Move.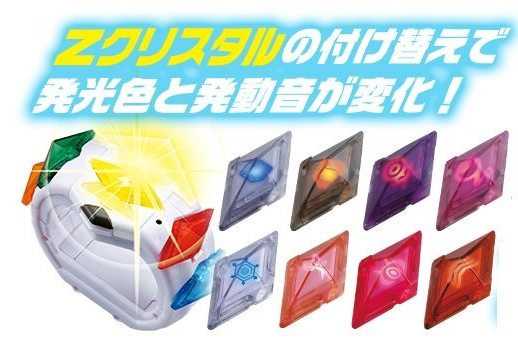 Whether the Z-Ring will be required to use the Z-Moves in-game is currently unknown and with no pricing or availability information available, it is possible that like some previous wearables, it could be bundled in with the game. Unfortunately, though, it seems like compared to previous Pokemon wearables, the Z-Ring will be relatively useless for anything other than identifying you as a Pokemon trainer, which is disappointing considering Nintendo's other efforts to integrate wearables with the games.