Police Trial Car Breathalyser For Drink Drive Offenders
---
---
---
Mike Sanders / 4 years ago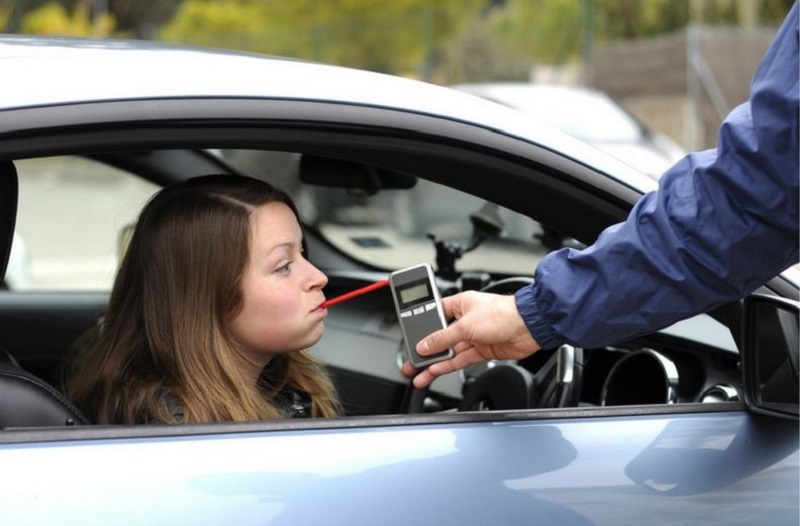 Police Trial Car Breathalyser For Drink Driver Offenders
Drink drivers are definitely one of the scourges of the road. It is mildly terrifying to be out driving and see the person in front you weaving somewhat suspiciously between the lanes. It seems, however, that a police force in the UK is about to deploy new technology to try and stop this.
In a report via SkyNews, Durham Police are trailing cars linked to breathalysers which will not run if the owner can not provide a legal sample.
Aimed At Prior Offenders
The pilot scheme is looking to be aimed at people who have a drink driving conviction. With it, the sampler will be linked to the car via an immobiliser meaning very simply that if the driver can not provide a breath sample within the legal limit, the engine will not start. It is also believed that the device will periodically ask for new samples to ensure that the driver isn't drinking whilst operating the vehicle.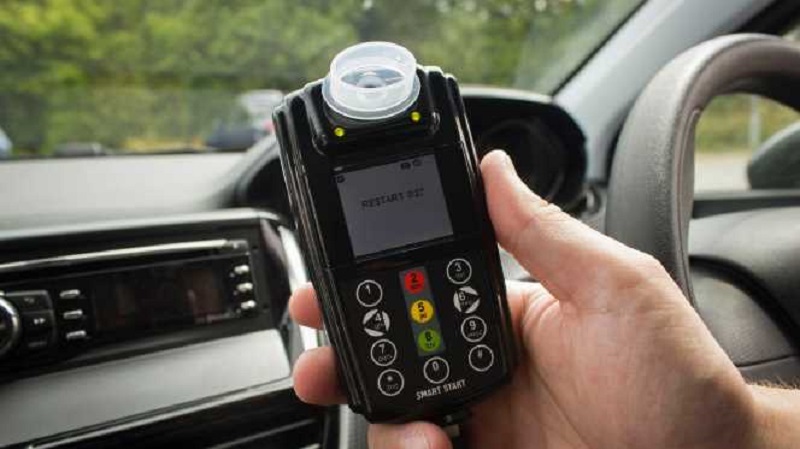 The technology is apparently already fairly commonly used in the US and Denmark. Andy Crow, the detective inspector pushing the technology has said.: "This really is an innovative project which is a first for the UK. And will hopefully help us identify and deal with potential drink-drivers. Before they even get behind the wheel."
Could It Work?
I don't see why not. The requirement of periodic checks during a journey is certainly a way of closing down potential 'workarounds'. At present, the technology is only being offered on a voluntary basis. It is hoped, however, that the UK courts may adopt the idea. Specifically to make them a part of any non-custodial drink drive sentence. Similar in a sense to an electronic tag.
What do you think? Impressed with the idea? In addition, do you think it could work? – Let us know in the comments!