Polyphony Digital Issues Apology for Gran Turismo 7 Patch Disaster!
---
---
---
Mike Sanders / 10 months ago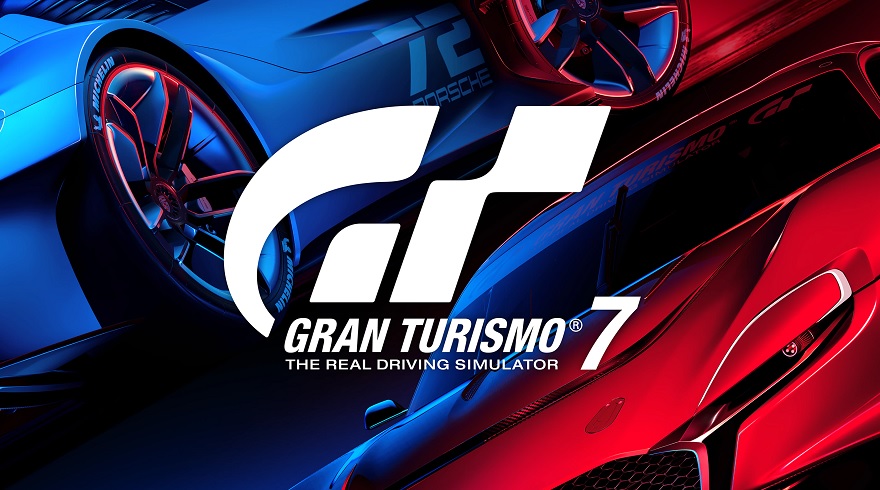 Gran Turismo 7 went from being one of the most universally praised PS5 titles to one of the most hated within the space of just one week. Pretty remarkable stuff for such a short period of time, but what went so catastrophically wrong here? Well, the issue predominantly sat with the most recent 1.07 patch. – Again though, how could a patch single-handedly destroy a game's perspective? Well, when you become aware of what it changed, you might start to understand!
So, where to begin? Well, Gran Turismo 7's 1.07 update got off to a pretty rough start when its release required the game's servers to be offline for nearly 48 hours (something clearly not great in a bizarrely 'online always required' title). The biggest issue, however, came when people were able to get back in the title and see what had been changed. And what had been changed? Well, it's sadly the same old story. Greed came into the equation with the whole economy of the game being destroyed clearly as a means of pushing the 'microtransactions' offered within the title.
Put simply, if the lack of being able to play it wasn't annoying enough while the patch was being implemented, then it was the fact that the 1.07 update pretty much rendered it a freshly laid microtransaction-riddled turd. It quite literally drove (no pun intended) most of those who had been remaining somewhat loyal to it away at a pace impossible to be registered in the 0-60 scale. – The backlash was, indeed, so severe that Gran Turismo 7 is still currently one of the lowest fan-reviewed PS5 titles on Metacritic (2.2/10 the last I checked).
It seems, however, that the outrage by gamers hasn't gone unnoticed, and, in this regard, there does appear to be some good news. Polyphony Digital (Gran Turismo 7's developer) has not only issued a formal apology for the mess of patch 1.07 but they're also promised that they're going to try and make things right with its community starting off with a pretty healthy (virtual) cash injection to each player!
Gran Turismo 7 – Developer Scrambles to Save Shambles!
Although you can read the blog post in full here, I can break down what has been said (and promised) within a few easy on-the-eye bullet points. Us gamers are, after all, pretty familiar (and sadly getting used to) the overall style of when a developer/publisher has overstepped the mark and had to issue a sheepish 'sorry'. Well, except EA. They release crap and know it.
Standard apology ("we've heard you" etc. – You get the idea)
Each player, as means of showing substance to this apology, has been rewarded 1 million in-game credits.
They promised that the next update, due in April, will look to correct the lack of money awarded for winning/competing in races so that getting the car/s you want will be achievable without weeks of grinding or simply, you know, buying some in-game currency.
So, the short version is, either Polyphony Digital or Sony (I suspect more than latter) has clearly seen that their greed with Gran Turismo 7 has not only hugely backfired, but the outcry from fans has almost certainly led to a pretty huge drop in sales over the last week. I mean, why else would they bother to apologise if they were not at the risk of (if not indeed) losing money!
So, with all this in mind, can Gran Turismo 7 be fixed? Absolutely. In terms of fixing its reputation, however, I daresay that for many people the damage has already been done!
What do you think? – Let us know in the comments!