Proposal To See Landlords Forced To Allow Full-Fibre Access
---
---
---
Mike Sanders / 2 years ago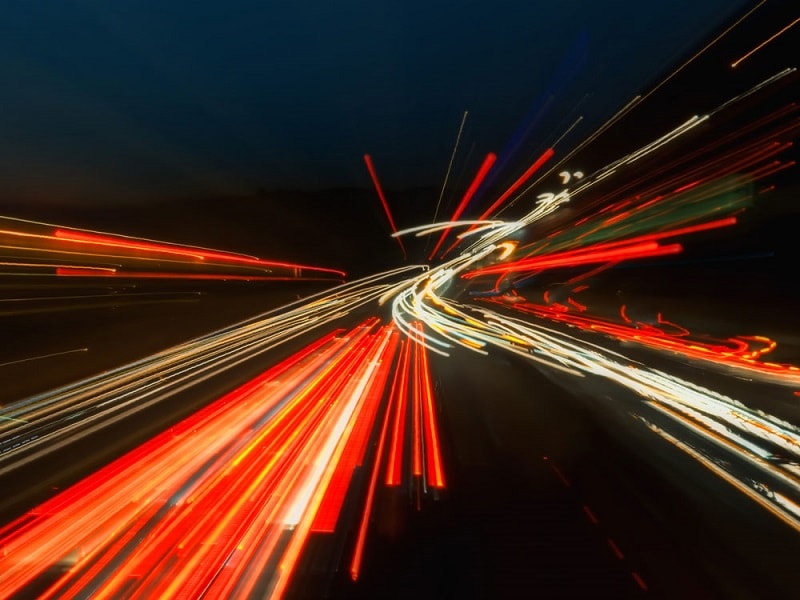 Porposal To See Landlords Forced To Allow Full-Fibre Access
People in the UK should be aware that there are government proposals in place to see a near full-fibre access throughout the country by 2033. Admittedly, that might seem like a long way off.  Despite that, it seems that people living in rented properties are finding it harder to access it when they can.
Under current rules, a tenant must have the landlords permission before a fibre company can enter to install the connections required. In a report via The Register though, new proposals made at the recent budget could see tenants given the right to enforce the installation.
No Requirement No Enforcement
At present, the companies who are tasked with fitting the full-fibre rollout are reportedly finding difficulties in rented properties. Specifically where the tenant needs permission, but the landlord (for whatever reason) will not give it. The problem does compound a little with the companies reportedly failing to chase this up and tenants finding themselves with no recourse. In the new proposals, however, tenants may be able to turn to the magistrate's court.
Take It To Court!
The report suggests that tenants may soon be able to apply to magistrates courts. Specifically in instances where landlords are completely non-responsive. From there a temporary order can be granted to allow for the full-fibre installation to take place.
Before you go rushing to your local court, this is at present just a proposal. Its in no way legal. So make sure, before you go calling up your local engineer, that you do have your landlords permission.
What do you think? – Let us know in the comments!