PowerColor Listing (Again) Confirms AMD 6500XT/6400 With 4GB of VRAM
---
---
---
Mike Sanders / 8 months ago

While they've certainly been a long time coming, January should see the long-awaited launch, by both AMD and Nvidia, of their entry-level Radeon 6000 and Nvidia 30XX GPUs. For AMD, it's been known for some time now that this would feature the Radeon RX 6500 XT and Radeon RX 6400 XT graphics cards. In terms of their specifications, however, not much has been known about them other than the fact that they'll feature a Navi 24 chipset and will likely both hit the market with 4GB of VRAM.
Well, with PowerColor now registering masses of both models with the EEC, it seems that we may finally have enough information to now formally confirm this as fact!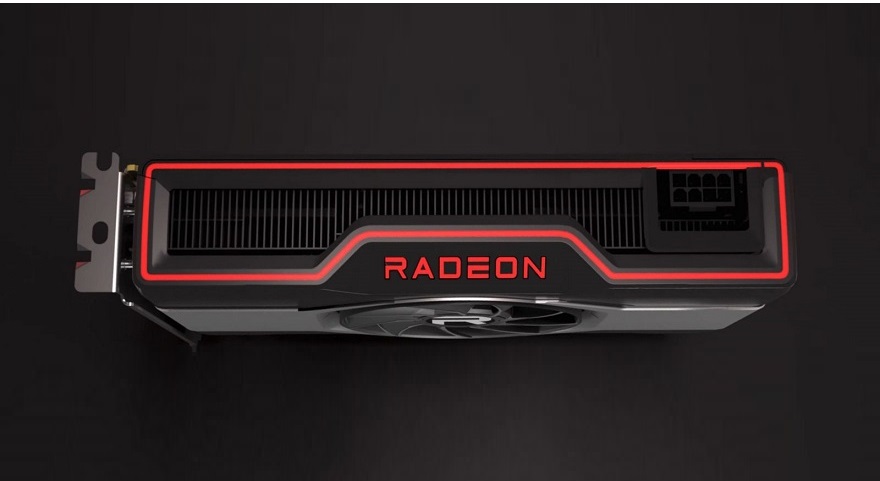 AMD Radeon RX 6500/6400 Graphics Cards
Now, as noted above, this is not the first time we've seen information suggesting that both the AMD 6500 XT and 6400 will hit the market with a 4GB VRAM configuration. With more and more information leaking online, however, including a leak yesterday from Lenovo, although still pending 100% confirmation from AMD, this is, for all intents and purposes, categorically confirmed now.
It does, of course, again ask the question of whether AMD's anti-mining strategy of going for 4GB VRAM configurations, to make these effectively useless for Ethereum mining, will pay off. I personally have concerns that with an apparent lack of memory, these might struggle to make the grade in some of the more demanding 1080p gaming experiences.
If they're good enough though, these could prove to be a huge hit for budget-focused consumers!

When Will We Know More?
AMD is expected to confirm the launch of both the Radeon RX 6500 XT and 6400 on January 4th. Although this is the same date on which CES 2022 kicks off, however, this is not a formal announcement as part of that event. Instead, this is an independent announcement that will likely be streamed via their YouTube channel (click the link here).
While there is undoubtedly a question mark over their performance, however, their success or failure will likely reside in two other key points. Namely, their availability and price tag. All going well though, while entry-level GPUs have been in hiding the last couple of years, early 2022 is set to get things off to a great start for consumers looking for a bit of bang for their buck!
What do you think? – Let us know in the comments!