PowerColor Teases the Launch of its Custom 6600 XT GPUs
---
---
---
Mike Sanders / 2 years ago

Although opinions, sources, and leaks on the subject have varied over the last couple of weeks, it is widely anticipated that AMD will officially announce the launch of its Radeon RX 6600 XT graphics cards later today. In something that certainly seems to add a little validity to that claim, however, following an official Twitter post by PowerColor, they have already released teaser images of some of their custom designs!
What do you fancy… Red Devil or HELLHOUND?
Soon…
The RDNA2 family is growing.. pic.twitter.com/8kTw0w7GXJ

— PowerColor (@PowerColor) July 29, 2021
PowerColor Radeon RX 6600 XT Red Devil and Hellhound
It's been known for quite some time now that AMD will not be releasing any homegrown reference models of its 6600 XT graphics card. They will instead leave the aesthetics in the (probably) capable hands of their custom AIB partners. – So, with this in mind, what does PowerColor have to show us?
Well, on the whole, the designs appear to be from their Red Devil and Hellhound ranges and, in terms of looks, appear to be pretty much exactly the same as their current 6700 XT models.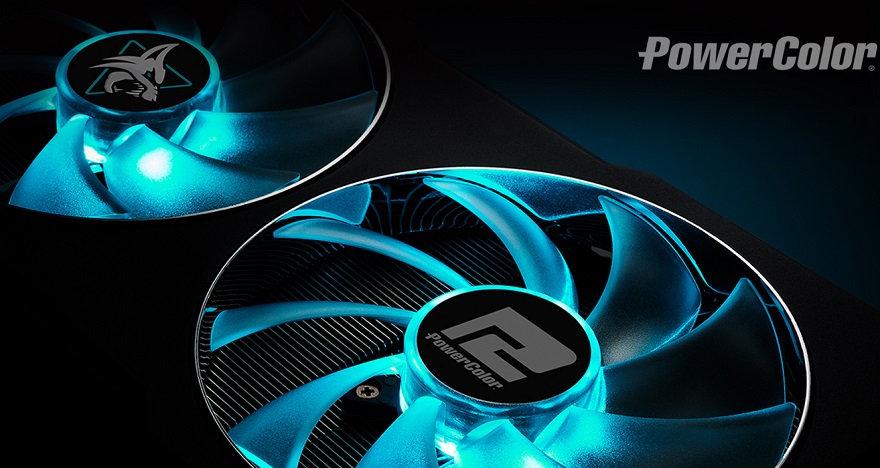 Yes, admittedly, there are a few differences and most notably in the cooler design. Given that PowerColor's 6700 XT models were triple fan designs, however, seeing a few alternations to accommodate the all but confirmed twin-fan specifications of the Radeon RX 6600 XT isn't overly surprising!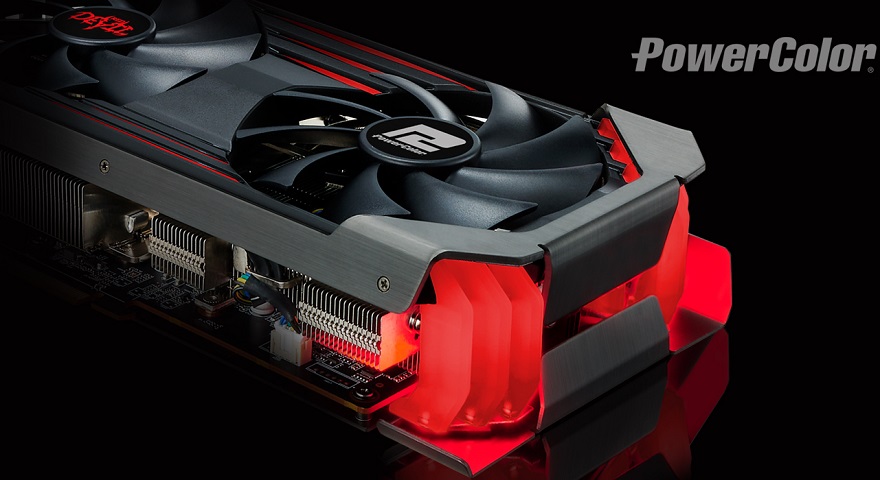 When Will We Know More?
With AMD seemingly confirmed to launch the Radeon RX 6600 XT at Chinajoy 2021 expo, which is being held pretty much as you're likely reading this (or if not on July 29th), we can surely expect an absolute slew of official announcements not just from PowerColor, but from all the other AMD AIB partners. – As such, if you have been keeping an eye on this graphics card, we promise you that a lot of news and specifications are coming and in the very near future!
What do you think? – Let us know in the comments!