Premier League May Have the Details of Illegal Kodi Streamers
---
---
---
Mike Sanders / 4 years ago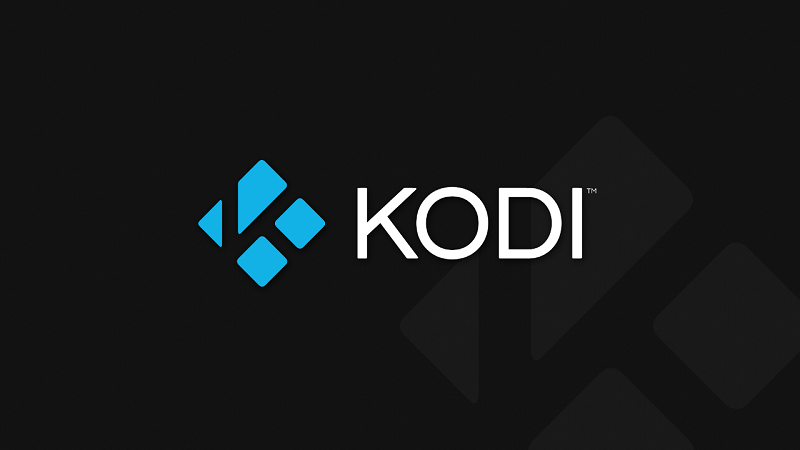 The Premier League May Have the Names and Addresses of Illegal Streamers
Today marks the FA cup final. What many consider to be the greatest single footballing event on the annual calendar. As such, it is somewhat fitting that a football related news story has emerged that might have a number of illegal streamers rather concerned.
With pretty much all Premier League football matches being only available live on paid for channels (such as Sky Sports or BT Sport) watching the matches usually comes at a price. With an annual subscription usually being pretty expensive, this has led to many people looking towards illegal streaming alternatives.
In a report via The Express though, the people who provide these illegal streams might need to start getting worried as it is suggested that their name and even addresses may have been collected and have been passed onto the Premier League for legal action.
Illegal Kodi Streamers may face strong legal action
The Premier League is clearly very much against illegal streaming of its games. If, for no other reason, than companies that can legally broadcast the matches pay a fortune for the rights. The current deal, which runs from 2016-2019 made over £5bn for the Permier League. With that, the broadcasters who paid for the rights want to make sure they get their moneys worth.
With a recent significant crackdown on illegal or pirates streaming on Kodi though, it appears that rather than going to the police, the details of those who are breaking the law might be going directly to the Premier League. If true, we may shortly see some individuals facing some colossal fines. Even potentially a custodial sentence. If I was them, I would be a bit nervous at this point.
What do you think? Will illegal streamers be worried by this news? In addition, do you think that this news might bring an end to it? – Let us know in the comments!