Prepare Your Wallets! Steam Summer Sale 2018 Starts June 21
---
---
---
Ron Perillo / 3 years ago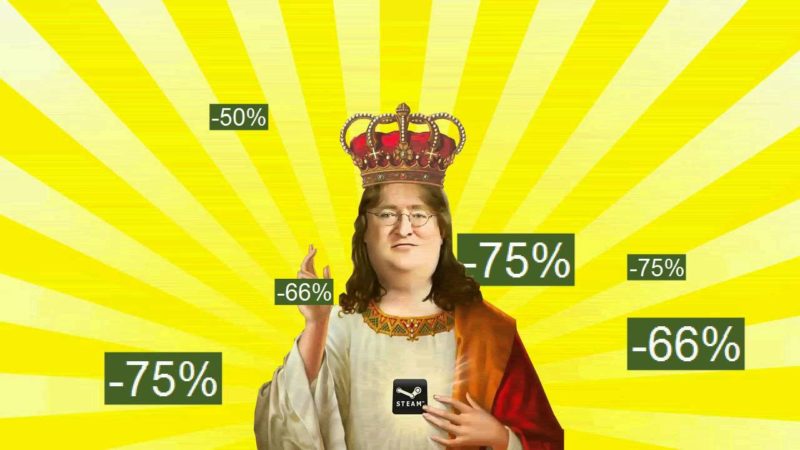 Steam Summer Sale 2018 is Almost Here
According to SteamDB, the next Steam summer sale for 2018 will start on June 21. Although SteamDB is a third-party source and not affiliated to Valve, they have leaked sale dates before with accurate results. This is apparently also corroborated by those who are within Valve's internal mailing list, having access to confidential information about events.
Steam Summer Sale starts on June 21st.

— Steam Database (@SteamDB) May 8, 2018
What is missing however are the actual titles which will go on sale. That obviously comes much later once the actual event starts. At this time, Valve is just informing game companies and publishers when the next event will be. Informing them of the upcoming dates in case they want to participate in the sale.
In case you cannot wait one more month, there are usually plenty of unannounced sales going on. I suggest checking out /r/GameDeals on Reddit where people post the best deals as soon as it comes online. It is not just limited to Steam either. Users also post about discounts on IndieGala, Humble Store, GOG, Greenman Gaming and other trusted stores in there.
How Long Does the Summer Sale Last?
If this is correct, the 2018 Summer Sale starts at exactly 9:55AM Pacific Time on June 21, 2018. It will last until 10:05AM Pacific time on July 5, 2018. That is 13 days of sales. Also, this event is more than a month away, so it should give gamers a chance to allocate funds and plan their spending.