Privacy Activists Launch Kickstarter For Facebook Alternative
---
---
---
Mike Sanders / 4 years ago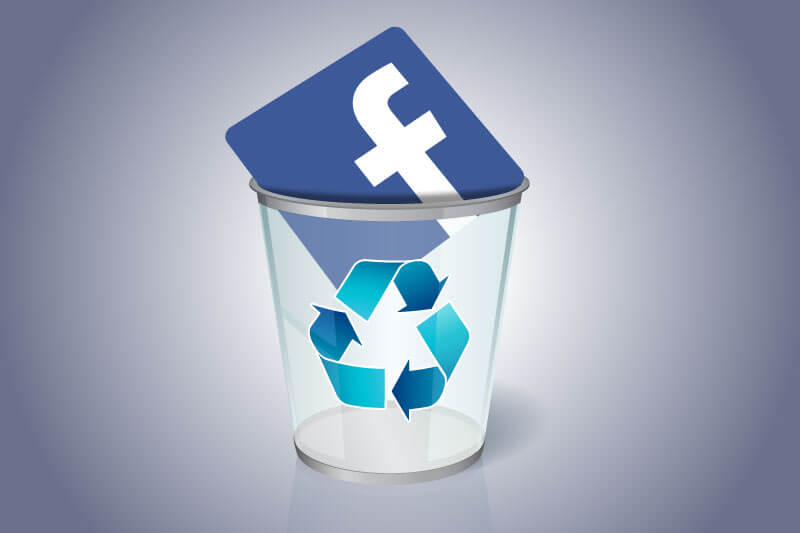 Privacy Activists Plan Tracking-Free Facebook Alternative
I think it's a reasonably safe thing to say that Facebook has given us more than one reason in the last year to start considering looking towards alternatives. It's certainly no small secret that many people have already started doing this with Facebook reporting drops in users for a consistent period of time now.
It seems, however, that a group of privacy activists want to offer you that alternative. In a report the Telegraph, they plan to launch their own alternative social-media site. One that will not use any form of data-gathering or tracking systems.
Openbook
The planned alternative is going to be called 'Openbook'. Yes, a bit on the nose, but it does get the point across in the name. They are, after all, going after disgruntled Facebook users. Launching a Kickstarter campaign they say that one of the key points of it will be that: "[They] don't monitor nor track anything you do. Surf the network with absolute peace of mind!"
It is certainly an idea that is going to appeal to many, but it's certainly not going to be easy getting the profile necessary to tempt people over. Although in it's early days at the moment, it looks like the Kickstarter isn't exactly going down a storm with people either.
A Slow Start To Kickstarter
At present, despite being launched for a few days now, Openbook has only just topped $5000 of a $100,000 target. With 29 days to go, the target is still achievable. It is, however, a little unclear if it will make it based on the tepid early response. Perhaps though, when word of mouth starts spreading, the right people will be inclined to back this.
You can visit the Kickstarter page for Openbook here!
What do you think? Can this be a good alternative to Facebook? – Let us know in the comments!