Prolimatech releases a new compact entry-level CPU cooler
---
---
---
Andy Ruffell / 11 years ago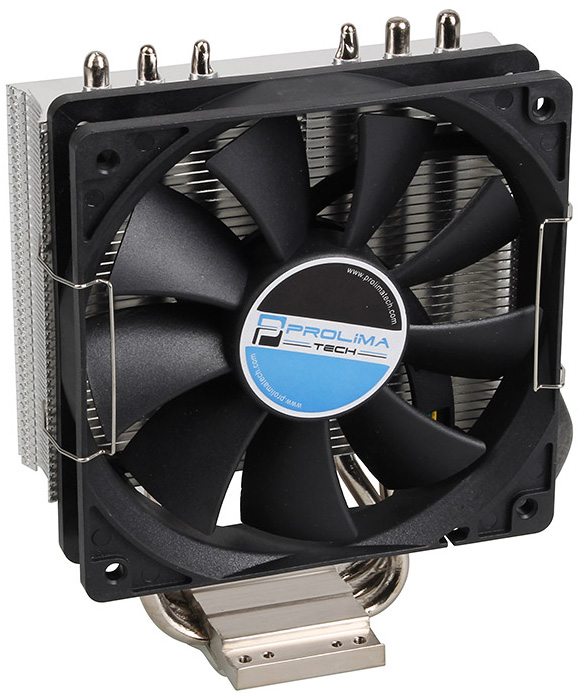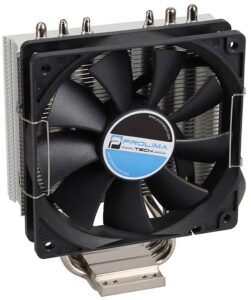 After their successful Panther, Prolimatech are now launching a new CPU cooler more compact than its predecessor and aimed more at the entry-level; the Lynx.
Known for its quality products, more than a few names of Prolimatech's catalogue have made it to the top along many others, today's Lynx takes the opportunity to bring a smaller product while still maintaining the performance and quality from previous products all of which at a budget friendly price.
Measuring 159.5 mm in height with a depth of only 30 mm, this cooler is equipped with three heatpipes connected to a copper base plate that will dissipate the heat through a large number of aluminium fins, and with both the base and the heatpipes nickel plated, quality and improved protection against corrosion are included.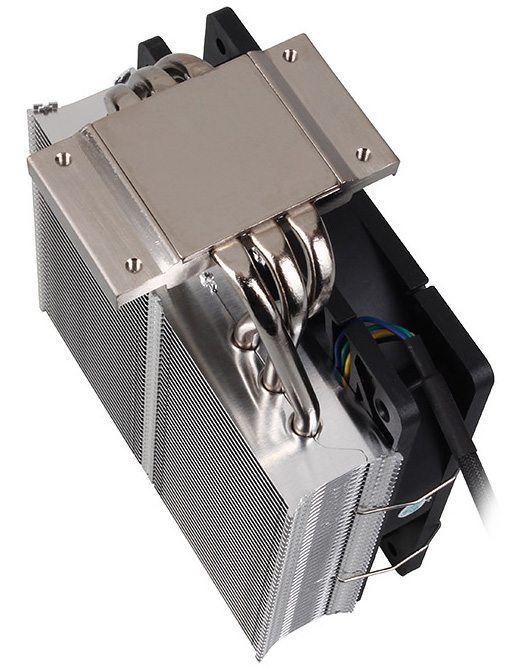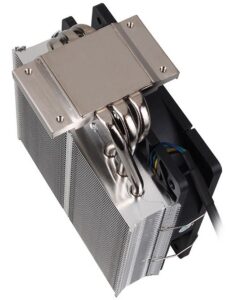 Along the cooler is a 120 mm PWM fan, attached to the body with two simple metal clips, an extra pair is provided in case the users wishes to add some more airflow. The fan itself will provide an airflow with rotations speeds between 800 and 1600 RPM.
Another of its features derived from its size is the weight, with only 354 g without the fan and 487 with it, the unit won't put too much strain on the motherboard, therefore providing a great product for people often on the move with their system.
The backplate will hold the CPU cooler firmly in place, designed to fit Intel's 1155 and 1156 socket as well as AMD's AM2, AM2+, AM3 and AM3+ sockets, it's given an additional versatility feature.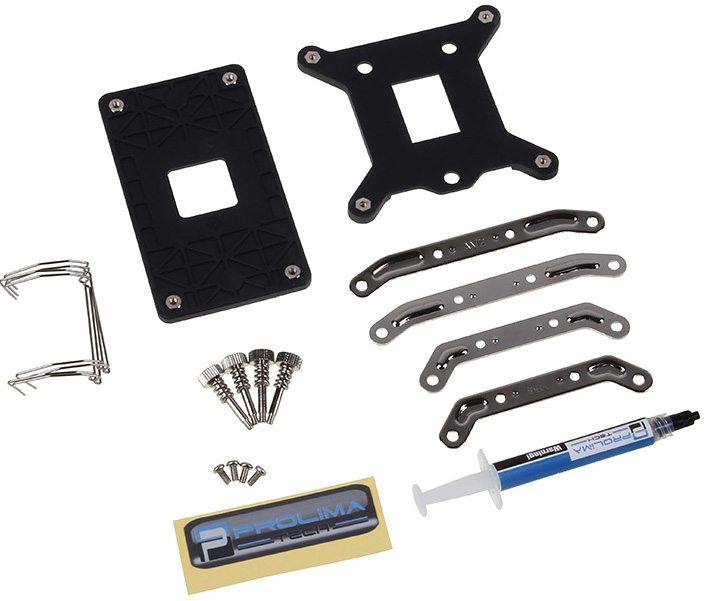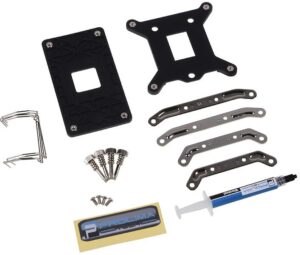 Already available now, the Prolimatech Lynx CPU cooler can be bought for the price of €27.90 from CaseKing.de.