PS4 Users Claim Malicious Message Is Causing System Crashes
---
---
---
Mike Sanders / 3 years ago
PS4 Users Claim Malicious Message Is Causing System Crashes
The PlayStation 4, without doubt, is currently one of the most popular consoles ever released. While it might not have achieved the sale heights of the PS2, it (pretty effectively) managed to destroy Microsoft's Xbox One in the most recent console war. Well, that is, of course, a matter of opinion that Microsoft would probably contest. Despite the fact that they've stopped releasing actual sales figures.
Despite the success of the PS4, it hasn't been without its occasional problems and the most recent certainly falls into the weirder category.
In a report via Kotaku, a number of PS4 owners have started reported that a malicious message is making the rounds. One which, when received on your system, will cause it to crash.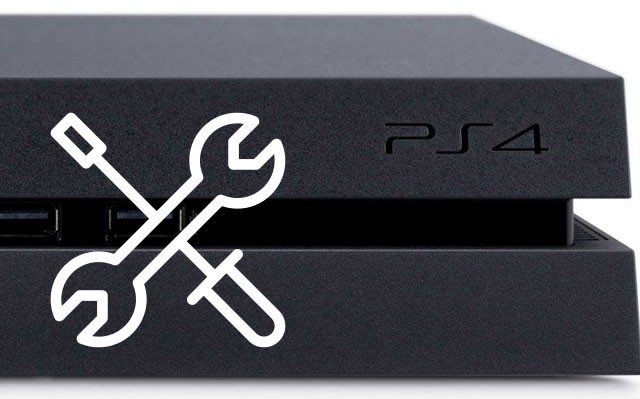 What Is Causing It?
The message, which is reported to come with a question mark (literally), is said to be causing significant problems. Firstly, you'll receive the message, then your sound/audio will fail, then your controller, then finally your system will just crash. This apparently continues to happen even when you restart the system.
This isn't a 'bricking' issue (as in something that permanently destroys the system), but the solutions do sound a little severe.
How To Fix It!
Some users have reported that the only way to correct the error is by performing a system reset. Others, however, have said that a simpler option can be to delete the message via the PlayStation mobile app. Speaking of phones though, this is certainly reminiscent of the iPhone 'bricking' message that made the rounds a few years ago.
As of yet, Sony has not confirmed the existence of this issue. It may, therefore, just be an elaborate bit of misinformation. On the other hand, there's more than enough reports to suggest that there might be some truth to it!
What do you think? – Let us know in the comments!