PS5 Controllers May Have Switch-Esque Drift Issue
---
---
---
Mike Sanders / 2 years ago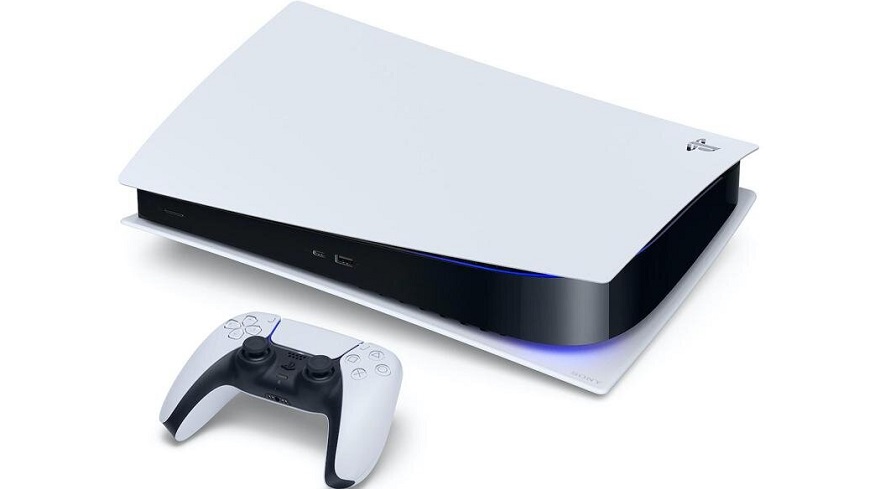 The PS5 has proven to be amazingly popular since it released last November. Albeit, putting my broken record on again, good luck getting one if you haven't already. Who knows though, perhaps you really are fortunate after all? – Why? Following a report via GamesIndustry, a growing number of reports suggest that similar to the problem seen with the Nintendo Switch, the PS5 controllers may also have a drift issue.
PS5 Controller Drift Problems?!
Following a number of posts on Reddit, one particular user has said that in less than 10-days since the purchase of his shiny new console, he noticed that the DualSense controller wasn't responding as intended. Like the well-documented issues seen with the Nintendo Switch, the controller analogue was incorrectly registering inputs even when in 'idle'. Put simply, it thinks you're doing something when, in reality, you're not!
Now, at the time of writing, these are just seemingly isolated incidents. With more people (eventually) getting their consoles, however, this could undoubtedly blow into something far larger!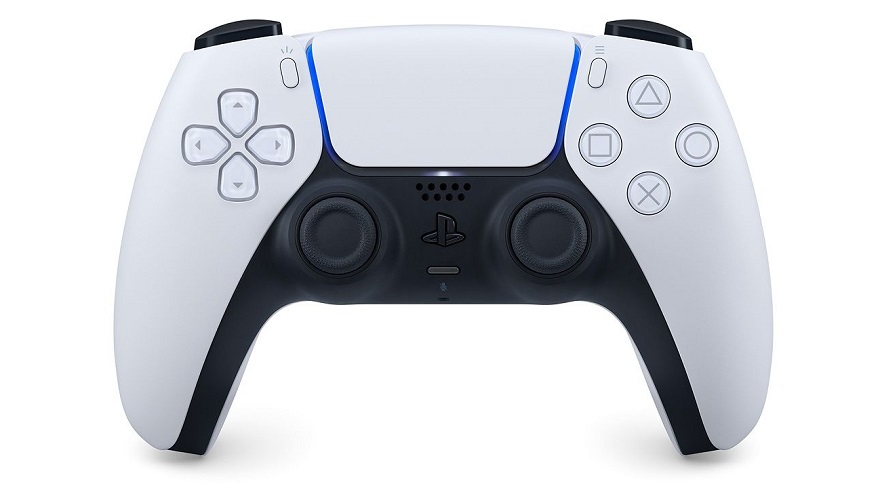 Some Good News
Fortunately, Sony, unlike Nintendo who was amazingly sluggish even to acknowledge that any problems existed, has already confirmed that the system's warranty fully covers any issue with the controller (aside from you smashing it into something out of gaming frustration). The word 'drift' has not been specifically cited by Sony yet, but regardless you should still be fine.
Therefore, if you are having this problem, all you need to do is get in touch with their customer support and, in something of a moderate downer, pay for the postage to get it sent to (and presumably from) one of their service centres.
On the plus side though, if you haven't been able to get your PS5 yet, and this problem is more significant than just a few isolated incidents, maybe this will help you feel a little bit better about it. I mean, if there is a drift issue, then Sony might be able to iron it out before your console arrives!
What do you think? Let us know in the comments!