PS5 to Get a New 6nm AMD CPU 'Upgrade' Next Year?
---
---
---
Mike Sanders / 2 years ago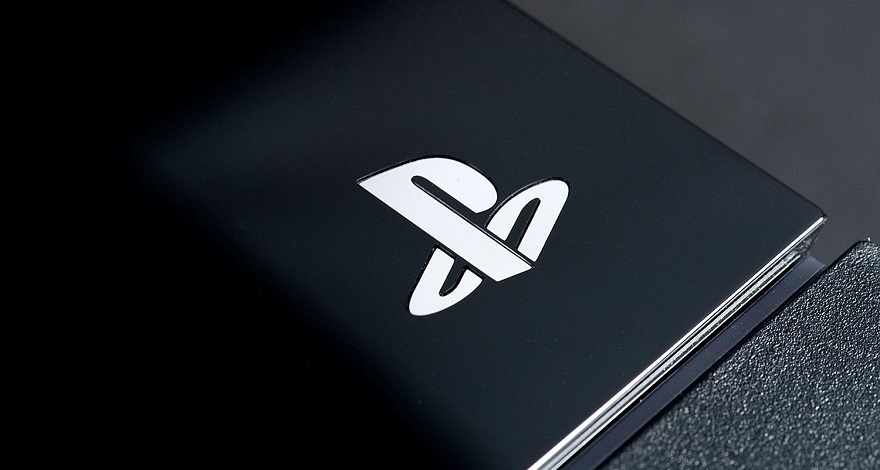 Given the fact that the PlayStation 5 isn't even a year old yet, you'd be perhaps surprised to hear that Sony was already considering revising any aspect of its design. Yes, undoubtedly at some point a PS5 Pro and PS5 'Slim' will be released, but in terms of those models, we surely can't expect to see anything in that regard for at least a couple of years… Right?
Well, following a report via Digitimes, inside sources are claiming that as soon as next year, Sony is already preparing to revise the CPU design of the PS5 to essentially upgrade it to a new 6nm AMD design.
PS5 to Get Revised 6nm AMD Upgrade?
Now, before you start getting overly angry or excited, we need to clarify a few key points. Firstly, it is understood that while this new potential chipset may bring some optimizations, it isn't expected to perform (in terms of gaming grunt) any better than the current model. However, with it reducing the node from 7nm (in today's PS5) to 6nm, one of the key benefits will undoubtedly be reduced temperatures, noise, and power consumption.
Another key factor, however, seems to be the high demand for 7nm chipsets at the moment. So if AMD can transition to the better but currently lower demand 6nm (something not even seen in Ryzen yet), this could give AMD some breathing room to get more PS5's on retail shelves!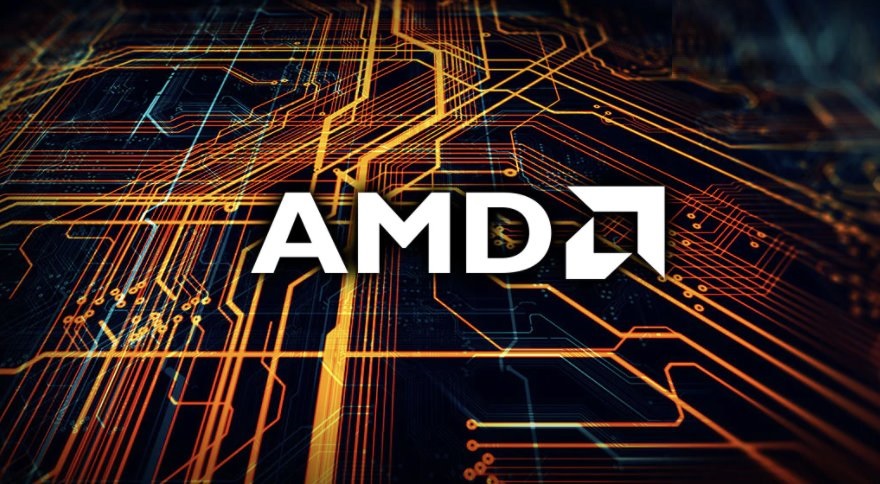 What Do We Think?
It's entirely possible that AMD will choose to 'upgrade' the PS5's processor. As above, there are certainly a few benefits in doing so. If your shiny new PS5 has just arrived on your doorstep, however, I sincerely doubt that this is anything to feel any buyer's remorse over. Yes, it might be upgraded, but I'll eat my hat if this chipset does turn out to be any major revision (such as the PS5 Pro, etc.). Even the source claims that there will be no external differences notable and that the two chipsets will remain entirely compatible with one another.
Put simply, while we don't expect better gaming performance from it (if this rumour is indeed proven to be accurate), we would hope to see even better noise control thanks to the lower temperatures available in smaller node designs and, fingers crossed, a slightly lower electricity bill from its usage.
What do you think? – Let us know in the comments!