Psyonix Confirm That No Rocket League Sequel Is Likely
---
---
---
Mike Sanders / 3 years ago
Psyonix Confirm That No Rocket League Sequel Is Likely
I'm a pretty big fan of Rocket League. The ability to play football with rocket-powered cars? What's not to like! It's an opinion shared by many people across both PC and consoles which makes it one of the most popular games around. It has, however, been released now for quite some time. Well, on PC at least. As such, rumours occasionally crop up over a potential sequel.
It is actually Rocket Leagues 3rd birthday. To throw a bit of a damp towel over it though, in a report via PCGamesN, Psyonix, the developer, has revealed that at present they have no plans to make a sequel.
It Sounds Like Bad News But It's Not Really
This might sound like bad news, but it actually really isn't. While Psyonix has said they have no plan for a sequel, they are still very much committed to improving and updating the current game much further into the future. Rocket League's director Scott Rudi has said: "I don't know what I'd do with Rocket League 2. I'd rather do more to expand the existing Rocket League. It's doing great, there is a lot ahead of it. So yeah, we have no plans for Rocket League 2."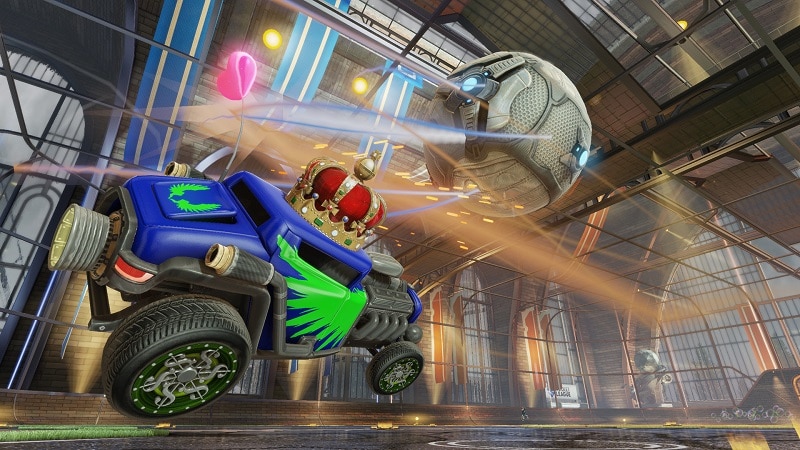 In fairness, he does have a point. Rocket League, despite its age, still looks and plays really well. Exactly what you could do to create a sequel that would be a significant improvement is really hard to say. The game already has a number of different modes and maps and the graphics are still nice and crisp. I honestly can't think of a single thing that could be added in terms of a sequel.
What Does The Future Hold?
With more DLC and content being added to the game, Rocket League is a fantastic game. Admittedly, things can get a little intense and salty in the competitive mode, but for a casual game, this is my go-to title.
What do you think? – Let us know in the comments!