PUBG Player Claims Game Helped Him Fend Off Sword Attack
---
---
---
Mike Sanders / 5 years ago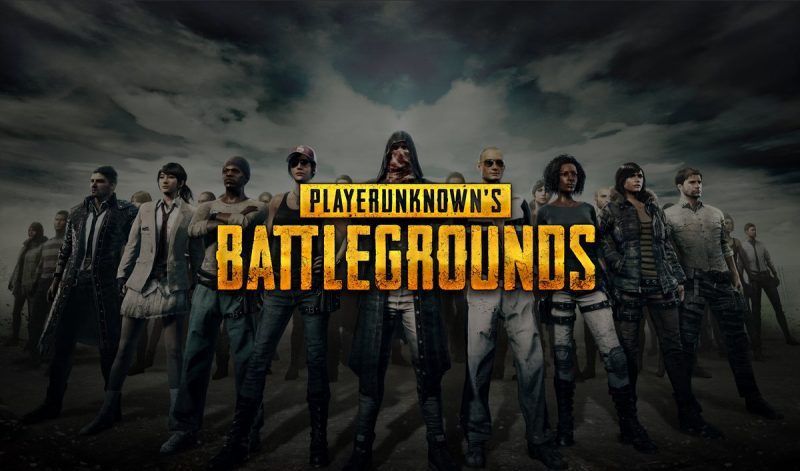 Man Claims PUBG Saved Him From Sword Attack
Now, as far as I'm aware, there are no swords in PUBG. I'm fairly certain of that because I haven't been killed by one with it yet. That being said though a PUBG fan is claiming the game helped him save his own life.
In a report via PCGames, a man who was attacked while he slept with a sword has claimed the game (and a little Wing Chun) helped him fight off his attacker. The attacker, incidentally, who happened to be his girlfriend.
Are you being serious?
Yes, as comical as made-up as this sounds, it is apparently 100% true. Alex Lovell was a keen gamer from America and having gone to sleep one night, awoke to his girlfriend attacked him with a sword. He has subsequently claimed that PUBG helped him overcome her. Admittedly, he does also add that he studied Wing Chun, but let's not let that get in the way of a good story.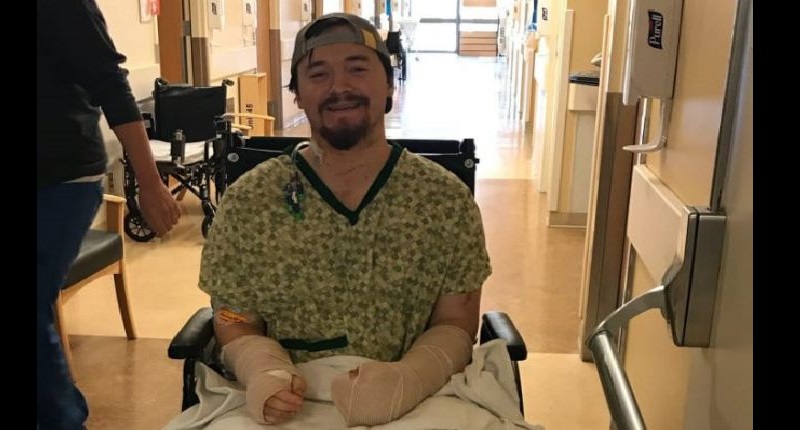 It is thought that his girlfriend was of the opinion that Mr. Lovell may have been cheating on her and as such launched the attack. Upon getting her in a bear hug following the initial assault, he was able to talk her into a calm state in which she called the emergency services to give him much needed assistance. Upon assessment, it was found that Mr. Lovell has several wounds to his head, neck, and torso and also had 3 fingers practically severed off.
What has happened since
Well, presumably he has now ended the relationship with the former girlfriend. Joking aside though, doctors suggest it will be at least 6 months until he is able to walk fully again. While it might sound like I'm making light of this attack, it's only because Mr. Lovell is so upbeat about it saying: "The feeling I had when I won the fight with my bare hands is just absolutely the best feeling. I've played all the sports, won big games, landed some decent tricks on my snowboard. This was better." 
A GoFund Me page has been created to help ease any financial struggles he will have following the attack and just because I feel I have to repeat this, this is not a joke! This actually happened!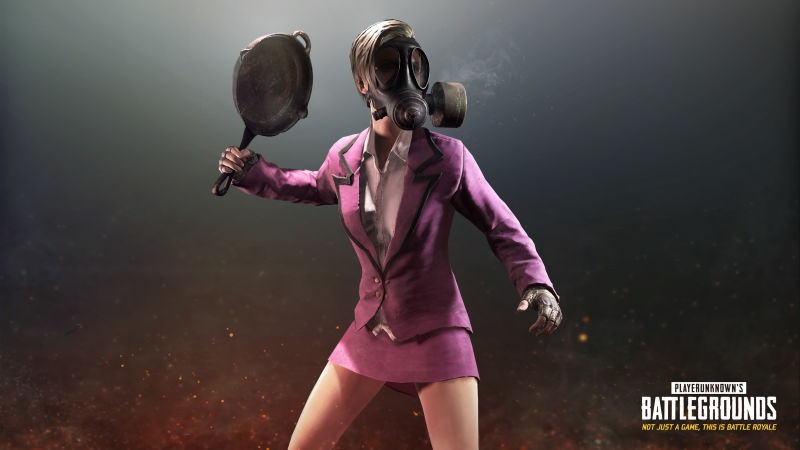 Support eTeknix.com
By supporting eTeknix, you help us grow. And continue to bring you the latest news, reviews, and competitions. Follow us on Facebook and Twitter to keep up with the latest technology. Share your favourite articles, chat with the team and more. Also check out eTeknix YouTube, where you'll find our latest video reviews, event coverage and features in 4K!
Check out our Latest Video