PUBG is Free to Play This Week on Steam
---
---
---
Mike Sanders / 2 years ago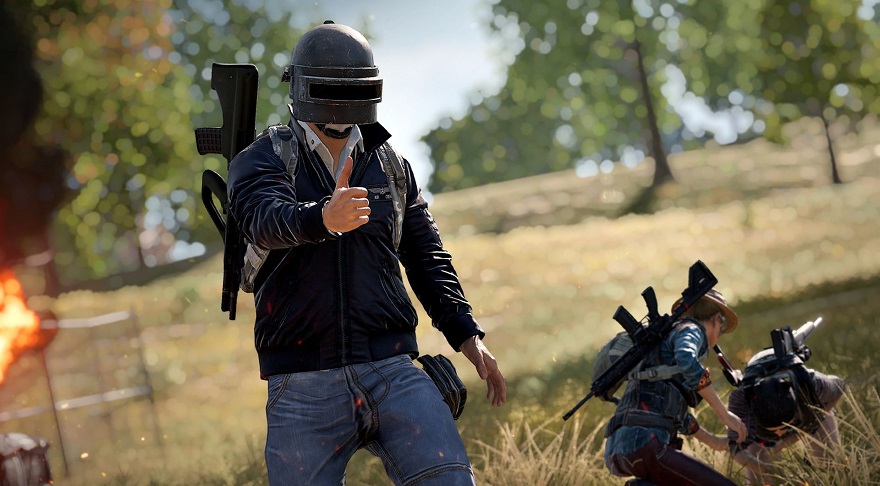 I think it would be fair to say that PUBG (Playerunknown's Battlegrounds) was one of the first major gaming titles that really managed to snag a huge player-base with its battle royale game mode. No, it wasn't the first to do it, but it was arguably one of the first to really break out into the mainstream and make the genre what it is today. – While Call of Duty Warzone has undoubtedly stolen much of its thunder, PUBG is still an exceptionally popular title. And if you've never played it before, then now might be the perfect time as, for this week only, it's currently free to play!
PUBG Goes Free (This Week Only)
Running from August 10th until August 17th, PUBG will be entirely free to play for the whole week. Better still, if you really enjoy the game, then should you choose to make a full purchase at the end of the promotion, all of your XP and unlocks will rollover. For those of you who have remained blissfully unaware of this title, the game's official description reads:
"PUBG: BATTLEGROUNDS is a battle royale shooter that pits 100 players against each other in a struggle for survival. Gather supplies and outwit your opponents to become the last person standing.

PLAYERUNKNOWN, aka Brendan Greene, is a pioneer of the battle royale genre and the creator of the battle royale game modes in the ARMA series and H1Z1: King of the Kill. At PUBG Corp., Greene is working with a veteran team of developers to make PUBG into the world's premiere battle royale experience."
Where Can I Try It Out?
In so far as I am aware, this 'free week' is for PC players only. So sorry, console peasants, but you're not apparently invited to this party (and before you get upset at that comment, it was a joke!!!). However, if you do want to try this out, all you need is to have Steam installed on your PC and an account. From there, search the game in the store, go to its official Steam page, and you'll find the link to download and play the free trial. – For more information on PUBG, you can check that website out via the link here!
Oh, and if you see a madman charging at you with a frying pan, that's most likely me!
What do you think? – Let us know in the comments!