PUBG Release Images Of New Map Design
---
---
---
Mike Sanders / 5 years ago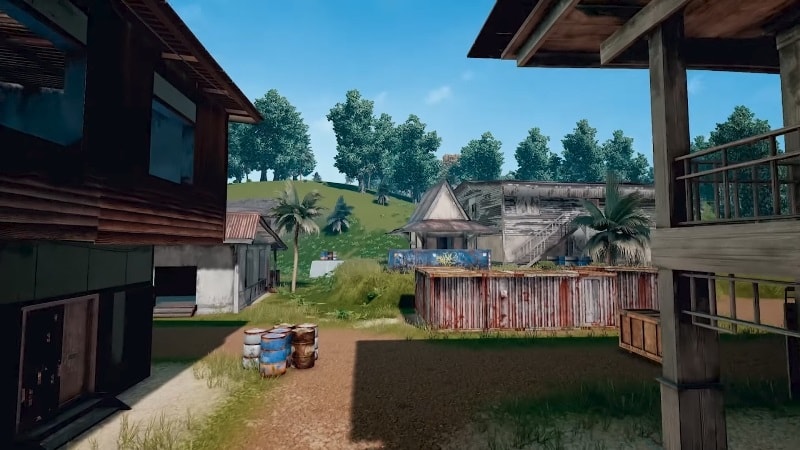 PUBG Releases Images For New Map Design
Despite Fortnite possibly running off with a lot of its fanbase, PUBG (PlayerUnknown's Battlegrounds) is still doing amazingly well and is regularly seen amongst the top 3 played games on Steam. Part of the reason it has perhaps lost out in recent months to its competitor is two-fold. Firstly, it has had a major cheating problem and secondly a lack of fresh content.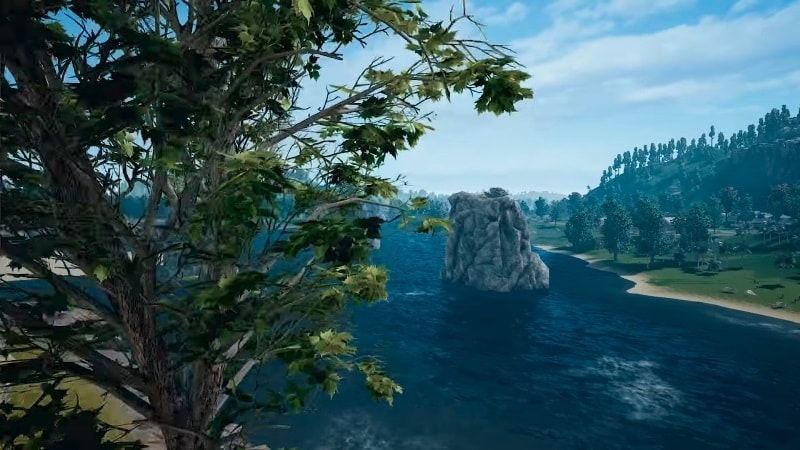 While the former is still a bit up in the air as to a resolution, the latter at least is being worked upon. With a new map releasing towards the end of 2017, the developers have now teased images for their brand new map.
The new island!
We all knew we were going to be on an island again. Well, the game doesn't really lend itself to any other format. What we do know is, however, that in the report via PCGames, the new map will be set on a Tropical Island. As such, I had to include this video for you all to sing along to.
The new map, which will be a 4k x 4k design was teased for release a few months ago, however, we now have some firm images.
"It's a much smaller map and should give you all a much more intense and faster paced Battle Royale experience. It will offer a higher player density and shorter matches and we want to get it into your hands early this time around so we can use your input to make it a great experience for everyone."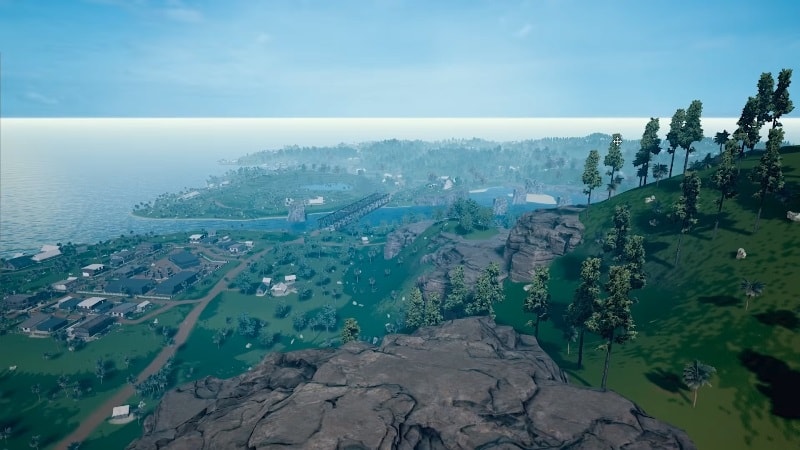 Compared to previous map releases, this one is going to be a lot smaller. One quarter the size to be exact. The developers are, however, hoping that smaller maps will bring with it faster games and more action. I have no idea where they possibly got that idea from *cough*fortnite*cough*.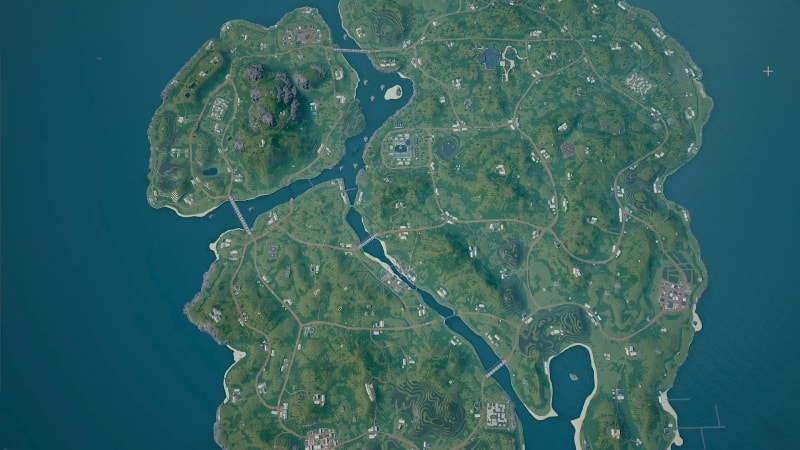 When is it out?
The release date for the new map is a little unclear, but based on prior releases and patches we would expect to see this within by the end of April. It might add a fresh new dimension to a game which as above, it is desperately in need of. Particularly if it plans to try and regain a lot of the ground it has lost to Fortnite.
What do you think? Which game do you play the most, Fortnite or PUBG? Why? – Let us know in the comments!