PUBG Sells Nearly 5m Units In June Thanks To The Steam Sale
---
---
---
Mike Sanders / 3 years ago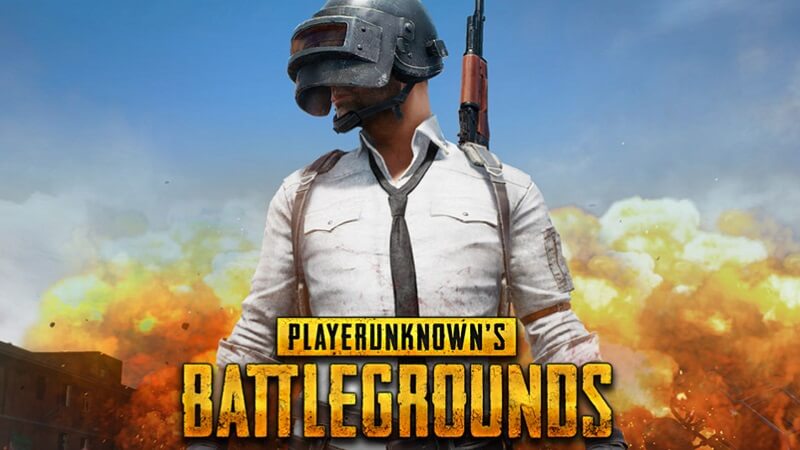 PUBG Sells Nearly 5m Units In June Thanks To The Steam Sale
This time last year, PUBG was just starting out. It was, however, already a sensation with it quickly gaining both popularity and players. Later Fortnite came along and seemingly completely undermined PUBG by stealing all of its players. Such is business. Since then PlayerUnknowns Battlegrounds has really struggled to keep up with Fortnite. I suspect they have possibly stopped trying at this point, that does, however, mean to say that the game is lacking in popularity.
In a report via DSOGaming, as part of the Steam Sale in June, PUBG has sold nearly 5 million additional units for the PC. This makes it the games 2nd best month in sales since October 2017 (the month which arguably saw the game at its peak).
Steam Sales Give PlayerUnknowns Battlegrounds New Lease Of Life
It's no secret that PUBG has simply struggled to keep up with Fortnite's explosion of popularity. It does seem, however, that a little bit of Steam love might have just given the franchise a fresh shot in the arm.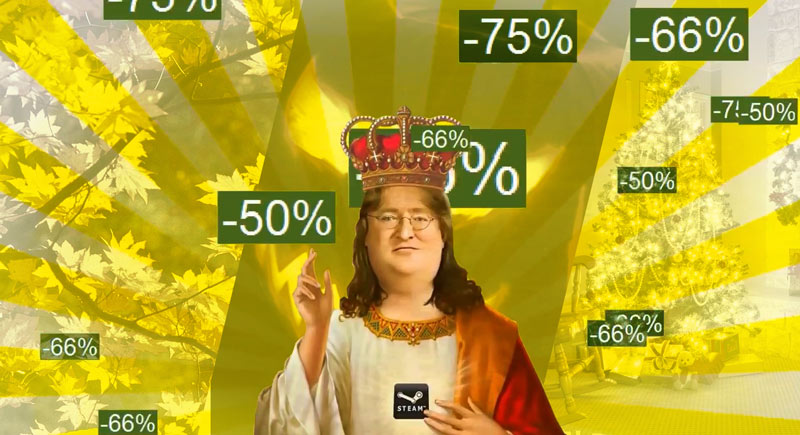 Admittedly, the reported sales of 4.7 million units don't even really dent Fortnite dominance. It does, however, represent the 2nd biggest game sale month for the title since October 2017. As such, for those who have stuck with PUBG (and I'll admit, I personally prefer it of the two games) it seems that a fresh lease of life is upon it!
For One Month Only PUBG Was King Again
The increase in sales is almost certainly entirely down the Steam sale. It was, however, exceptionally popular and it's hard to argue that its difficult to complete with a similar game that's offered for free. With it making more money than Fortnite for just that one month though, for a little while PUBG might just have the bragging rights again.
What do you think? Which game do you prefer? – Let us know in the comments!