PUBG's New Vikendi Snow Map Launches December 19
---
---
---
Ron Perillo / 2 years ago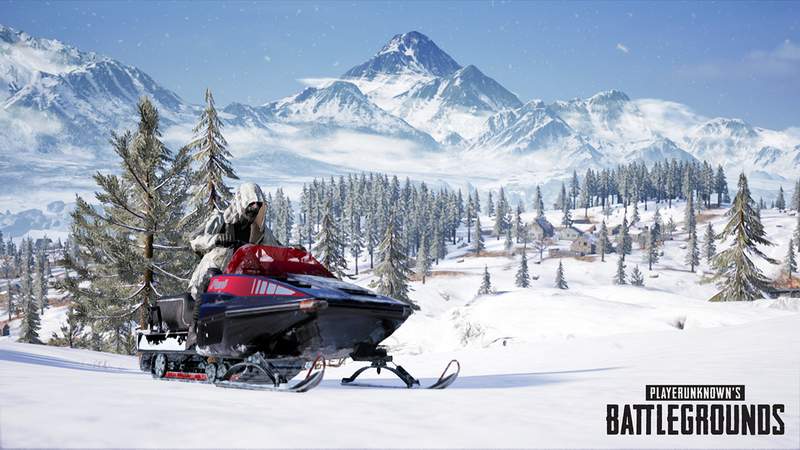 New Snowy Mountainous Map for PUBG
PlayerUnknown's BattleGrounds has a new 6x6km map which will be out on December 19th for PC. However, it is already playable on the public test servers for now. Once January rolls around, PlayStation 4 and Xbox One players will get to play in it as well.
Vikendi is the name of this fourth map for PUBG, and matches will be quicker than Erangel and Miramar. In comparison to Sanhok however, players can expect a more tactical experience. Unlike other maps, players will also be able to throw snowballs while waiting to board the plane in the starting area.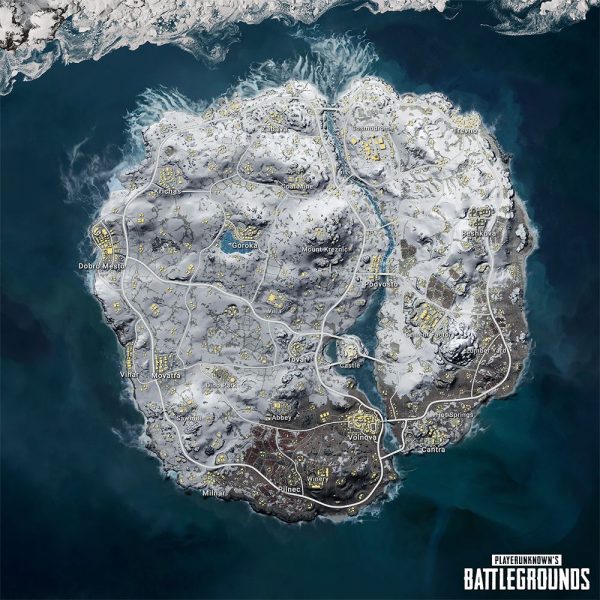 How is Gameplay Different on Vikendi?
Due to icy roads and snow, vehicle movement is going to be much slippier. Acceleration will be slower and there is generally less vehicular control the faster you drive. Furthermore, due to the snowy terrain, tracks can give away your location. Luckily, the tracks disappear after some time. Although smarter players may be able to use this to their advantage.
In Vikendi, the first bluezone circle of every game is much smaller than other maps. However, subsequent circle sizes change less drastically. The overall item spawn rate is at a midpoint between other maps, somewhere between the rates of Erangel and Sanhok. Level 3 helmets spawn in this world and level 3 vests spawn more often than any other PUBG map. Smoke Grenades also spawn at much higher rates compared to other throwable items.
What Other Changes are New to PUBG?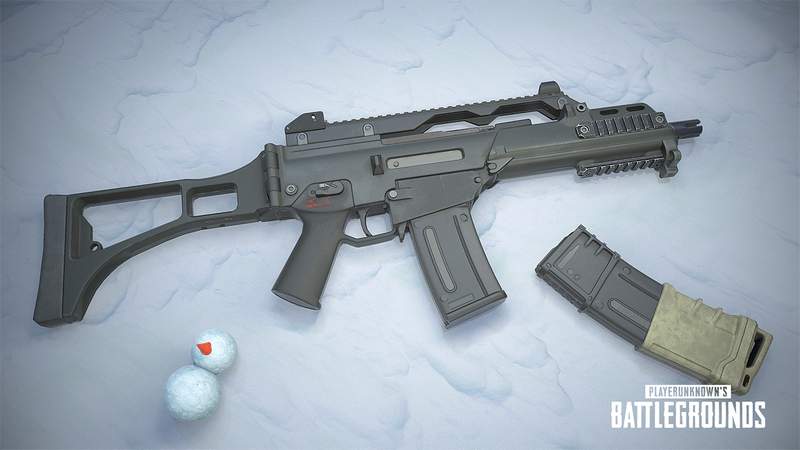 Aside from the new map, the new AR-G36C weapon will also be available. It uses 5.56mm ammo and can load 30 bullets or 40 with an extended magazine. The G36C also has a lower and upper rail for attachments, but cannot attach a stock.
Since it is a snowy level, new snowmobiles also spawn in game. These seats two players at the same time and work better than any other vehicle available on this map. Provided that you drive on snow and ice of course. Otherwise, it has difficulty moving around on normal terrain.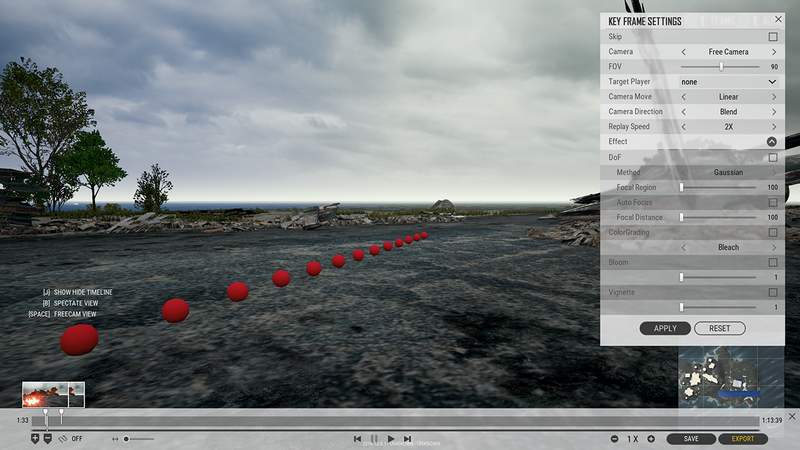 PUBG has also added a replay editor system. This allows players to create dynamic video clips with creative camera angles and special effects using replay files. Users will also be able to create 3D paths for the camera to follow, for a more active video documentation.
For the full changelog, visit the official PlayerUnknown's BattleGrounds patch notes entry at their Steam page.