Qanba Announces Tekken World Tour Edition Arcade Fight Sticks
---
---
---
Ron Perillo / 4 years ago

Limited Edition for Tekken Fans
Bandai Namco and Qanba have teamed up to offer two new limited edition Tekken World Tour fight sticks. These two are based of Qanba's Drone and Obsidian models, now sporting special Tekken World Tour graphics.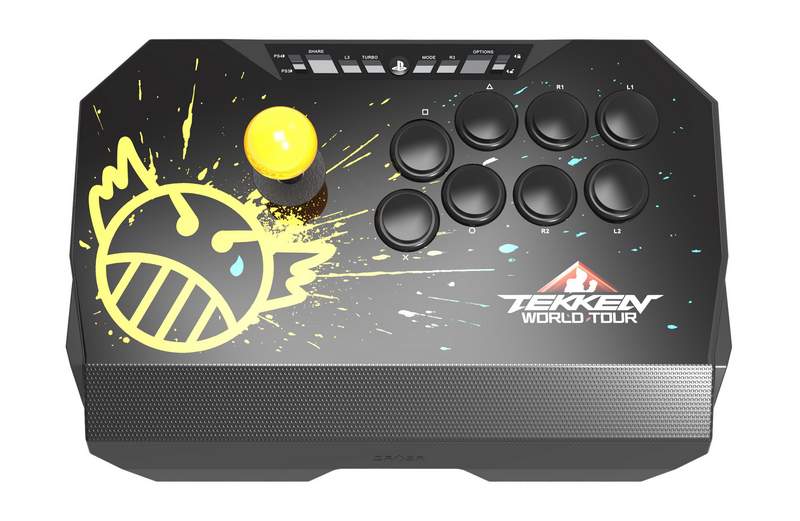 The Qanba Drone is a compact budget fight stick, ideal for travelers. The Tekken World Tour edition model playfully adds a crying Heihachi art near the left palm. It also has a yellow ball top with black buttons. It is a step above the entry level Carbon stick model, and uses in-house Qanba sticks and buttons.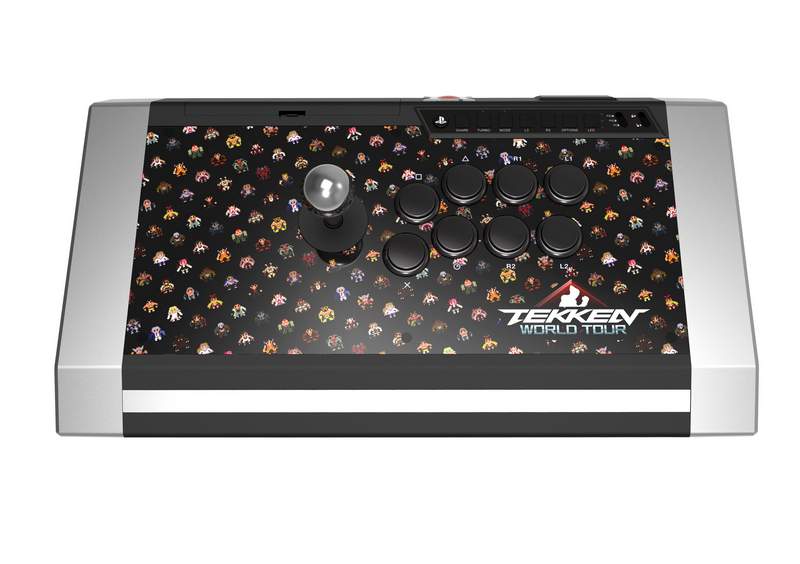 On the other hand, the Qanba Obsidian model sports a wallpaper-like backing featuring the cast of Tekken 7 in 8-bit art style. Obsidian is Qanba's high-end offering, second only to their signature Dragon series. It features a Sanwa JLF joystick with metallic ball top, plus Sanwa OBSF 30mm buttons, and has LED accent lighting on the sides.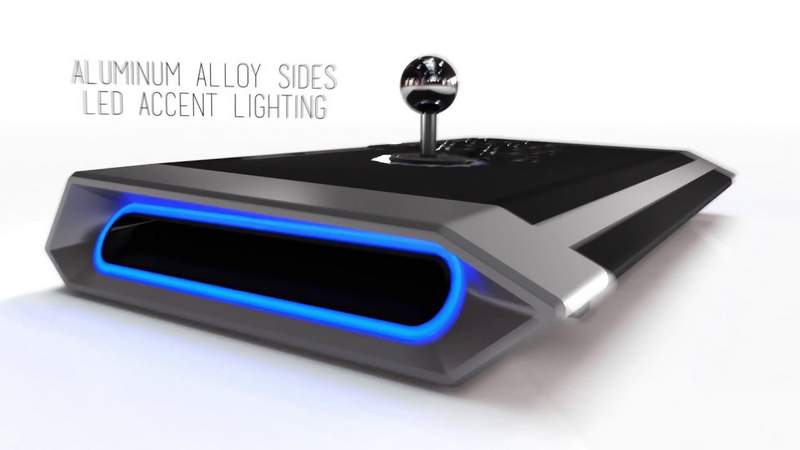 My aim was to create designs that would still be classy and relevant even after TWT 2018 is over, like a cool collector's piece encapsulating one of the biggest years in Tekken," says Kaydie, Qanba USA Community Manager and designer of the joysticks.
How Much Are These Limited Edition Fight Sticks?
The good news that these fight sticks will cost the same as the regular Qanba Drone and Obsidian models. Which is $79.99 USD and $199.99 USD respectively. The bad news is that they will not be available outside of Japan until the 31st of October, 2018.