Quake Champions to Feature Vulkan Support and Ryzen Optimisation
---
---
---
Bohs Hansen / 6 years ago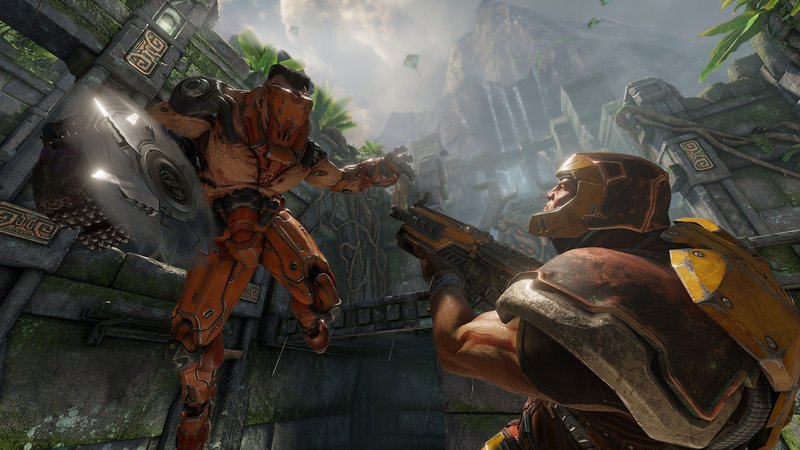 The Quake games historically set new standards and as such it's only logical for id Software to get on board with the newest and best technologies around when it comes to the next instalment in the series. Quake III Arena was probably the most successful so far, but that might very well change once Quake Champions will be released.
The new Quake Champions game will come with Vulkan support, but it also features an OpenGL fallback option. Due to a larger agreement with AMD, the game will be optimised for Ryzen too. Those two technologies could really take the game details and performance to new levels – if your hardware supports the technologies, of course.
We don't know the name of the engine behind Quake Champions yet, but we do know that it will by driven by a proprietary engine that isn't id Tech 6. Else, the game is said to build upon the things that made Quake III Arena a cult-classic, and that is great news.
The game will launch on PC, naturally, but it will also launch for Xbox One and PlayStation 4. While the information is sparse on anything else, I'm sure that we will find out a lot more about the game at the Electronic Entertainment Expo (E3) 2017 in June.
One little piece of bonus information is that the new Quake Champions will release a closed beta version in April – so that's within a months time. That should surely provide us with more information too.