Quake Champions Free-to-Play Event Runs Until June 17
---
---
---
Ron Perillo / 5 years ago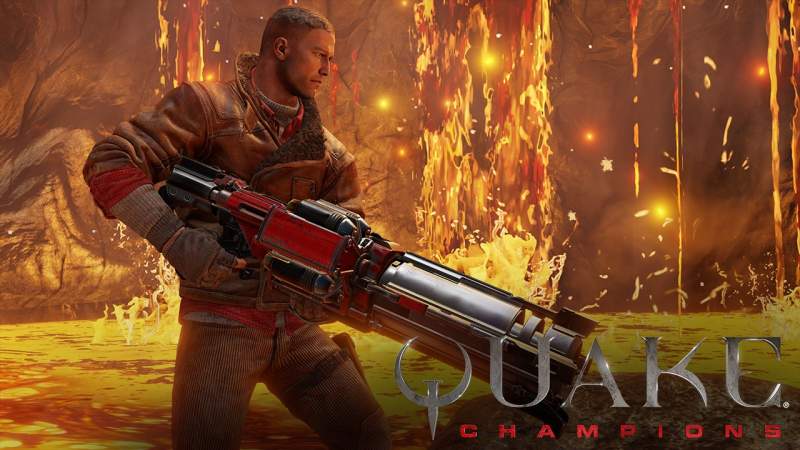 Quake Champions Set to Leave Early Access
Bethesda and Id Software are currently about to launch the full version of Quake Champions. The game has been in Steam Early Access for a while, but is also available via the Bethesda Game launcher. Although technically, the game is already free-to-play but limited to one character selection (Quake Ranger). There is also a "Champions Pack" Early Access version of the game, which retails for $30 USD.  This grants players the option to use any of the other Champions.
There are currently 13 champions to choose from, including Wolfenstein's BJ Blazkowicz and some familiar characters from previous Quake games. Each have their own unique ability and set of advantages/disadvantages, to fit various play styles.
What is Accessible During This Free-to-Play Event?
Despite what some news sites are reporting, players who download the game will NOT be receiving the "Champions Pack" version of the game for free. The official Quake blog states that although users will be able to continue playing the game for free after the event, they can still only play as the ranger character.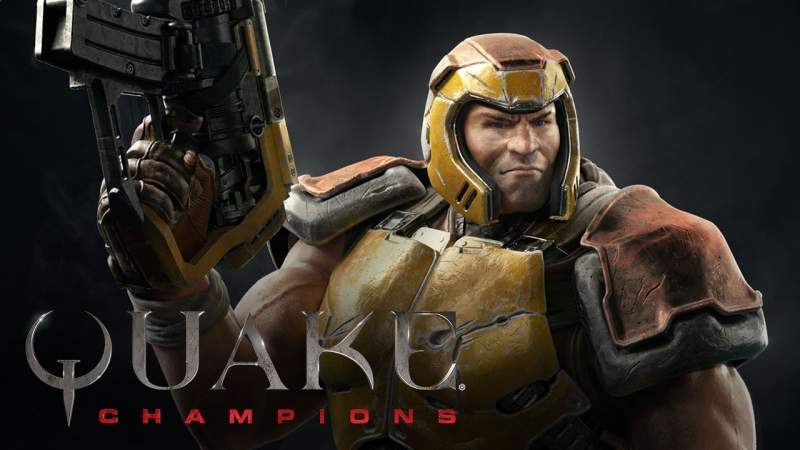 All the game modes and maps currently available in Early Access are available during this free-to-play event. However, no other characters are playable unless you already own or purchase the Champions pack. Instead, Bethesda is offering this Champions pack with a 34% discount during the event.
The Free-to-Play version of Quake Champions contains all the game modes and maps currently available in Early Access and comes with one Champion – Ranger. (Please note that the Free-to-Play version of Quake Champions does not contain the Champions Pack, which unlocks all current and future Champions alongside custom matchmaking and other in-game goodies.

Judging by how Bethesda worded the blog, they do not intend to continue offering the base game for free after launch. They will most likely start charging a fee for the start-per pack a la Rainbow Six Siege.
When Does This Free-to-Play Event End?
The event itself runs from June 10 through June 17. So it does not show up as a free item yet on Steam or Bethesda's launcher program. Keep in mind that this free version of the game is tied to whichever e-mail is associated with the account.