Quantum Break Dev Says Bugs Likely Can't be Fixed
---
---
---
Samuel Wan / 7 years ago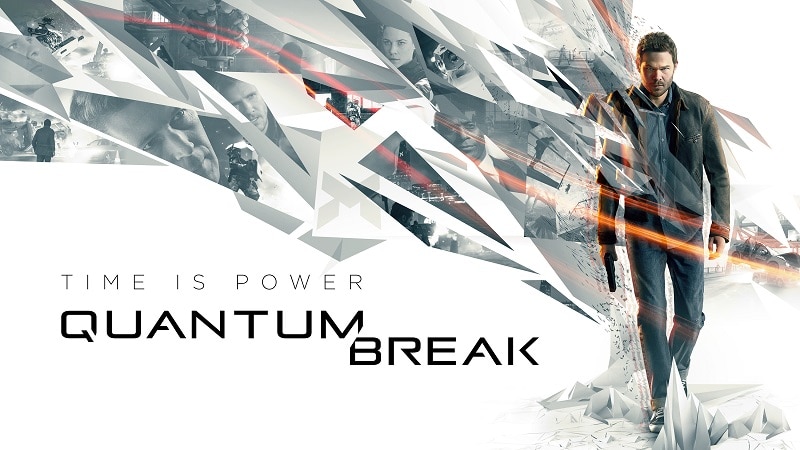 Over the last week, it looks like Microsoft's new Universal Windows Platform has claimed another PC game victim. Designed to unify the diverse Windows platforms and bring Xbox One exclusive to Windows 10, it's turning out that UWP may only port over broken games. This is exactly what has happened with Quantum Break, with the developer Remedy claiming unresolvable problems with UWP and their Northlight engine.
So far, Quantum Break has been running like a dog, with inconsistent performance across all GPUs, especially Nvidia. Even the top end card are having trouble keeping above 30FPS and 60 seems impossible, even on 1080p. This is before you even consider the host of graphical and texture bugs which range from superficial to downright obnoxious. While Remedy promised to look into the issues, it seems like some are out of their hands.
According to PR rep Thomas Puha, texture pop-in are due to the quirks of the Northlight engine and graphical ghosting "just a result of the temporal reconstruction. Just the way we render things". With the bugs baked into the engine, it begs the question how this game got approved to ship for PC. On the flip side, the game runs perfectly fine on the Xbox One. It seems like UWP just isn't ready to port games over from the Xbox One over to PC just yet.
Hopefully, the issues that can be fixed will be resolved eventually and future UWP play titles won't have as many issues. In the end, a console port still is a console port even if it uses the fancy new UWP.