Quantum Leap Sequel Pilot Officially Given the Green Light!
---
---
---
Mike Sanders / 4 months ago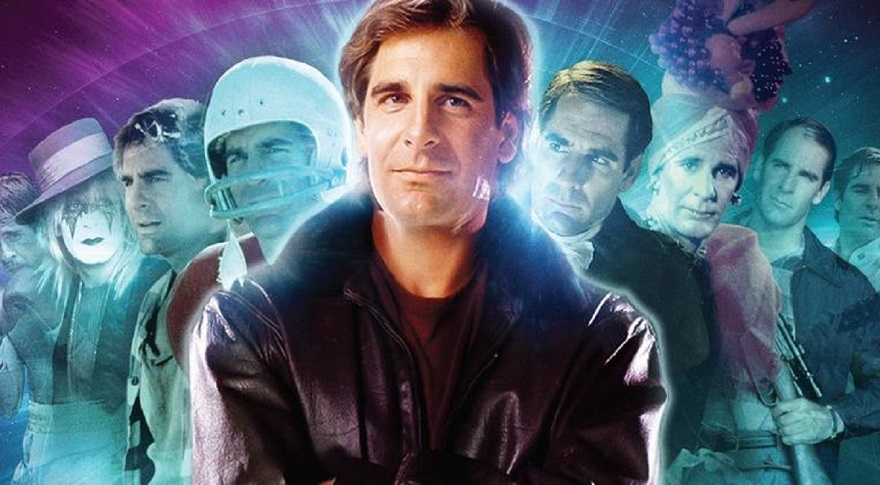 Quantum Leap is arguably one of the greatest and most iconic science-fiction TV series ever created. Following the story of Dr. Sam Beckett, he travels through time (for reasons that are never entirely established) to attempt to fix things that went wrong in people's lives. It was an odd concept and probably one that could've only worked during the period in the relatively brief period in which it was aired (1989-1993).
While the show was predominantly based around a combination of drama and comedy, it also covered a lot of exceptionally difficult subjects (at the time) including homosexuality, transsexuality, domestic abuse, racism, disabilities (both physical and mental), suicide, and many others I'm not going to list here. And in this regard, as a huge fan of the series looking back, I think the show deserves a lot of credit for not only handling these 'hot topics' with a very mature and rational viewpoint but ultimately for the message still basically standing the test of time. – Put simply, if you haven't watched Quantum Leap, you really should!
Why are we talking about this TV show though? Well, following a report via SlashFilm, while it's certainly taken its time, NBC has officially given the green light for the creation of a pilot episode for, yes, a full-blown sequel!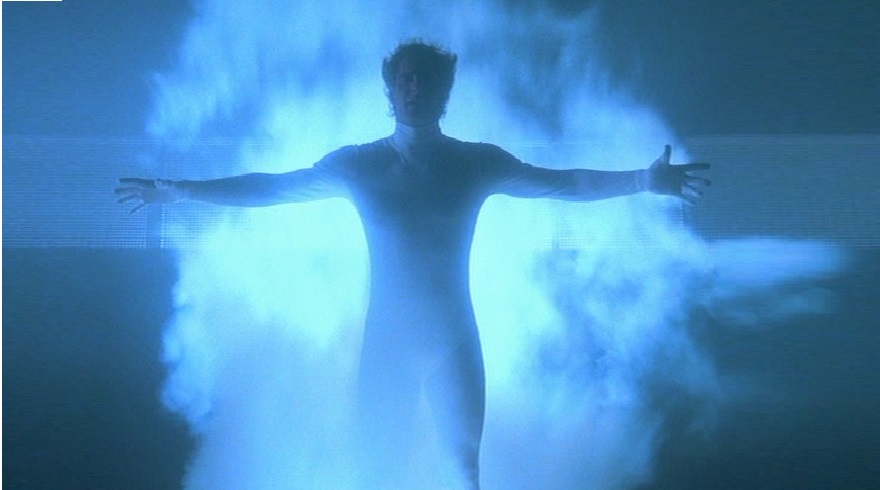 Quantum Leap to Finally Get a Sequel Series?!
It's understood that the new series will follow the 'real world' timeline, and, as such, will be set 30 years after the events of when the original show was (rather abruptly) canceled. I'd say concluded, but given that it was axed after the filming of what was to be the final episode had concluded, they had to rather crudely insert a 'text' ending to say that (spoiler alert) Dr. Sam Beckett never made his final leap home.
So, what's the new series going to be about? Well, this is the 100% official synopsis:
"It's been 30 years since Dr. Sam Beckett (Scott Bakula) stepped into the Quantum Leap accelerator and vanished. Now a new team has been assembled to restart the project in the hopes of understanding the mysteries behind the machine and the man who created it."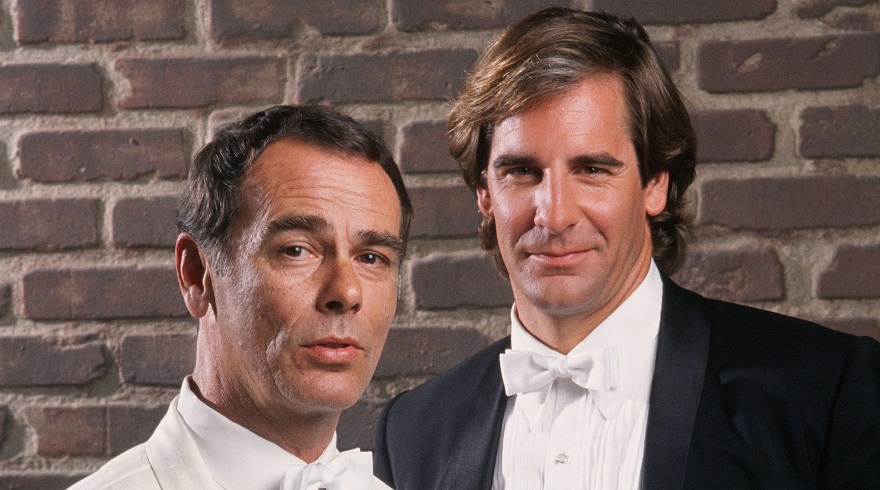 Will Scott Bakula Return?
This is a difficult question to answer. You see, NBC has only greenlit a pilot episode, and if the reception for that isn't overly positive, they likely won't provide the funding for a full-blown series. In other words, we're only guaranteed one episode of a new Quantum Leap here. – At the same time though, seeing Scott Bakula reprise the role of Dr. Sam Beckett in the pilot would certainly act as a solid bit of fan service to attract older fans back to the new show.
Presuming that it is picked up for a whole season, however, I would have my doubts that he would feature as the main protagonist. In fact, I think I rather like the idea of him potentially taking over the role that Dean Stockwell played who, sadly, will not be able to reprise his role due to his sad passing late last year. Albeit, given how the original Quantum Leap concluded, his omission would make sense (MORE SPOILERS – Sam saved Al's marriage by informing his (at the time) wife that he wasn't dead but being held as a POW in Vietnam).
Given that the pilot has only just been approved though, we wouldn't expect the episode to air until at least towards the end of this year. For fans of Quantum Leap, however, this is undoubtedly excellent news!
What do you think? – Let us know in the comments!