be quiet! Dark Rock Pro 4 Impresses at CES 2018
---
---
---
Peter Donnell / 3 years ago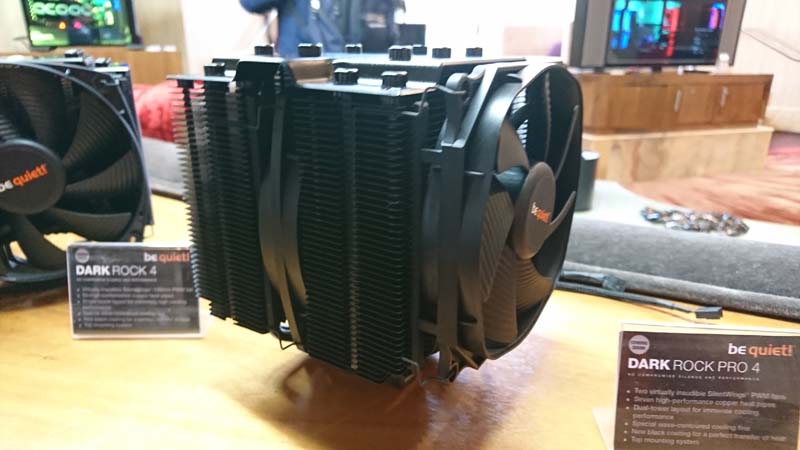 Dark Rock Pro 4
be quiet! has long been a popular choice for high-end system builders. Their Dark Rock Pro 3 is still one of the coolest and quietest CPU coolers on the market. However, it was a bloody nightmare to install, and be quiet! know this. Their new model makes a big improvement by using a screw from the top design. They even include a free tool to ease the installation process. This is a huge improvement, and anyone who had the Pro 3 will certainly understand.
Of course, that's not the only improvement. It now performs quieter than ever, in true "be quiet" style.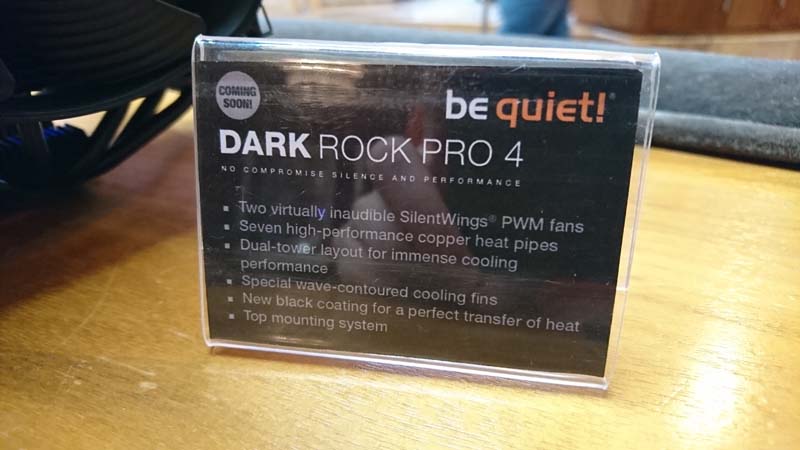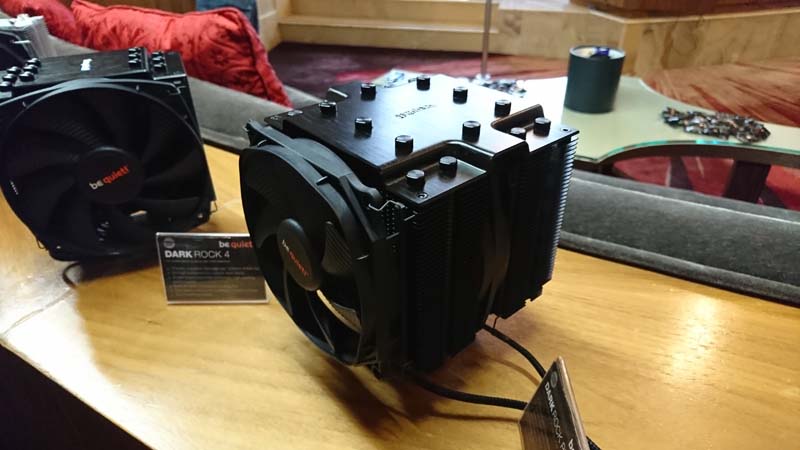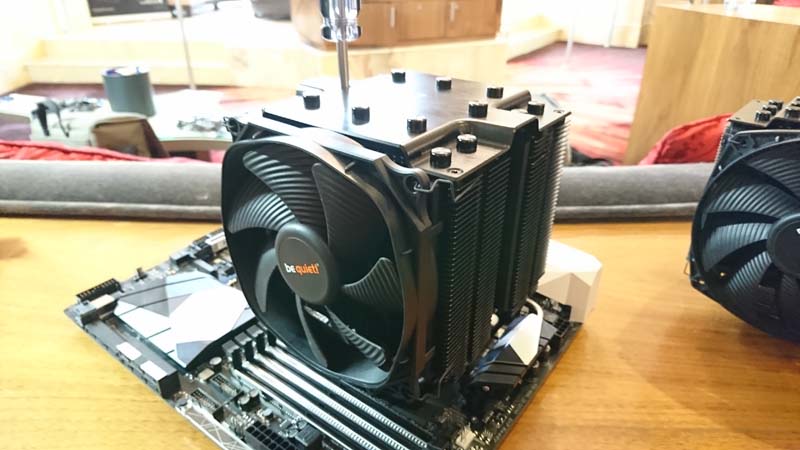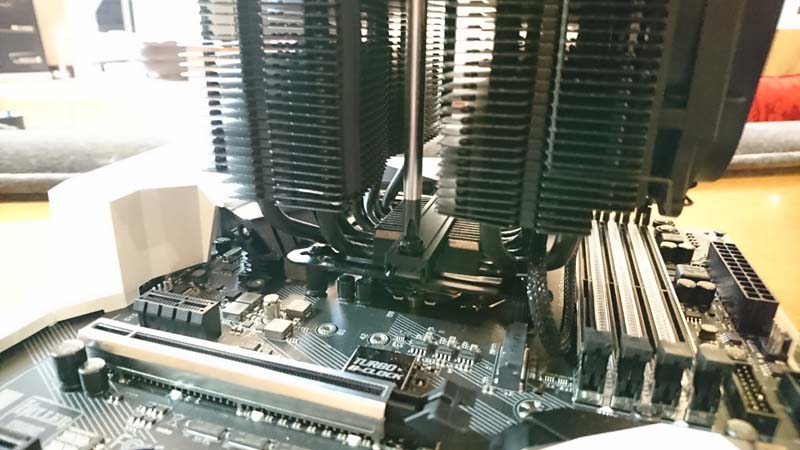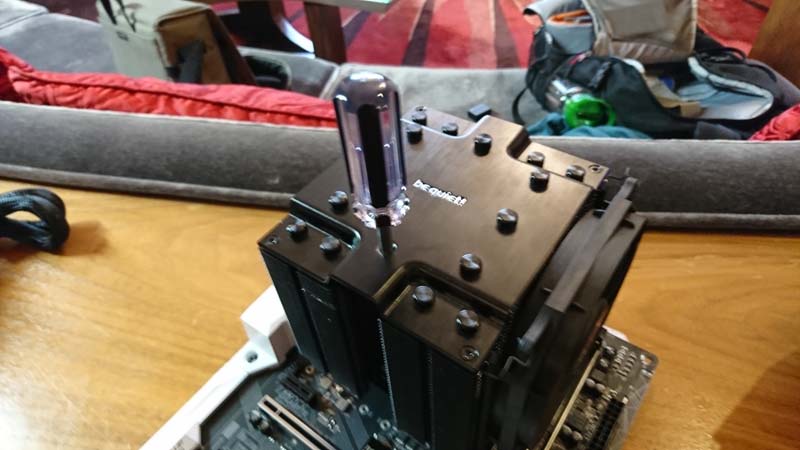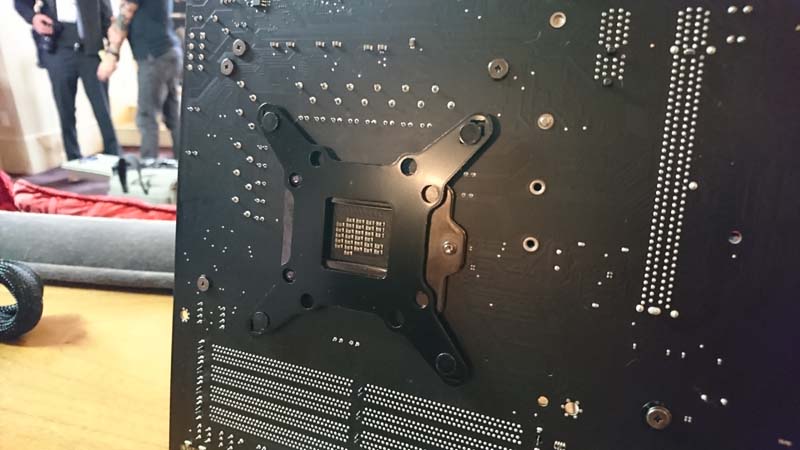 Dark Rock 4
Further down the range, they also have the single tower and single fan none pro version. The design is pretty similar to older models, but while the Pro 4 runs the same performance at a lower noise, the none pro version runs at the same noise as the old one, but with improved cooling. Not too shabby! Expect them to hit the market very soon.