Radeon Adrenalin 21.4.1 Releases With New AMD Link!
---
---
---
Mike Sanders / 1 year ago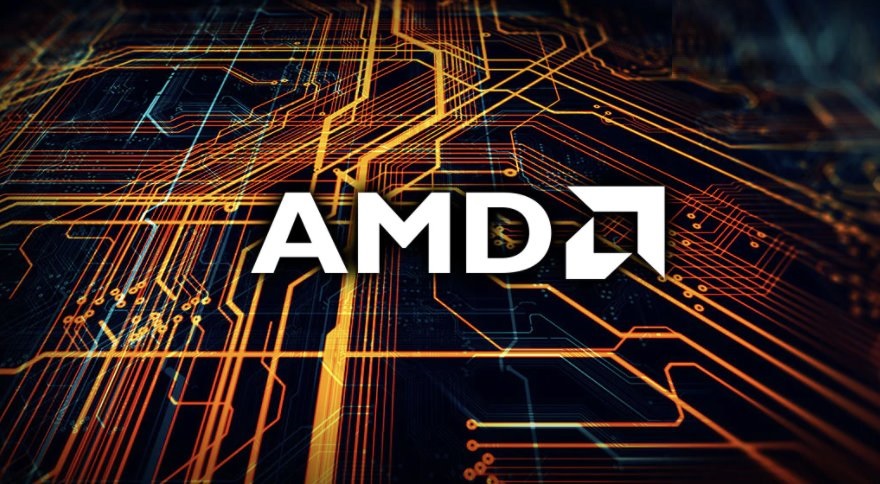 AMD graphics card owners, a quick check of your notifications bar may have already told you that a brand driver update has been released. And given the regularity of them, you might have chosen to give this one a miss for a few days, or weeks, or until the next one arrives probably at the start of May. If you are, however, interested or a current user of the somewhat hit-and-miss AMD Link, then you're going to want to check this out as one of the key highlights of this is a newly updated (and significantly improved) version of it!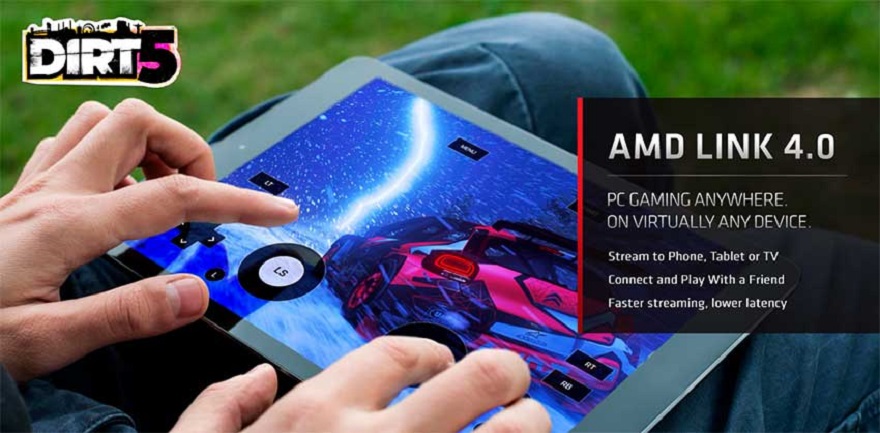 AMD Radeon Adrenalin 2020 21.4.1
The official update notes are (as you might expect) rather long. If you do, however, want to see what this latest update has brought, then we've got them all below for you (you might want to grab a coffee first though):
Support For:
AMD LinkGD-159

A brand-new AMD Link for Windows client is now available that allows you to stream your games and desktop to other Radeon graphics enabled PCs.
New "Link Game" feature that allows you to easily connect with a friend to play games together on a single PC or even help them troubleshoot a PC issue or problem.
Redesigned streaming technology for better visuals and lower latency.
New quality of service feature that dynamically adjusts your streaming settings based on your internet connection.
Now supports up to 4k/144fps streaming.

Radeon Software

Customized user interface options are now available in the Radeon Software installation to modify the user interface. Options exist for a Full Installation, Minimal Installation and Driver only installation.
Vivid Gaming Display Color Enhancement GD-187: A new color profile that allows users to enable a more vivid look for their display color.
Color Deficiency Correction GD-187: A new feature that allows users to adjust their display colors for all three major color deficiency types with strength sliders.
Improved search bar functionality.
Stats information for games is now available in the games tab.
Historical navigation buttons added to easily move back and forth between tabs.
Toggle added to enable or disable the built-in web browser.
Settings option added to enable or disable all hotkeys in a single click.

Record & StreamGD-187

Recording and streaming settings have been consolidated into one easy to use tab.
A new Streaming Wizard is now available which helps users configure their recording and streaming settings for the first time. A new 'adaptive' quality setting is available in the wizard that allows Radeon Software to monitor your stream and make changes to quality based on your stream's performance.
Improved scene editor usability for creating and editing scenes.
An option is now available to select which display you would like to record or stream from in multiple display system configurations.

Performance Tuning

Introduced CPU metrics and monitoring to the performance metrics tab in Radeon Software.
Improvements made to the performance metrics tab including design updates to the graphs for metrics, more performance readouts, improved logging controls and improved performance overlay controls and graphs.

AMD Crash DefenderGD-187

Preserves data and keeps your system running in some cases where your system may have otherwise experienced a crash or hang.

Microsoft® PlayReady AV1 Decode SupportGD-187
AMD Eyefinity support extended to Ryzen™ Mobile 4000 and Ryzen™ Mobile 5000 series.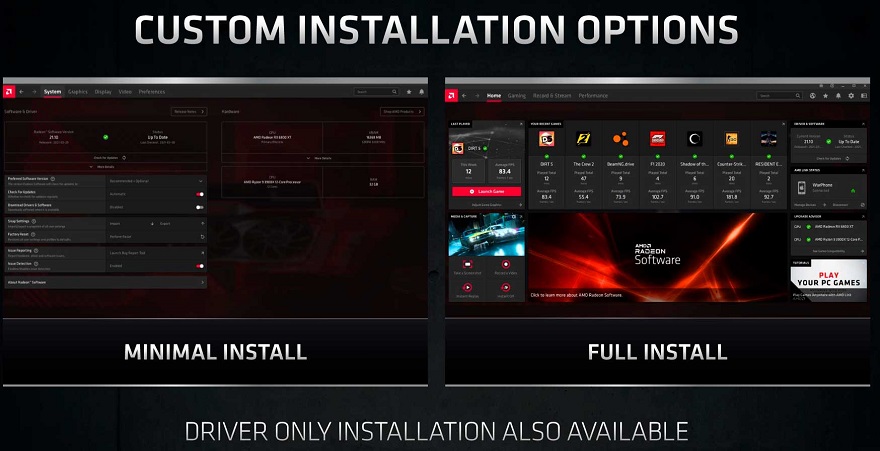 FIXED ISSUES:
Brightness flickering may intermittently occur in some games or applications when Radeon™ FreeSync is enabled, and the game is set to use borderless fullscreen.
SteamVR™ may experience an application crash when a VR headset is connected on Radeon RX 500 series graphics products.
Some high refresh rate, high resolution TV displays may experience corruption when connected via HDMI on Radeon RX 6000 series graphics products.
Applying changes in Radeon Performance Tuning may sometimes fail to take effect for changes made to power tuning.
Lower than expected performance may be experienced in some CPU intensive workloads or games.
Global performance tuning overclock profiles may sometimes override game specific performance tuning profiles or cause game specific performance tuning profiles to fail to load on a games launch.
Radeon Chill may experience lower than expected performance when a game is left idle for an extended period with Radeon Chill enabled.
Flickering may be observed in Radeon Software performance overlay while playing Cyberpunk 2077™ on Radeon RX 6000 series graphics products.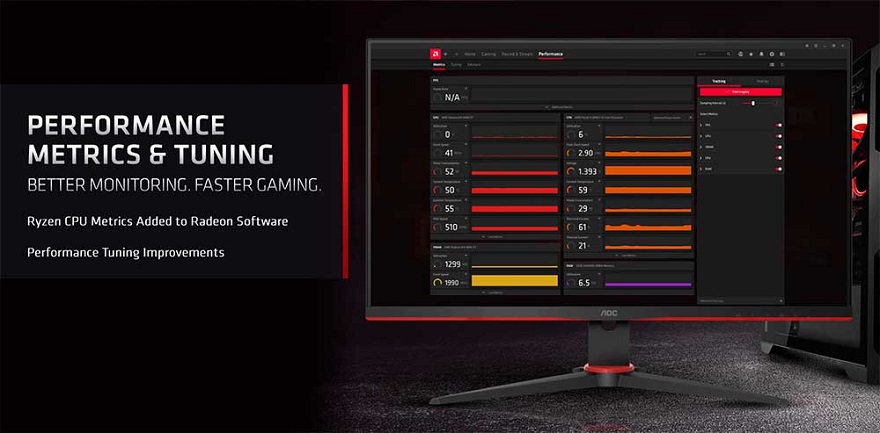 Where Can I Get My Update?
As always, if you already have AMD Adrenalin 2020 Edition installed, then a quick check of the app should prompt you to download this latest version. If it doesn't, however, then you can learn more (and manually download it) via the link here!
What do you think? How often do you update your graphics card drivers? – Let us know in the comments!