Incredible Raijintek Chassis' at Computex 2017
---
---
---
Peter Donnell / 6 years ago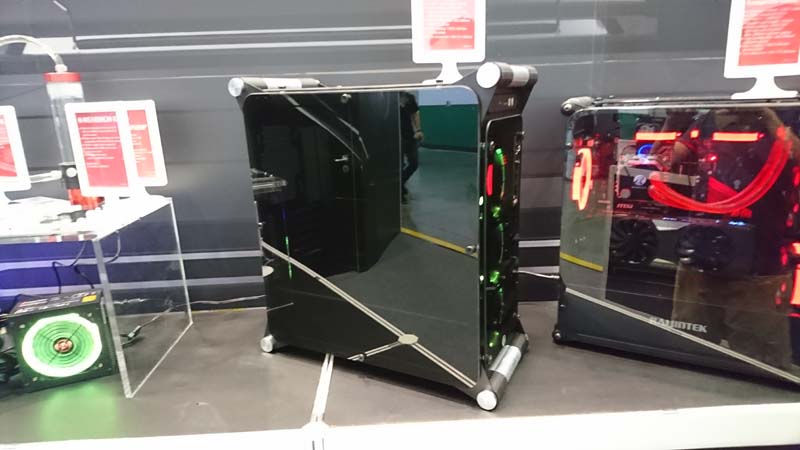 Raijintek Chassis
We've seen a lot of awesome products from Raijintek already here at Computex 2017, but it is their chassis that really caught our eye. There are lashings of tempered glass and RGB to be found everywhere. Not only that, but it looks like they've given their entire range a massive overhaul, improving build quality and design left, right, and centre.
COEUS Elite
This stunning ATX chassis comes with 4mm tempered glass on both sides, as well as the front panel. It comes with a compliment of LED fans built-in. However, there's also room for 420/360mm radiators in the front, as well as 360/280mm in the top, and 140mm in the back.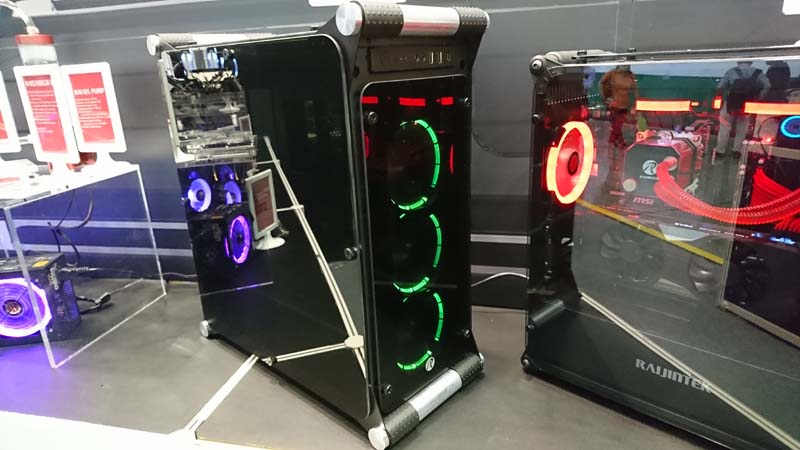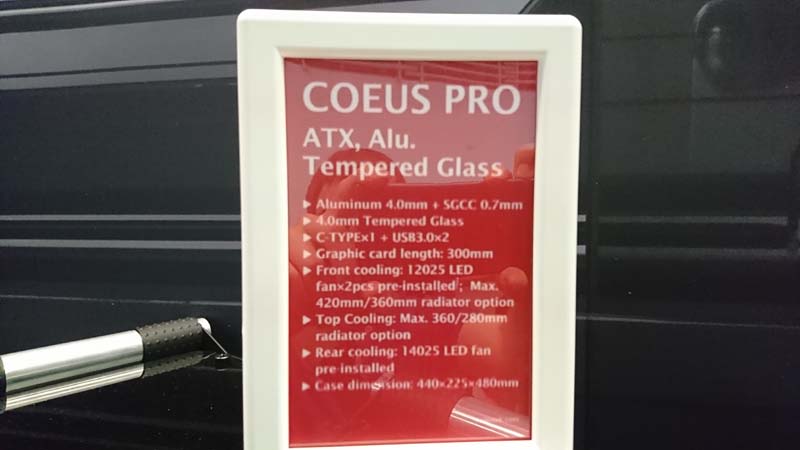 COEUS Elite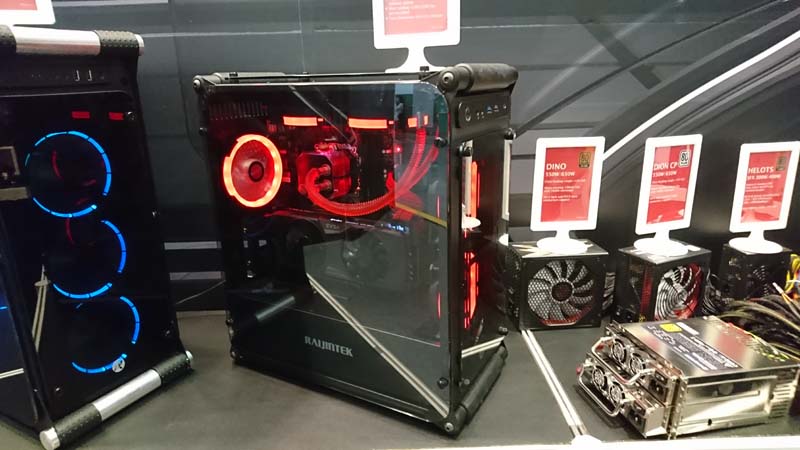 This sexy M-ATX version is much like its big brother, albeit it's the little brother of the two. It still comes with impressive cooling support, and lashing of tempered glass.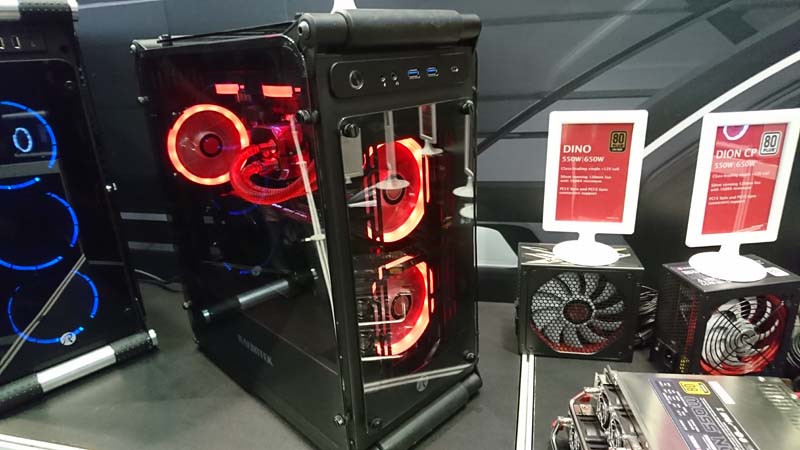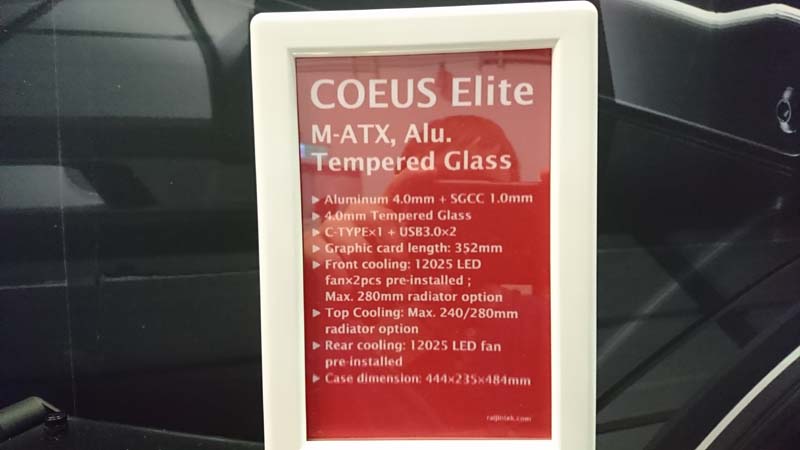 COEUS EVO
The beast of the bunch is the Evo, which comes with room for E-ATX motherboards and features more glass and aluminium than its counterparts. There's room for massive graphics cards, extensive radiator support, and most importantly of all; it looks freaking epic.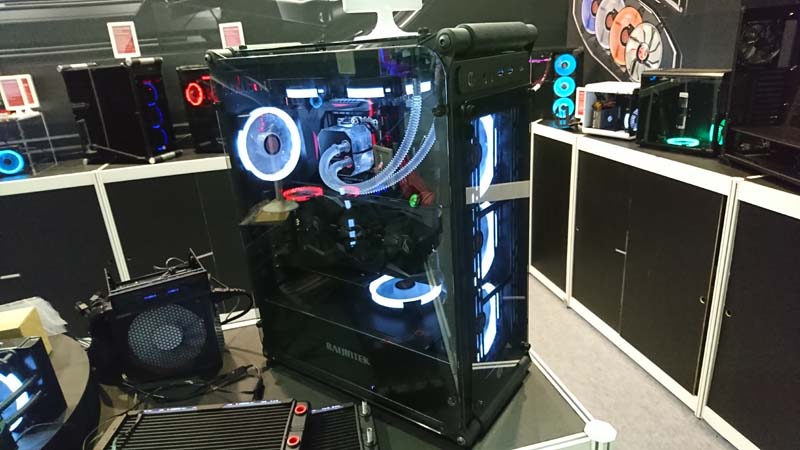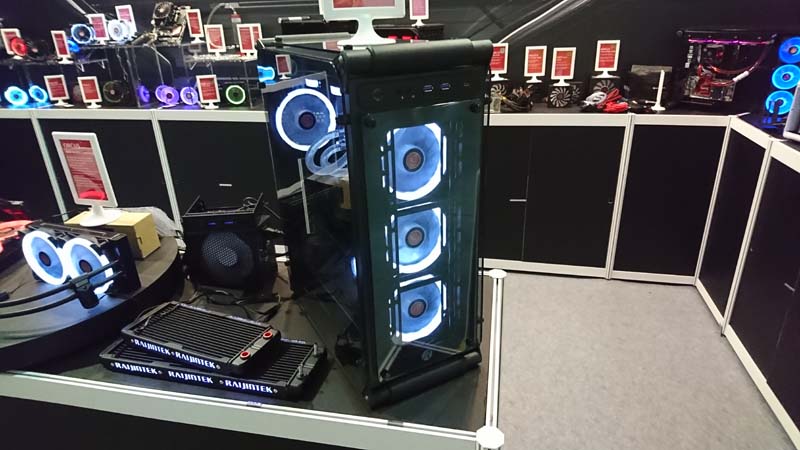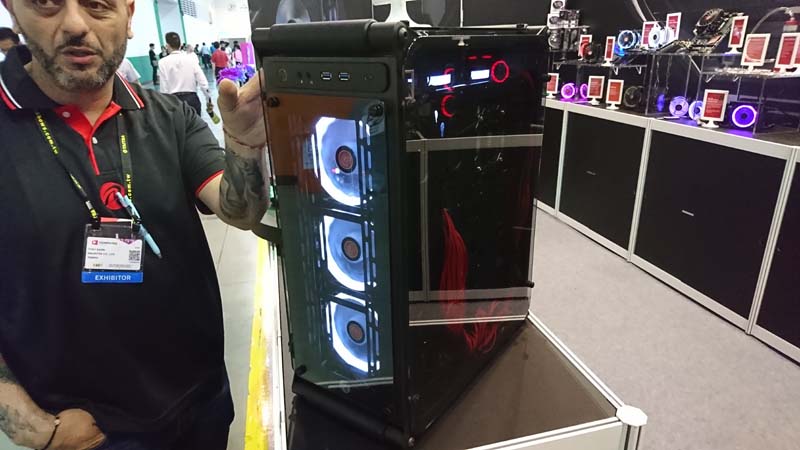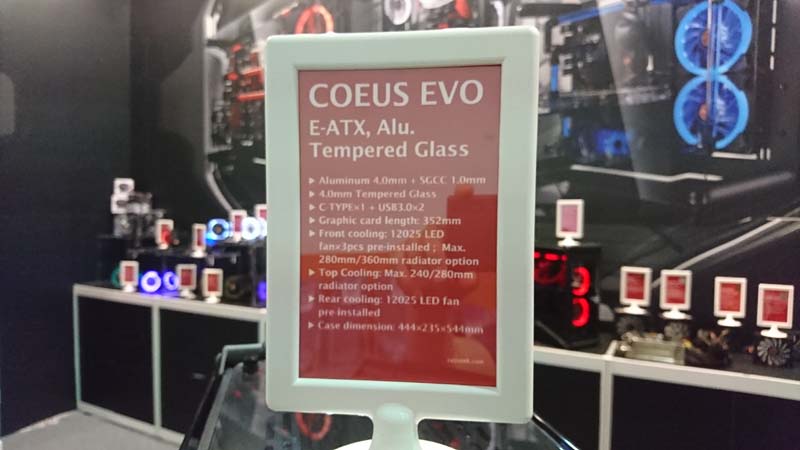 PAXX
Tired of having your GPU mounted face down? The PAXX is a Single PCI Express 16X Gen3 Riser Card Adapter. That means you can turn that card on its side. This isn't a Raijintek only thing either, this kit should fit most chassis easily enough!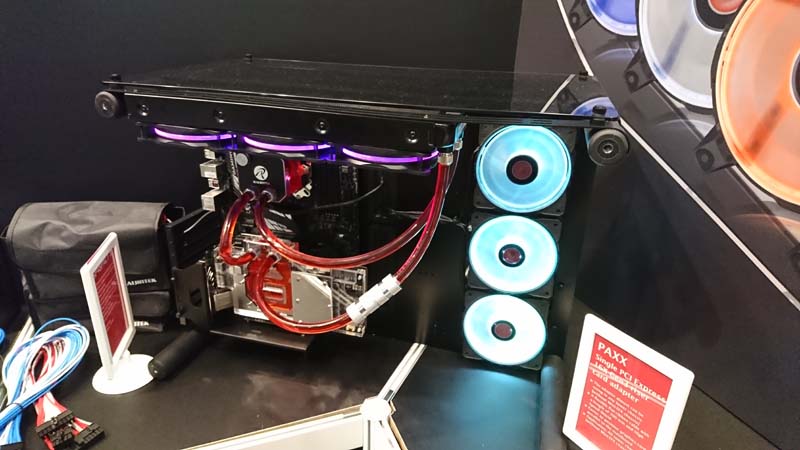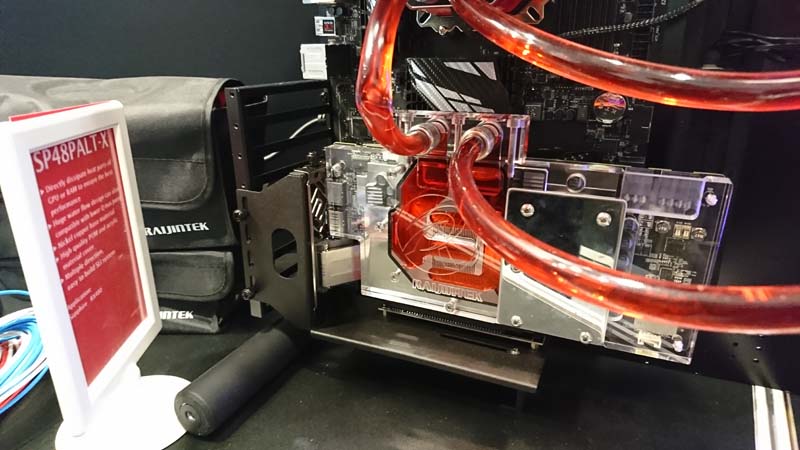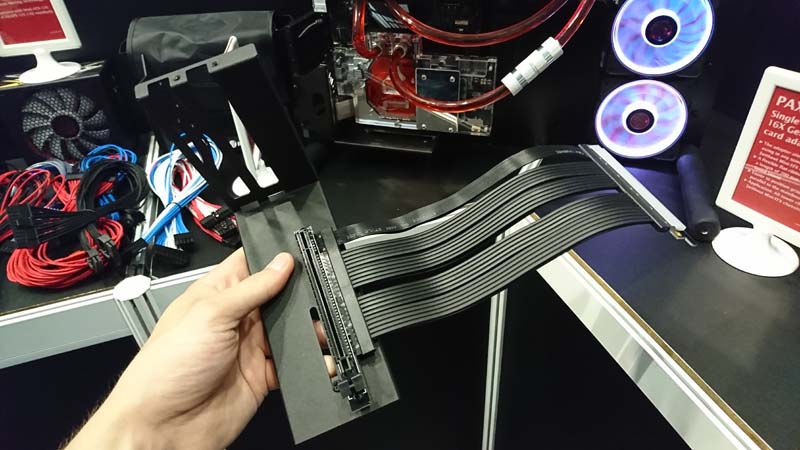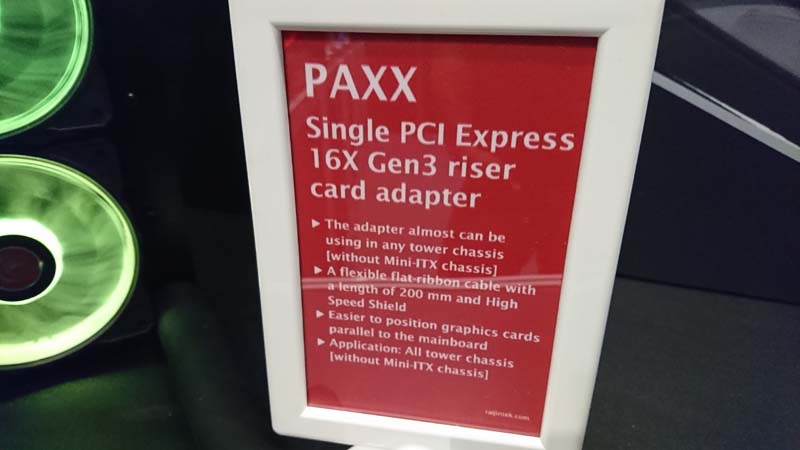 ZOFOS PRO
Want to make a bold statement with a huge chassis and a powerful system? Sure, why not! Of course, what if you want that system to also be super quiet? Enter the ZOFOS PRO. This ATX chassis is built to deliver high-end performance as well as silence. It comes with sound insulation pre-installed. It supports huge amounts of storage and cooling too. Not only that, it also has a heavy duty front panel cover and side panels, making it sleek and robust.