Raijintek Cooling at Computex 2017
---
---
---
Peter Donnell / 6 years ago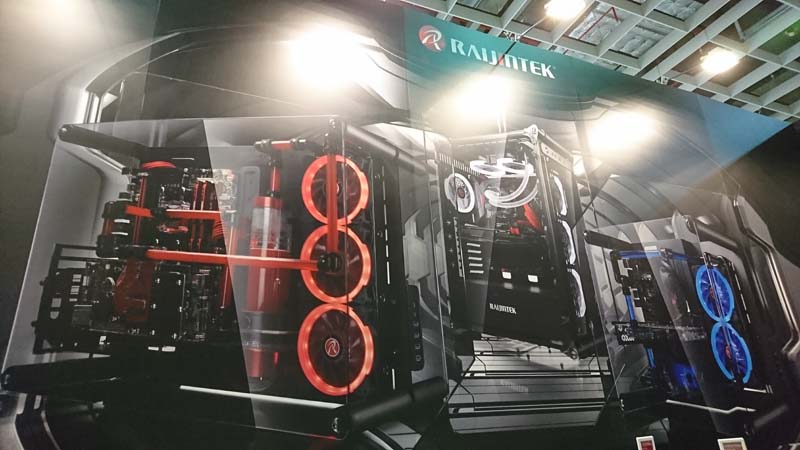 Raijintek Cooling
We're big fans of Raijintek here at eTeknix, as they continue to deliver award-winning products year after year. Here at Computex 2017, they've rocked up with their latest and greatest chassis, PSUs, coolers and more. However, let's kick things off with the coolers!
IRIS LED RGB Fans
There are two variants available, one with interior ring lighting, the other with a much larger LED lit frame. Whichever you choose, they look pretty epic.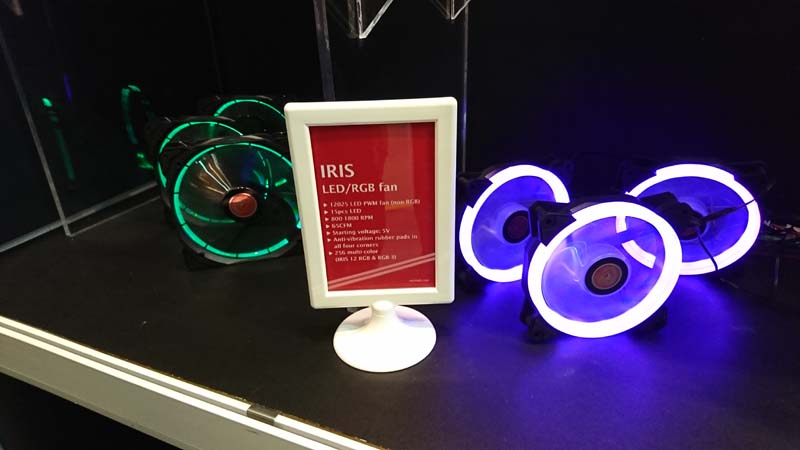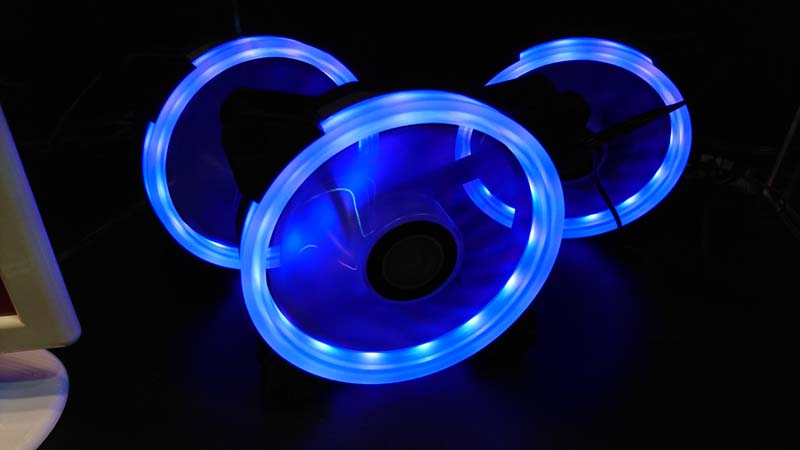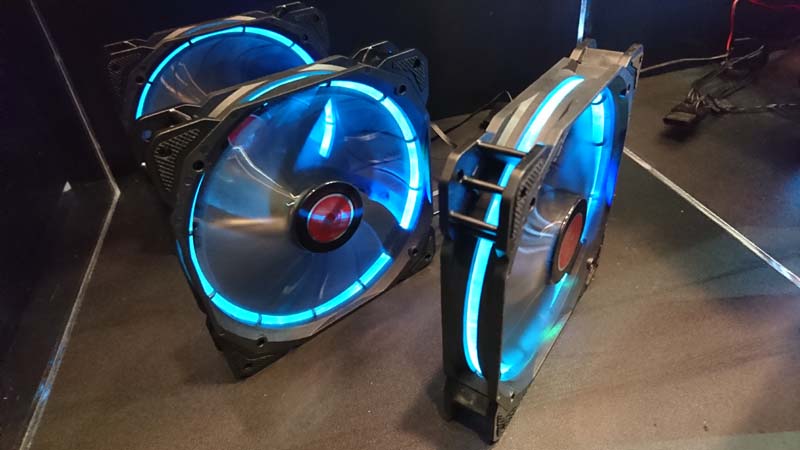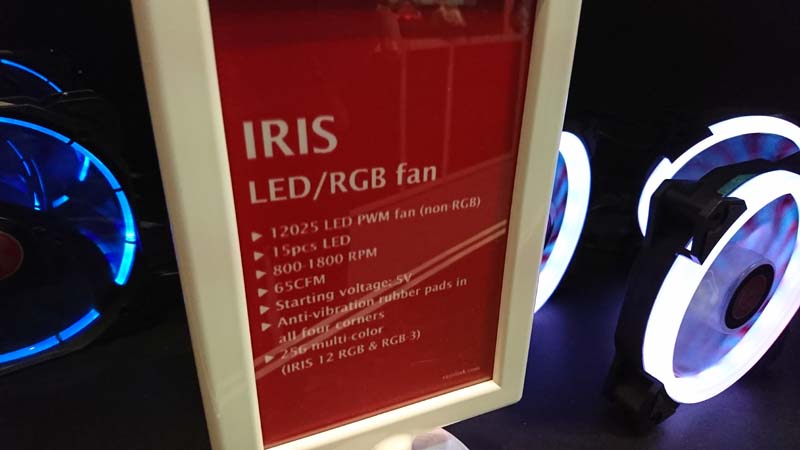 These aren't finished yet, but they have a new prototype design that looks more aggressive. These have fully lit blades and even come with a remote control for customisation.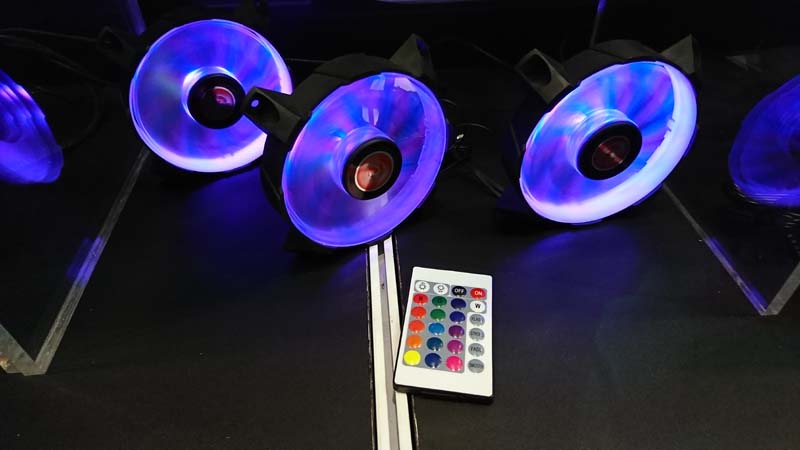 AERA Black/White
Their new AERA Series coolers come in both black and white. Each features their latest Dual 12025 LED PWM fan, which operates at 800-1800 RPM. Using a 4pcs 6mm heat-pipe design and a  direct contact plate, they look set to be competitive budget friendly coolers.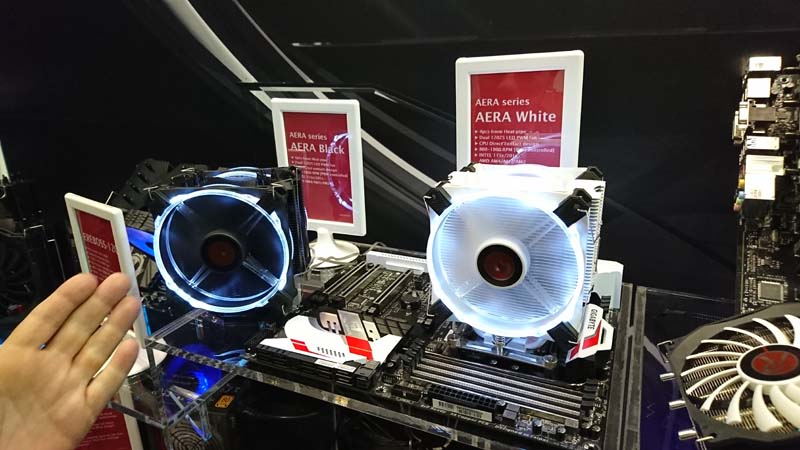 Water Cooling
Fancy yourself a bit of custom-loop hardware? We've got the stunning new AP58PALT-X, and the N-MS1080GM-X Acrylic water cooling blocks. These look super slick and offer you a taste of Raijintek's high-end GPU water block solutions.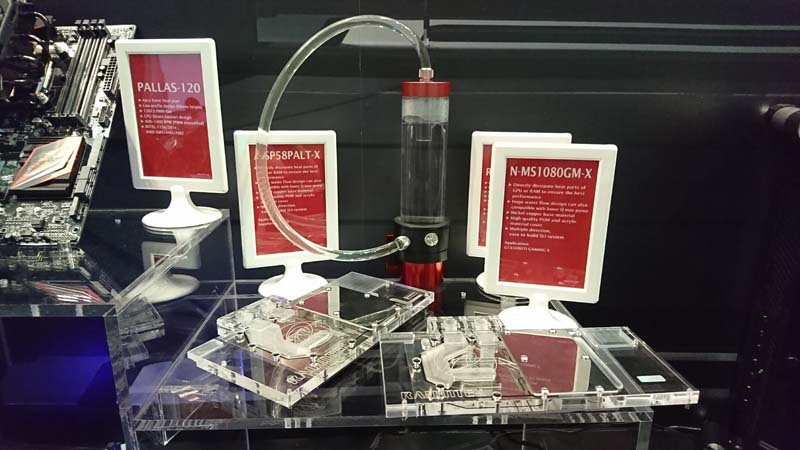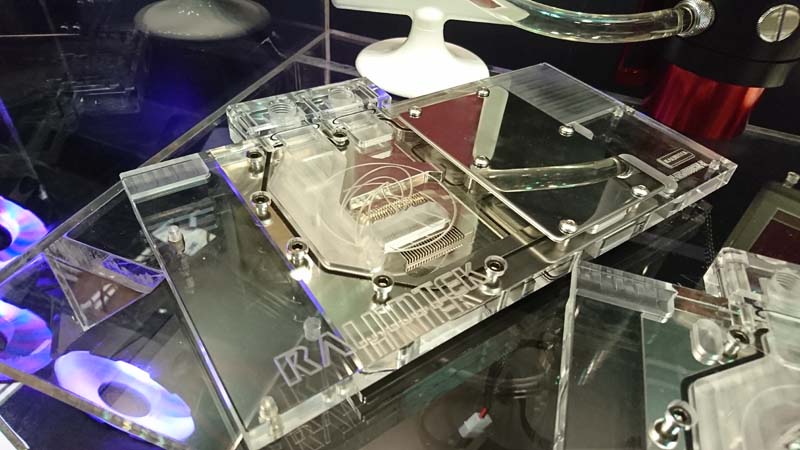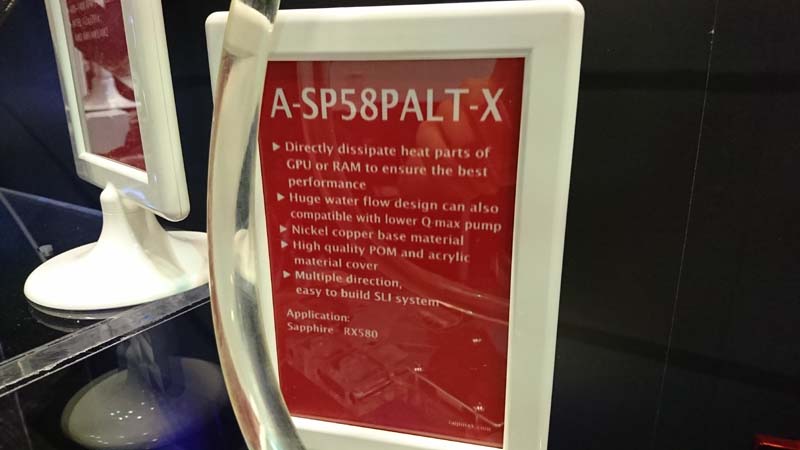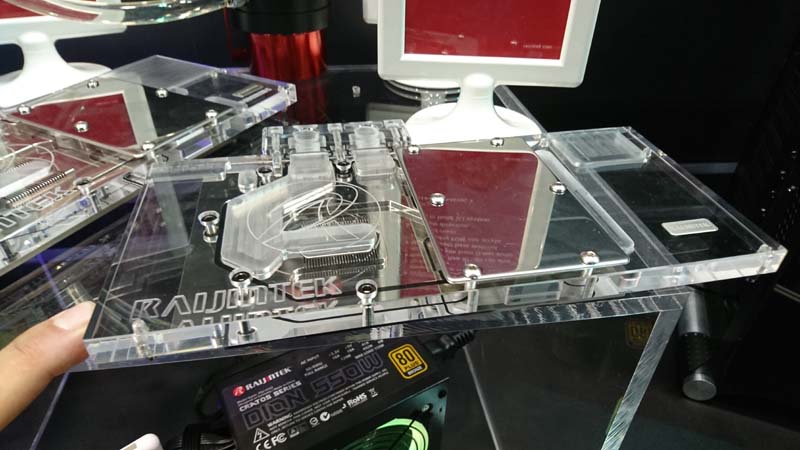 The most important product here, however, is the RAI-D5 Pump. It's built into the reservoir for a more compact and clean looking installation. What's most impressive is just how quiet the unit is. It's virtually silent with incredibly low vibration, making it well suited to those who seek a quiet PC.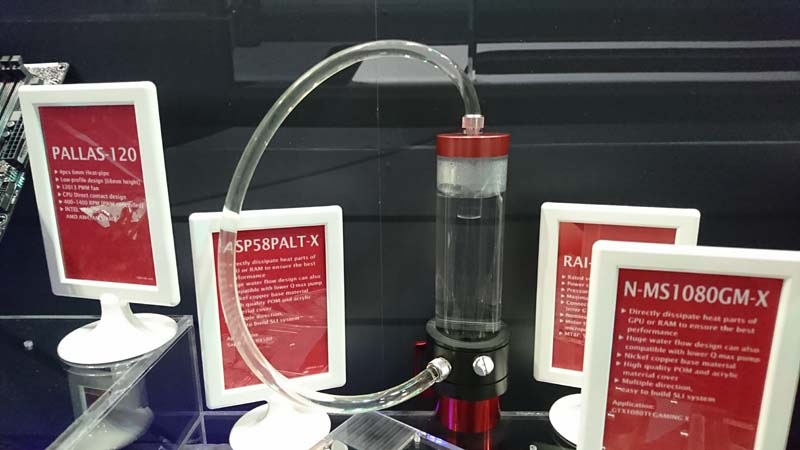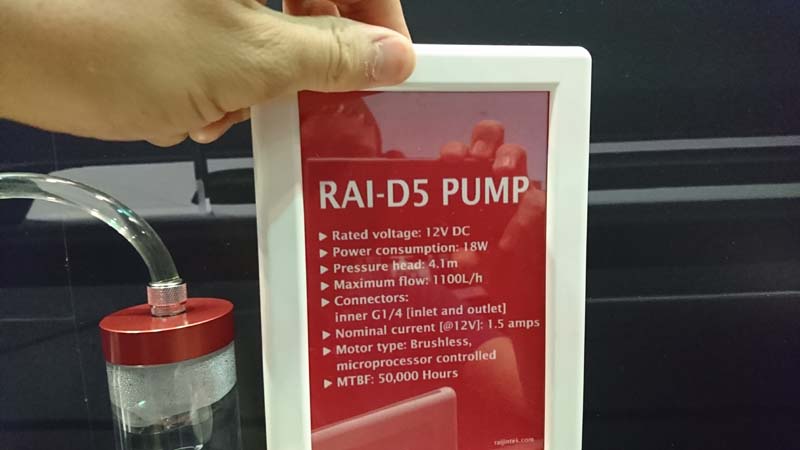 ORCUS AIO Coolers
This is another interesting one, it's Raijintek's completely new design. The pump housing has a small window where you can see the blade turning in the water flow. Not only that, you can also see the pump is now moved, and is on the tubing!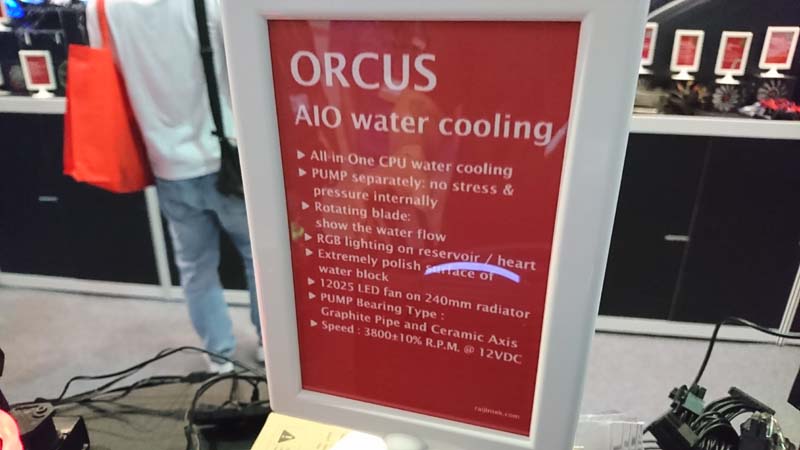 Of course, it also has the new RGB fans, as well as RGB lighting in the pump.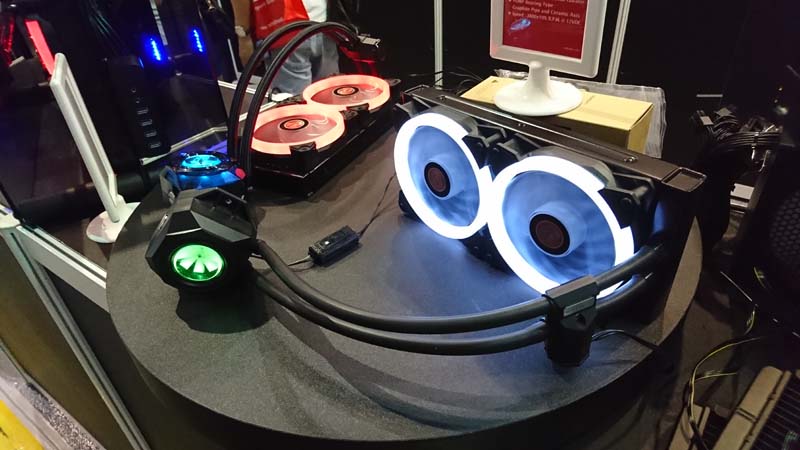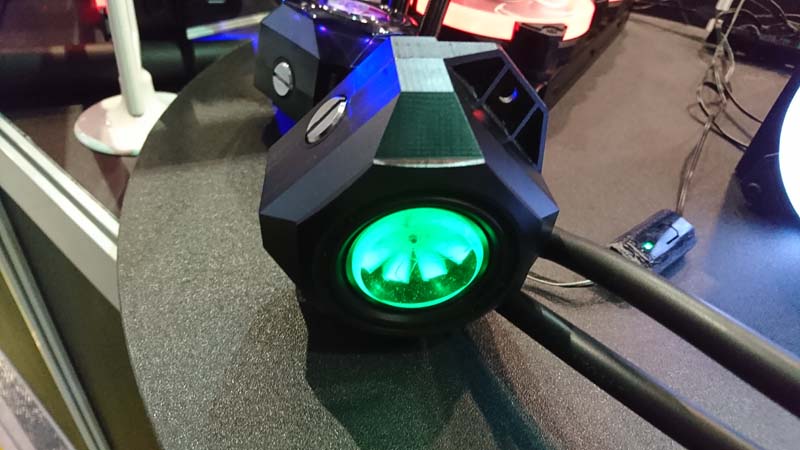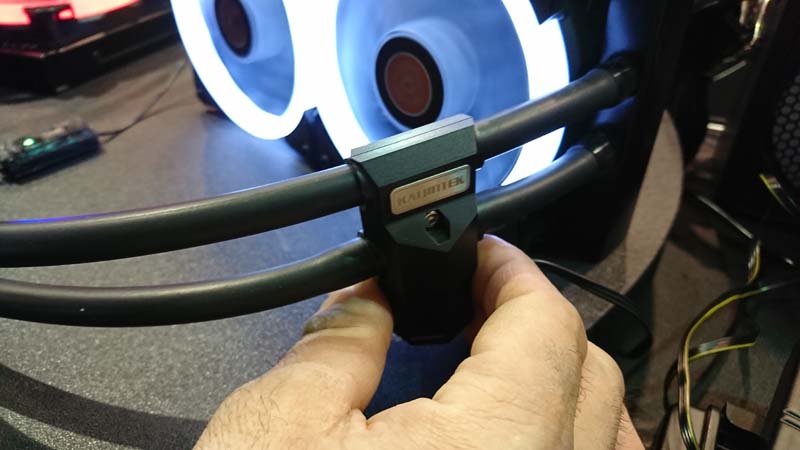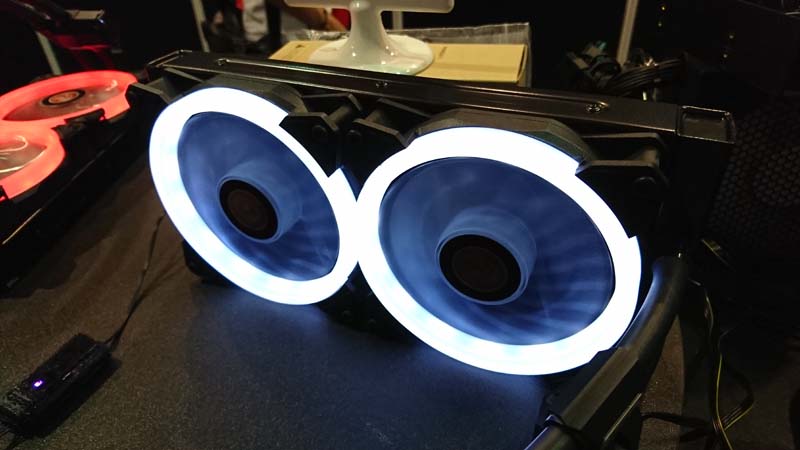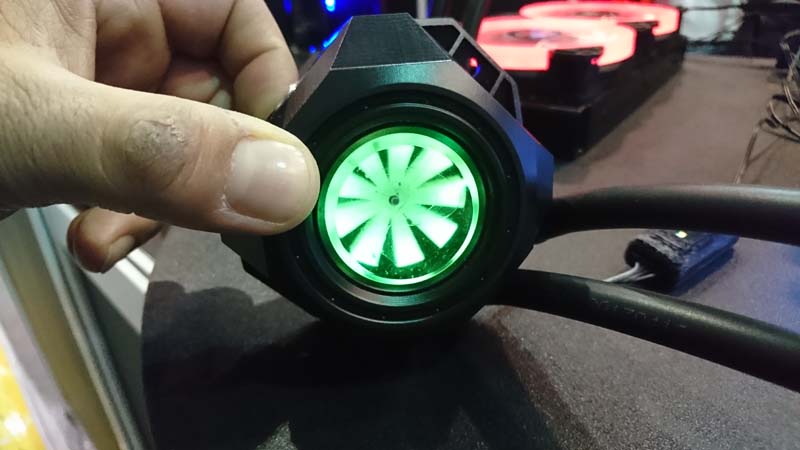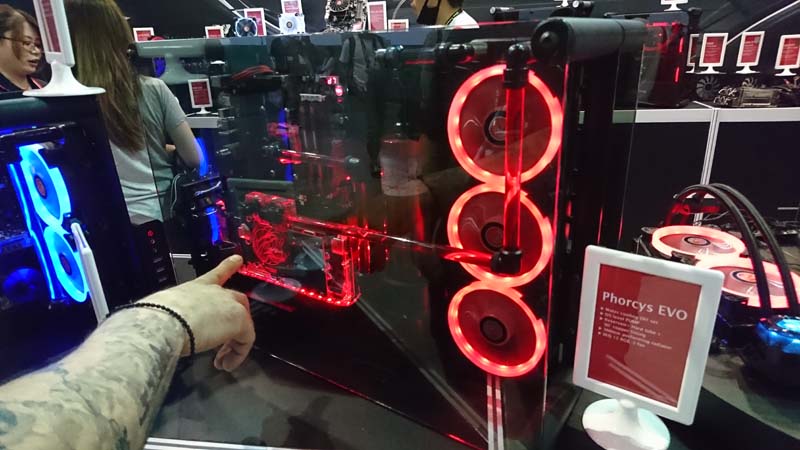 Phorcys EVO
Ready to go custom loop but don't know what you'll need? This bundle gets you a pump, reservoir, tubing, copper fitting, radiator and fans; almost everything you need in one box!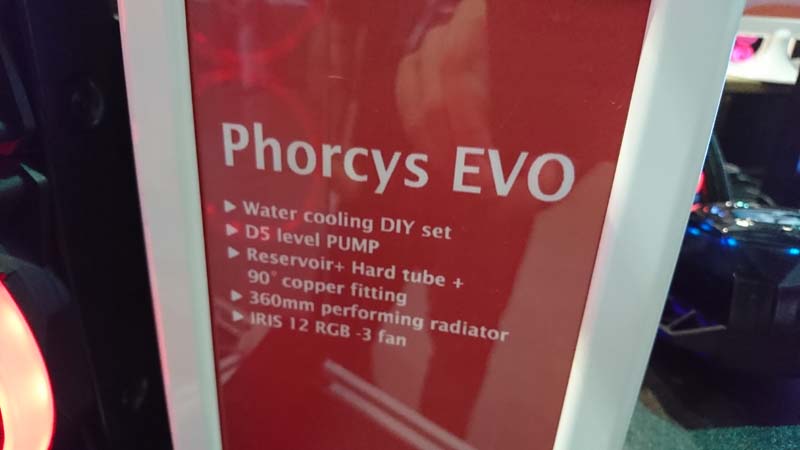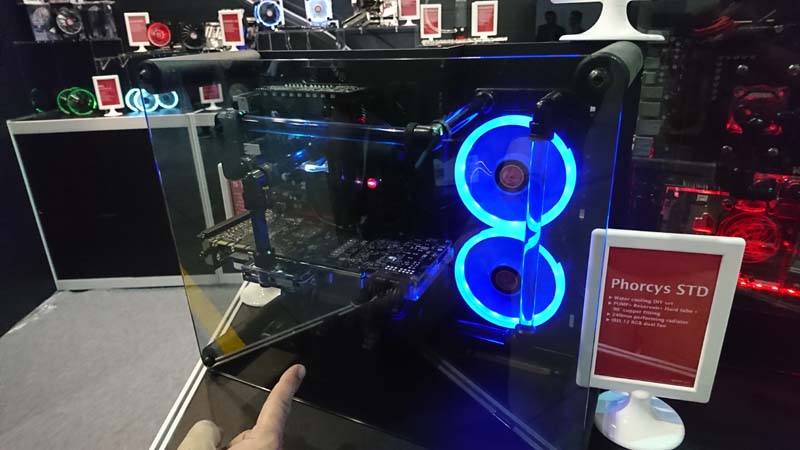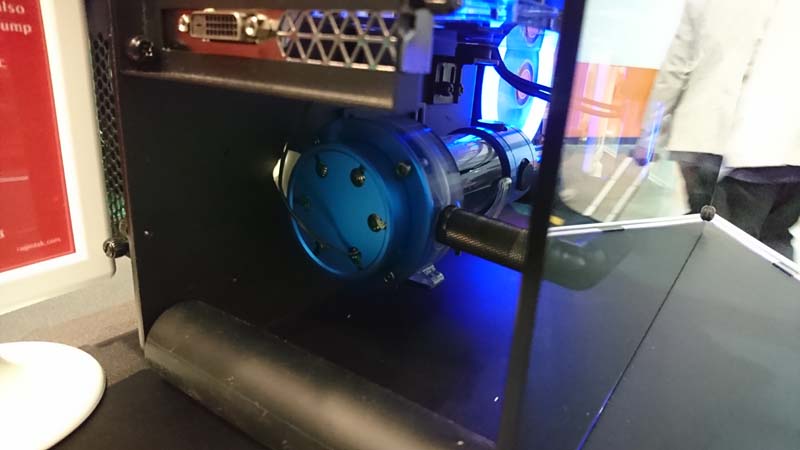 There's also a smaller version, the Phorcys STD, which comes with a 240mm radiator and two fans.