Raijintek Zelos Low Profile CPU Cooler
---
---
---
Dave Alcock / 8 years ago
Introduction and Packaging
---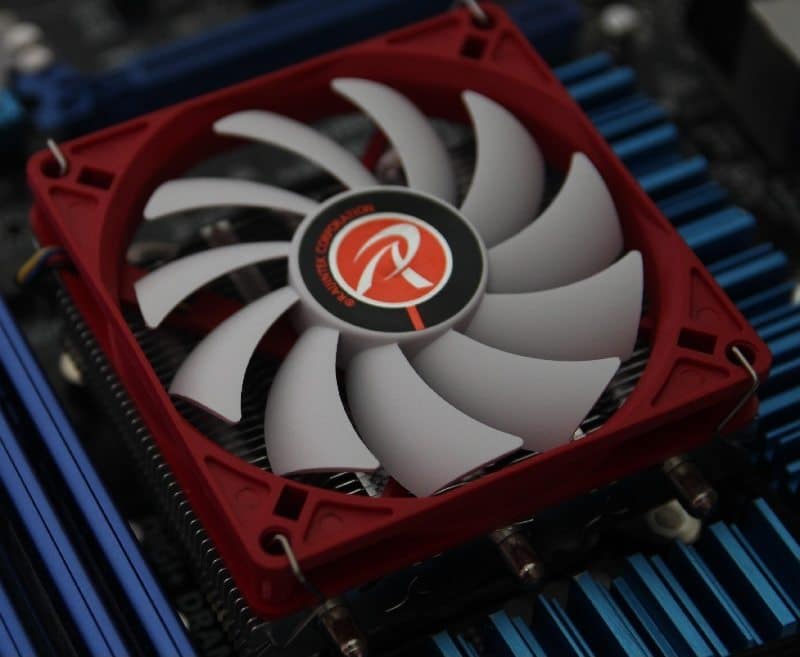 Raijintek is a relatively new company, established last year in Europe they are still quite a small company. Having said that, they already have a range of air coolers, such as the TISIS, a few liquid coolers like the TRITON and a VGA cooler. They also have made a range of cases such as the AENEAS and the METIS and are looking to expand into power supplies and other products in the coming years.
We have our hands on Raijinteks Zelos today, its the smallest cooler that Raijintek with a low profile of only 44mm and has a tiny footprint of 94cm square so it will fit in the tightest of spaces. Let's take a look at it and see what it looks like as well as see how well it performs.
The top of the box has a nice little bit about who Raijintek are and shows the spec of the cooler and also that it will fit most Intel and AMD sockets.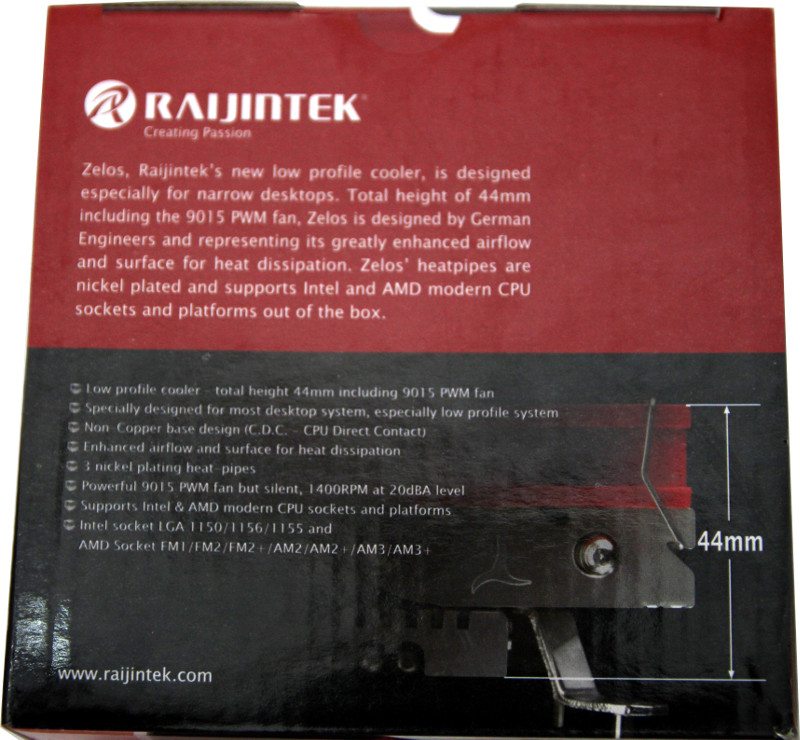 The other sides have basically the same information as the top, or are pics of the cooler like the one below, nothing particularly exciting, but the pictures are good quality and the more information the better.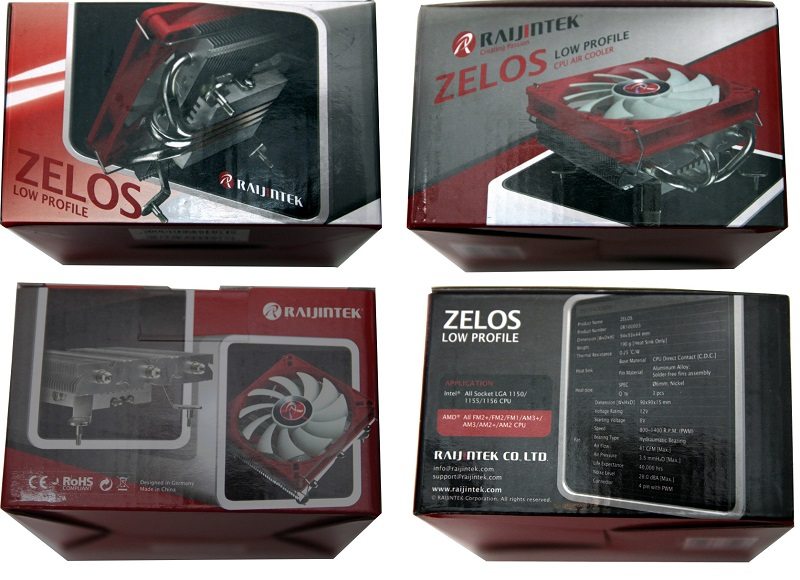 What is particularly interesting with this cooler is that inside this box there is a plastic "burger box" style packaging that protects the cooler and keeps all the bits together, it's really quite pleasant and I would like to see this more often, specially with smaller coolers.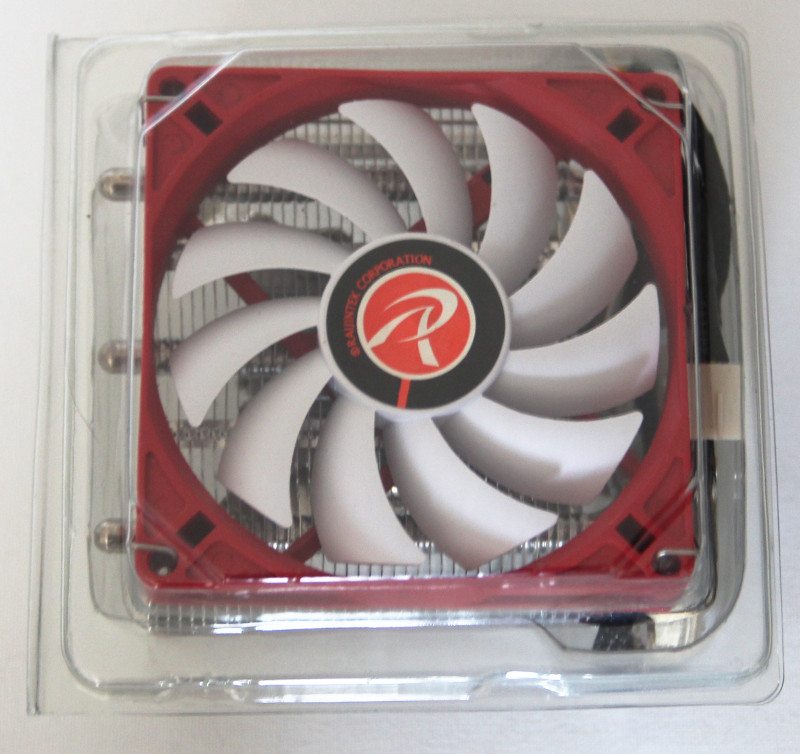 Inside the package, you will find the heatsink, the fan, a bracket for AMD mounting, the screws, a little spanner and a sachet of thermal paste. I'm not a massive fan on sachets of thermal paste. Don't get me wrong, it is nice that they supply paste, but syringes are far superior than a sachet, there is plenty of paste to do two applications with this cooler, but due to there being no way to seal the sachet, after the first application its time to throw it in the bin.