RAM Prices Could (Finally) Be Set To Drop
---
---
---
Mike Sanders / 4 years ago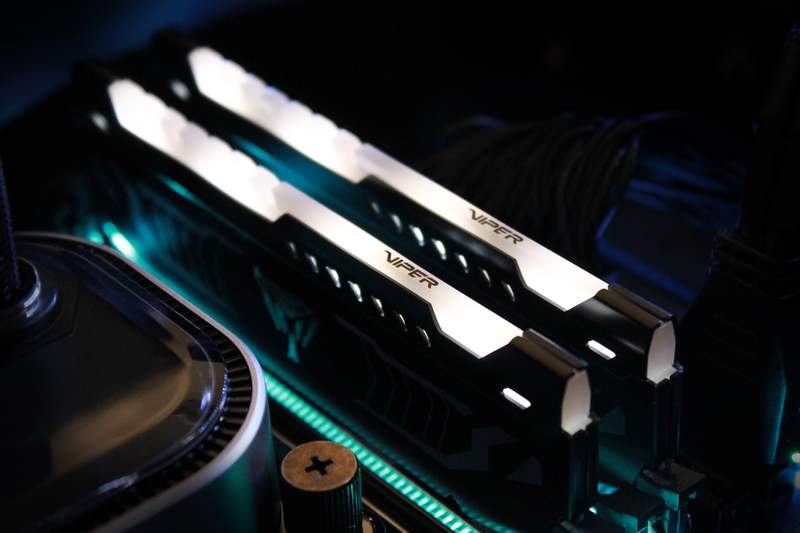 RAM Prices Could (Finally) Be Set To Drop
Over the last 2 years, we have slowly but surely seen RAM prices continue to increase. Given that RAM was traditionally one of the least expensive ways of upgrading your system, that is anything but the case these days. Personally, I think there is something inherently wrong that it can be cheaper to upgrade your graphics card (which are not cheap in themselves) rather than to upgrade your memory.
There might, however, be good news on the horizon. Following a deal struck between Micron and two Chinese fabricators, Fujian Jin Hua and Innotron Memory, prices may be soon set to fall!
Deal To Tackle Samsung's Dominance
Samsung and SK Hynix are currently two of the biggest producers of DRAM memory. While Micron isn't a small firm, it has been struggling to keep their production at similar levels. With the deal though, they hope to be able to produce a lot more memory for the market. This should, hopefully, result in lower prices!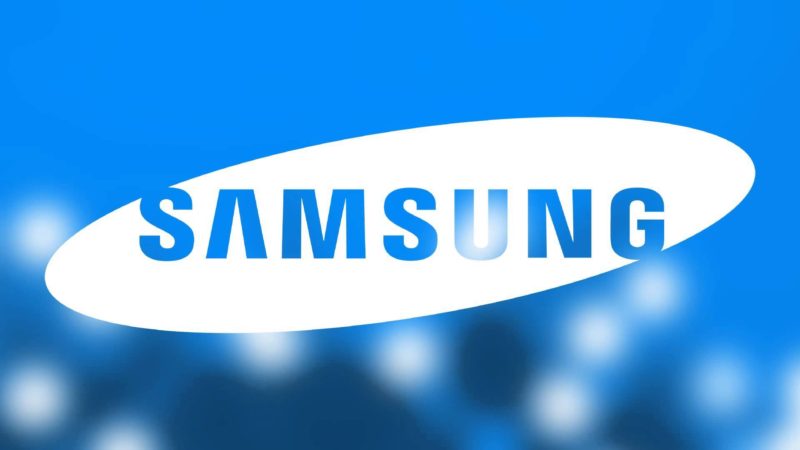 In a report via PCGamesN, Micron has already started making moves to try and topple Samsungs dominance and has already made good progress. This latest deal though could tip the scales entirely in their favour. As much as you might be wondering why you should care, put simply if there's more memory available, the price will start to drop. Suddenly that 32GB upgrade doesn't seem so unachievable without selling a kidney.
When Can We Expect These Price Drops?
Given that the factories haven't even been built yet, the short answer is not until 2020. Even so, in terms of PC component prices, that is at least something to look forward to.
What do you think? Are RAM prices currently too high? How much did your kit cost? In addition, would you upgrade if prices were cheaper? – Let us know in the comments!