Rambus Working on New Low Latency DRAM
---
---
---
Ashley Allen / 6 years ago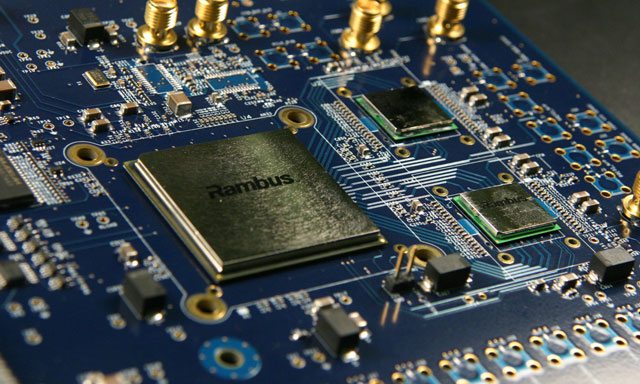 Rambus is developing a new low latency dynamic random access memory (DRAM) architecture that can increase memory chip capacity. According to the company, at least two DRAM producers have already shown an interest in the technology.
Ron Black, CEO of Rambus, told investors and financial analysts, "While we are still in stealth mode on the project, I can tell you that we are again trying to make our semiconductor IP as consumable as possible and that we are trying to help the industry solve the enormous problems in the data center around latency and capacity for memory."
Black says that a memorandum of understanding (essentially a big pre-order) has already been signed with a major DRAM maker for licensing rights on the in-development tech.
"The project is not custom, but broadly applicable to the industry," Black said.
Rambus plans to unveil the new DRAM system later this year, and expects the architecture to become standard by 2016.
Source: KitGuru