Raspberry Pi Zero Sold Out in Less Than 24 Hours
---
---
---
Alexander Neil / 7 years ago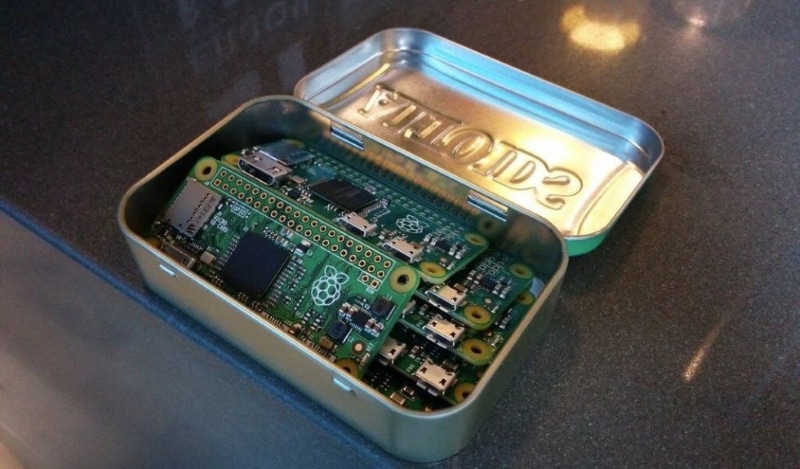 The newest member of the Raspberry Pi family, the diminutive Pi Zero, has already sold out, despite having been available for less than 24 hours.
The Raspberry Pi foundation reported that around 20,000 Raspberry Pi Zero units have been sold today alone, along with a further 10,000 that were included with the latest issue of the MagPi magazine. "You'd think we'd be used to it by now, but we're always amazed by the level of interest in new Raspberry Pi products," the founder of the foundation, Eben Upton told Wired "Right now it appears that we've sold every individual Zero we made… people are scouring the country for the last few Asda, Tesco, Sainsbury and Smiths branches that haven't sold out [of the MagPi magazine]." And while the Pi producing factory in Pencoed, Wales is churning out more Pi Zeros as fast as it can, Upton was uncertain as to when the stock would be available.
For those still wanting to get their mitts on the £4 computer, not many options are available right now. Either subscribe to the MagPi magazine for 6 months, at a cost of £30, or give in to the eBay users that are reselling the device, generally at a large markup. The people at MagPi Magazine are doing their bit to help provide Pi to the masses, with a page dedicated to locations still stocking the 40th issue of the magazine.