RAWG.IO Lets Raptr Users Save Gameplay History
---
---
---
Ron Perillo / 4 years ago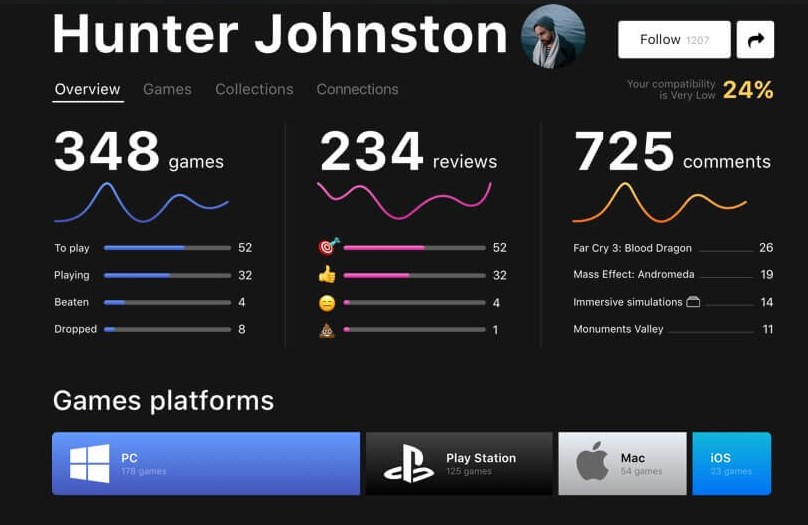 News of Raptr shutting down did not sit well with many gamers who were still using its service. The company posted a notice on their website written by founder Dennis "Thresh" Fong himself, announcing that they will be closing on September 30th, 2017. Those who use the service to track their gameplay data have until the end of the month to grab their gameplay data. With the services shut down however, users are looking for alternatives to store their gameplay history.
Enter RAWG.IO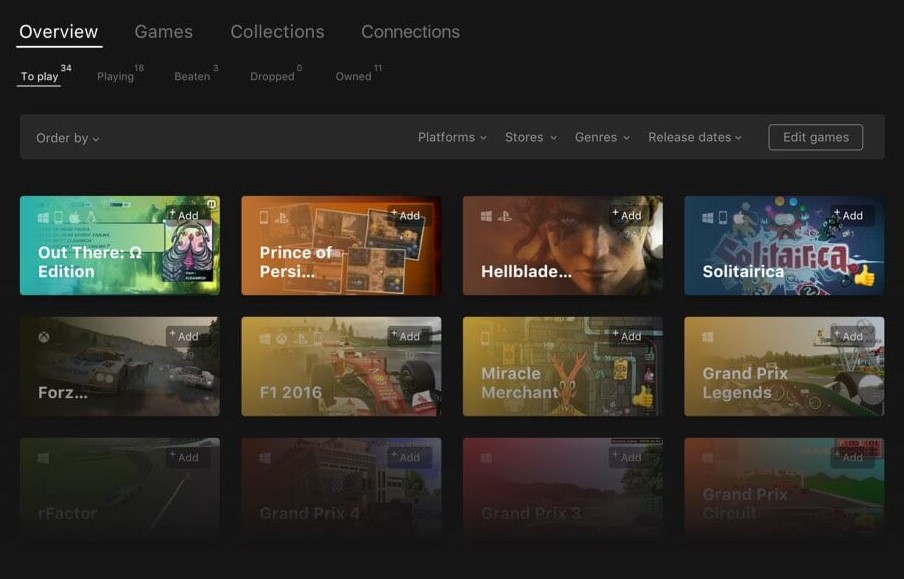 RAWG.IO is a gameplay discovery site that has a gameplay database library. After users have downloaded their data, they can upload the data to RAWG.IO's database and continue curating their gaming habit. To export the data from Raptr's database, do the following steps first:
Go to Raptr.com
Sign in to your Raptr account
Once you are signed in, click here to get your gameplay data.
After you have the file, visit https://rawg.io/raptr and simply upload the data there. You can sign up for free and integrate your Steam, Xbox and PlayStation gamer tags in one place. You can also integrate your social media account to share information directly from your library. It is a simple web-based interface and there does not seem to be any options for a client download for now. However, those who want continuity for their gaming history may find it handy.