Razer Accepting 3080 Ti/3070 Ti Prebuilt System Preorders
---
---
---
Mike Sanders / 1 year ago
While nothing is yet formally confirmed, if the growing mountain of evidence is any indication, Nvidia should officially announce the launch of both the 3080 Ti and 3070 Ti graphics cards on May 31st with the 3080 Ti 'set' for release on June 3rd while the 3070 Ti will come a week later on June 10th – Again, pending confirmation. In a move that can only be described as 'jumping the gun', however, Razer China has already started accepting pre-orders for systems featuring both of these GPU designs.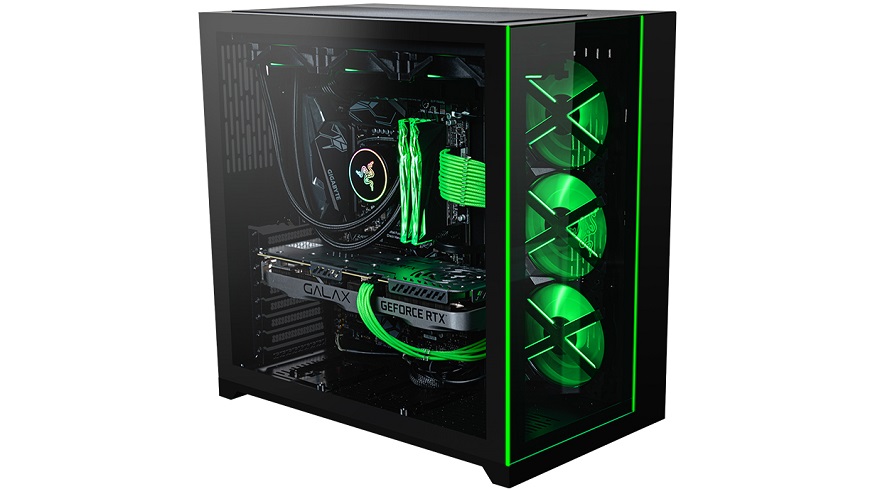 Razer China Accepts 3080 Ti/3070 Ti System Preorders
Coming in a report via Videocardz, we should note that although Razer China has started accepting preorders for both the above graphics cards (within pre-built systems), it does appear that a lot of guesswork has gone into their specifications. As a result, many details appear inaccurate, and in terms of clock speed or performance, absolutely nothing is mentioned.
We can, therefore, only say that while pre-orders are being accepted, it seems pretty clear that this is just a placeholder to secure some early business.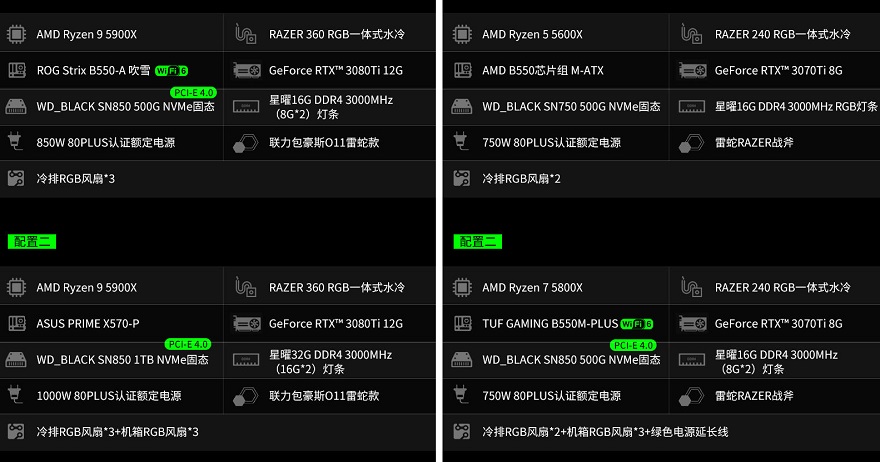 What Do We Think?
The only thing that the information does seem to confirm is that the 3080 Ti will feature 12GB of VRAM while the 3070 Ti will (as per prior leaks) be sticking with the 8GB seen in the original version. Given that the various builds on offer start at around £2,000 for the 3070 Ti and £3,000 for the 3080 Ti, the numbers seem to be around what we were expecting. Well, in terms of pre-built gaming PC systems.
Until Nvidia formally rubber stamps their launch though, which as we noted above should be within the next week, take all of this with a highly interesting but sceptical grain of salt.
What do you think? – Let us know in the comments!