Razer CEO Warns Gaming Laptops Will Cost More in 2022
---
---
---
Mike Sanders / 1 year ago
I think it's not exactly a secret that gaming laptops are, generally speaking, quite expensive. Especially so if you want one that can offer a solid level of comparative performance to a desktop system. With AMD, Intel, and Nvidia all expected to launch new mobile products in early 2022, however, it definitely feels like we're on the verge of another big leap forward in portable performance. – Following a Twitter post by Razer CEO, Min-Liang Tan though, he has pretty much confirmed that presuming there is going to be a big leap forward in performance, then it's going to come with a pretty similarly big leap forward in terms of their price tags.
Just had a long meeting to review our gaming laptops line for next year – looks like there are significant increases in component costs etc and we'll be seeing price increases for next gen gaming laptops across the board (including the @Razer Blade) next year.

— Min-Liang Tan (@minliangtan) November 30, 2021
Razer CEO Warns of Gaming Laptop Price Hikes!
Now, just to answer one question very quickly. No, he's not just talking about their own products here. It seems pretty clear that when reviewing the component cost of creating a laptop (and specifically in regards to their upcoming models), pretty much every manufacturer is going to have to reflect this in their retail price tag.
Although he has not specifically said by now much we can expect their cost to increase, the mere fact that he's gone on the record to confirm that laptops are going to get more expensive in 2022 is indicative that this isn't going to be modest. It more seems like it's going to be big enough to be keenly felt on both your budget and bank balance!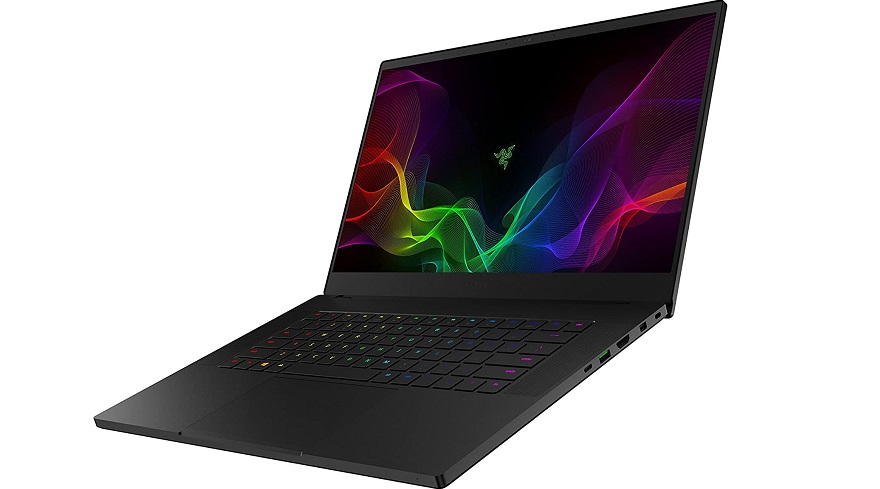 What Do We Think?
Although laptop performance does seem to be on the verge of its next big leap forward, unfortunately, this announcement does seem to confirm that it's not going to come without its problems. And again, it seems that shipping, supply, and the overall chipset shortage are the biggest culprit. Like graphics cards throughout this year, laptops may become the 'great' unaffordable product for 2022.
Fingers crossed though that, at least in laptop terms, there might still be some bargains to be had. We suspect, however, that if this is the case (and we see no reason why Razer would say this if it wasn't, then consumers might have to turn their attention more towards 2021 models if they're after something both decent and affordable!
What do you think? – Let us know in the comments!