Razer Launches Iskur X Gaming Chair Series
---
---
---
Mike Sanders / 1 year ago
Razer has today announced the launch of the Iskur X, the latest addition to Razer's family of gaming chairs, ergonomically designed for maximum comfort and engineered for long-lasting durability. Featuring a steel-reinforced body, with high-density foam and finished with multi-layered, hardwearing synthetic leather, the Iskur X is designed for long-term comfort and support through even the lengthiest gaming sessions.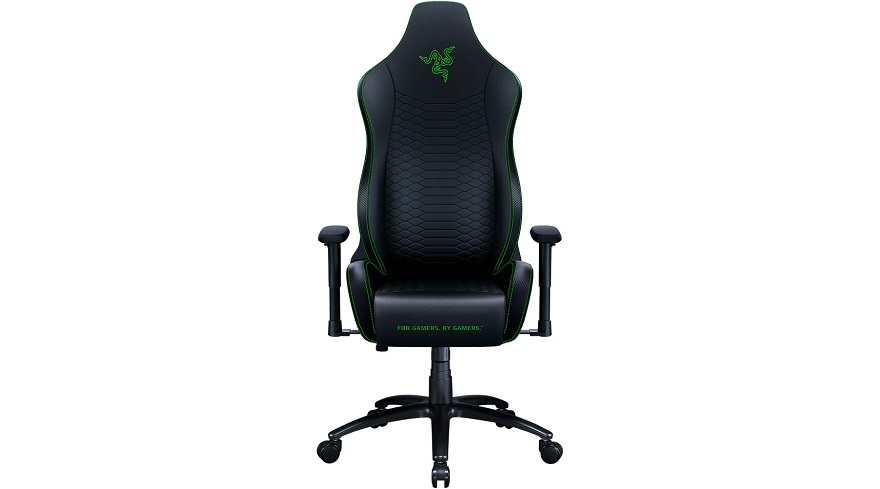 Razer Unveils the Iskur X Gaming Chair Series
The Iskur X supports up to 136 kg, and features a sculpted backrest, giving more support along the natural curve of the spine. The 2D armrests reduce wrist and shoulder strain, while the angled seat edge maximizes upper leg and thigh support. With a multi-function recline, the Iskur X can be repositioned for the most comfortable posture for long play sessions.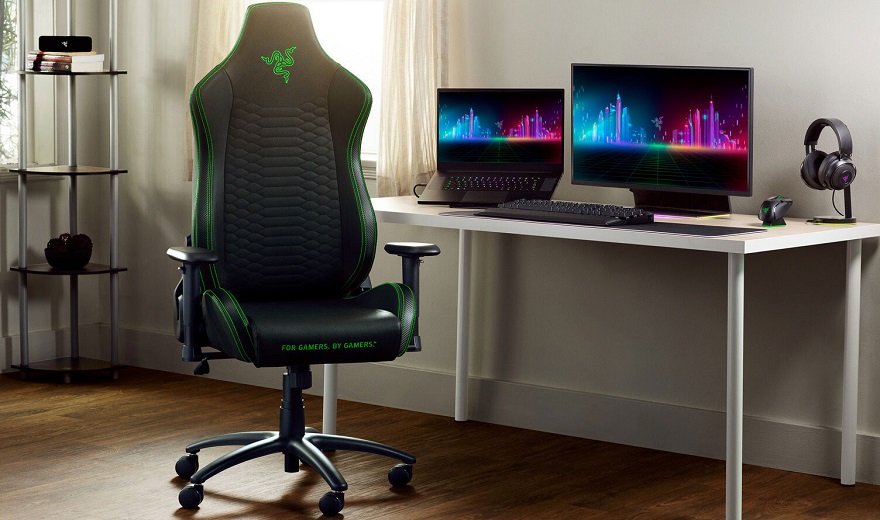 Also launched today are the Head Cushion and Razer Lumbar Cushion. Designed for use with any gaming chair, the Lumbar Cushion helps set the spine in a neutral position, with ergonomic support shaping to the user's back thanks to the memory foam padding. The Head Cushion tops off the comfort with a dense memory foam core, adapting to the user's head shape for the perfect balance of comfort and support.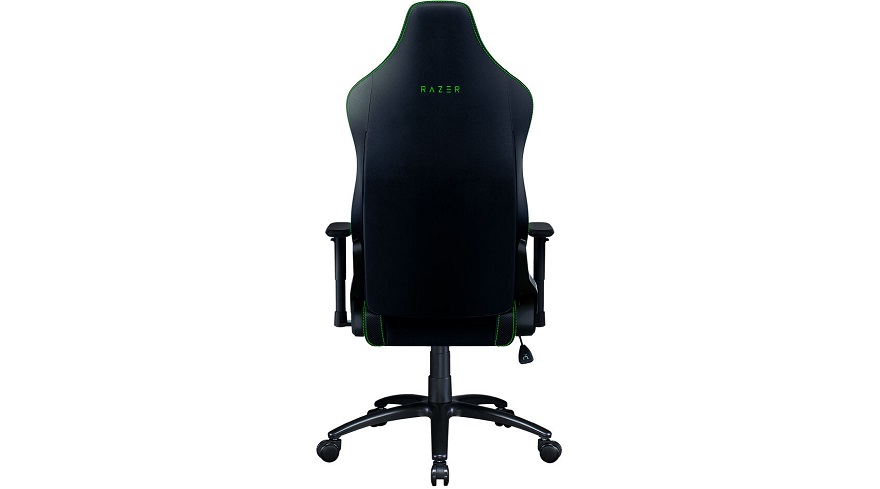 Price & Availability
Competitively priced, the Iskur X is the essential gaming chair for long-term comfort and durability while the new Head and Lumbar cushions bring proper posture and support to every gamer. The Iskur X, Head Cushion, and Lumbar Cushion are all available to purchase right now!
Razer Iskur X – $399.00 USD /€399.00 EUR
Razer Head Cushion – $39.99 USD / €49.99 EUR
Razer Lumbar Cushion – $49.99 USD / €59.99 EUR
For more information on the Iskur X, please see here. For more information on the Lumbar Cushion, please see here, for the Head Cushions, please see here.
What do you think? Are you in the market for a brand new gaming throne? If so, which brands/models have caught your eye so far? – Let us know in the comments!