Razer Releases Official Dragon Ball FighterZ Fight Sticks
---
---
---
Ron Perillo / 5 years ago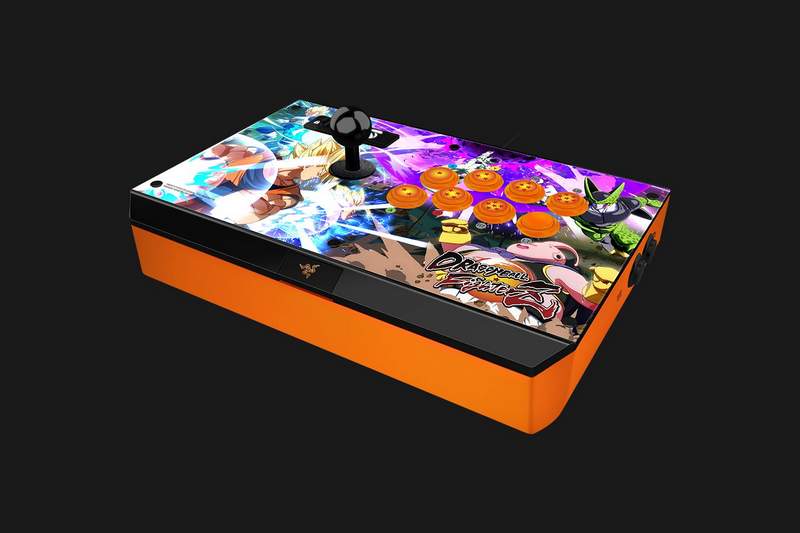 Official Dragon Ball FighterZ Sticks from Razer
Razer's website has begun listing new Dragon Ball FighterZ themed joysticks. These are based off of Razer's Panthera and Atrox controllers, featuring authentic Sanwa parts. Furthermore, both sticks are very modder-friendly. Which means users can swap out the components if they prefer since the internals are accessible without destroying the enclosure.
What is the Difference Between the Razer Atrox and the Panthera?
The Razer Atrox is specifically for Microsoft's Xbox console, while the Panthera is their PlayStation 4 compatible stick. Otherwise, both share a similar design and layout, with the exception of the console-specific menu buttons at the top. Each stick comes with ten tournament-grade Sanwa buttons (two for start and select on the side. The joystick is also a Sanwa ball-type stick.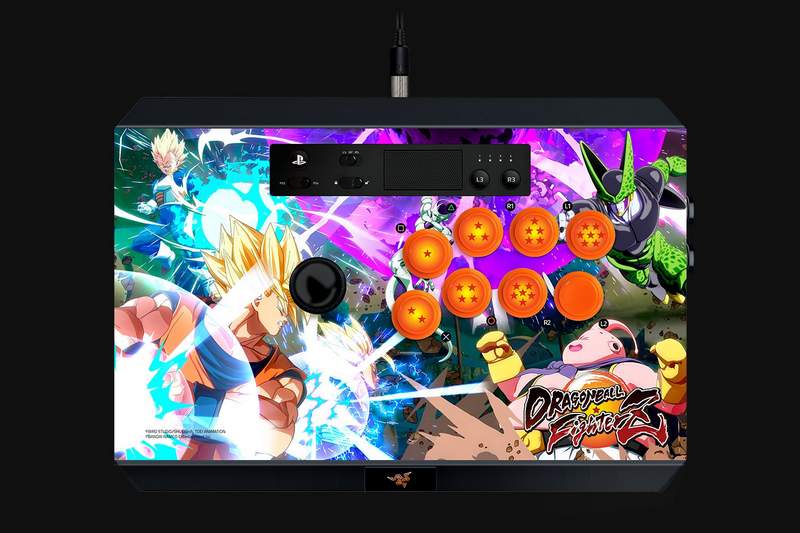 The body of the Dragon Ball FighterZ fight stick comes in an orange colour instead of the regular Razer green. The top panel also comes with official Dragon Ball FighterZ artwork. However, each of the eight action Sanwa buttons are styled to look as if they are Dragon Balls. Complete with a different number of stars in each.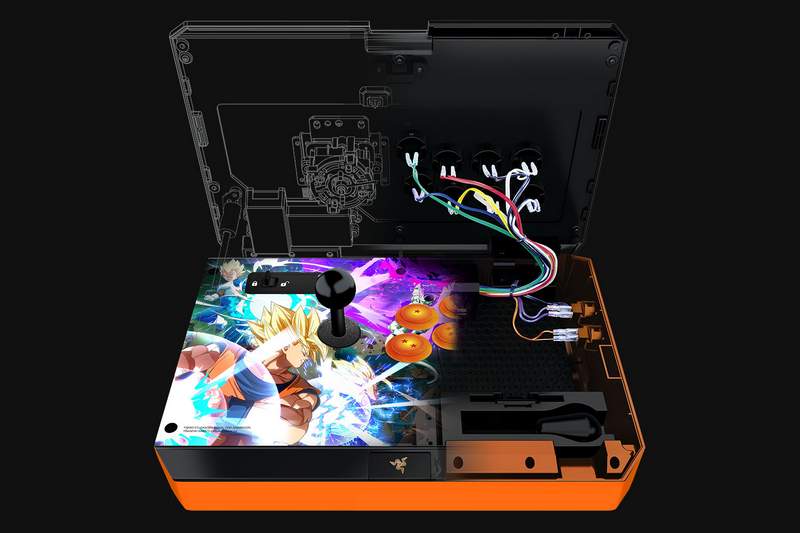 To access the internals, users can simply lift the top panel open. Each button uses a quick disconnect so there are no need to breakout the soldering iron when swapping parts. The 3 meter long USB cable is also screw-lock detachable for portable convenience.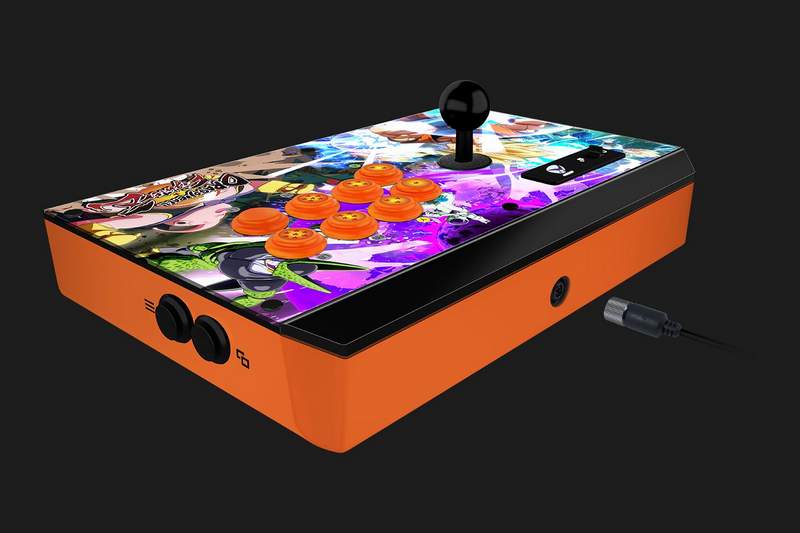 How Much are These Fight Sticks?
Both the Razer Panthera and Razer Atrox Dragon Ball FighterZ edition sticks are available for $219.99 USD each.