Razer Tiamat 7.1 V2 Headset Packs 5-Drivers per Ear
---
---
---
Ron Perillo / 5 years ago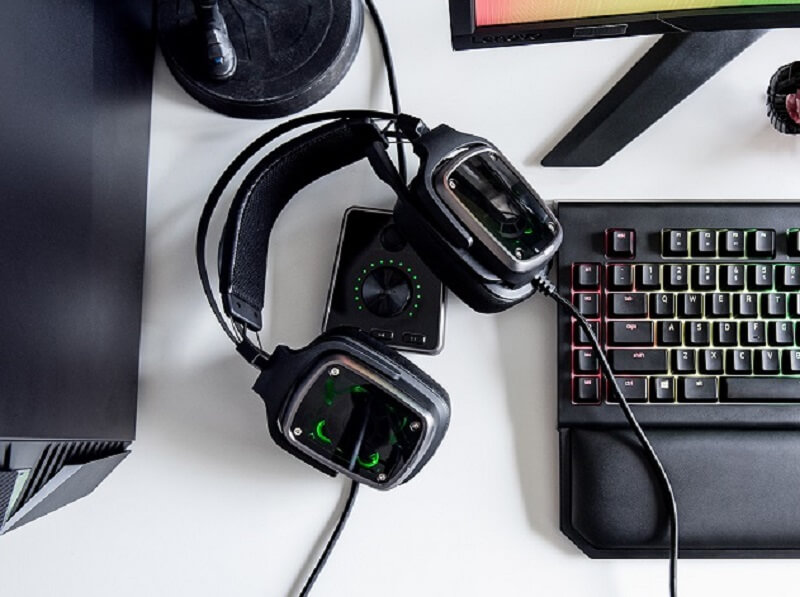 Massively popular gaming product maker Razer is introducing the Tiamat 7.1 V2 update, which pushes the boundaries of immersive gaming audio. The Razer Tiamat 7.1 V2 packs 10-drivers in total so it has superior positional accuracy. Each cup has 40mm drivers for the sub-woofer, 30mm for the front and center, and 20mm for the rear and side surround.
Each driver has a frequency response of 20 Hz – 20,000 HZ while the microphone has a frequency response of 100 – 10,000 HZ. This microphone is a unidirectional ECM microphone with a 58 dB SNR.
Razer Tiamat 7.1 V2 Control Unit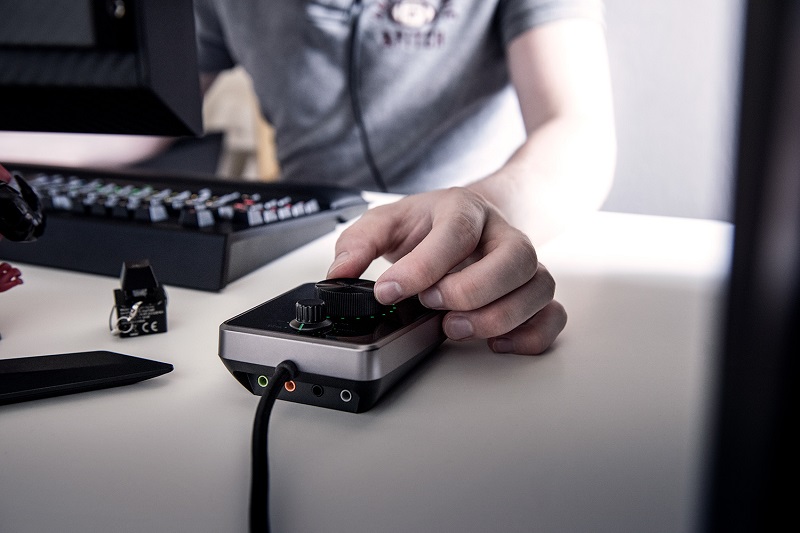 The Tiamat headset comes with a control box so users can adjust the audio experience right on the desk. Users can even toggle between 7.1 and stereo if needed. This control box also lets users adjust the RGB LED lighting directly. The drivers in each cup are actually visible through the panel and the RGB LED compliments the look nicely.
Pricing and Availability
The Razer Tiamat 7.1 V2 is now available via the RazerStore for £189.99. Users from the US can also buy it there directly for $199.99 USD. A PC with a 3.5mm analog audio connector for surround, as well as a USB port for power is a requirement.